Ex-Tiger Kevin Mawae: Opportunity for Brandon Harris following Jennings' arrest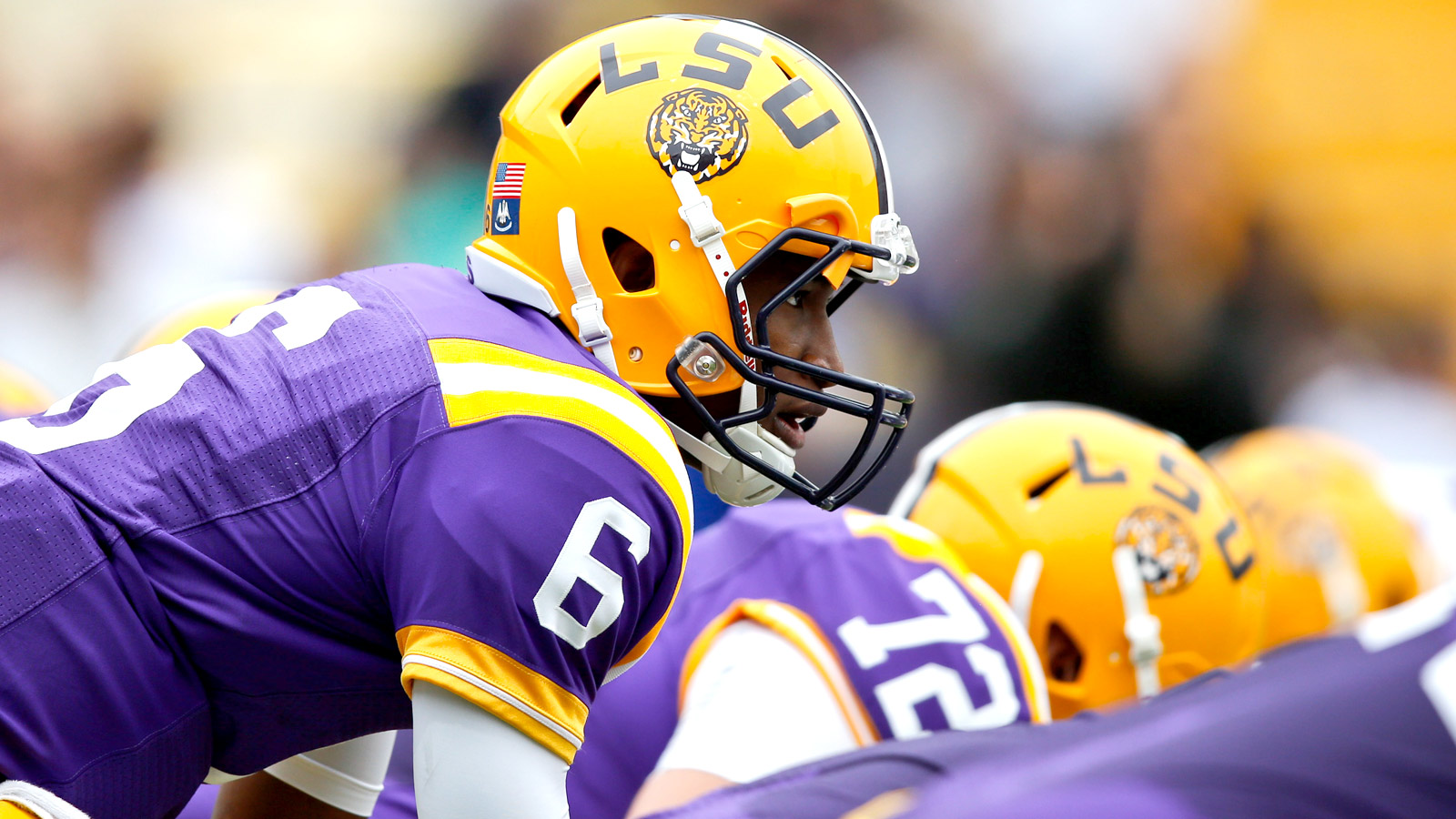 Fans have been clamoring for former five-star quarterback recruit Brandon Harris to take the field since his arrival on campus last summer. Now former LSU and NFL star center Kevin Mawae appears to have jumped on the bandwagon.
"Deep down inside as a competitor you're like, 'This is my chance to go out and light it up.' If (Harris) doesn't go out and take advantage of this opportunity then shame on him," Mawae said on a local LSU radio program "After Further Review".
The opportunity Mawae is referring to presents itself following starting quarterback Anthony Jennings' recent arrest, which also involved two other LSU football players – starting cornerback Dwayne Thomas and reserve defensive lineman Maquedius Bain.
The LSU players were allegedly attempting to take back property that was originally stolen from Jennings.
"I understand the story behind it, and I get it," Mawae said. "You're looking for your stuff that somebody stole from you…You just don't do that. You know that no matter what happens it's not going to be a positive situation for you or the program."
Mawae believes Jennings actions have jeopardized his standing as a leader on the team: "It's huge. He's the leader of the team," Mawae said. "He's the one that's supposed to be setting the example. So when it is your quarterback it makes it even more difficult."
The door is certainly open for Harris to now seize the job, but will he take advantage of the opportunity?
(h/t After Futher Review)