ESPN releases its first CFB power rankings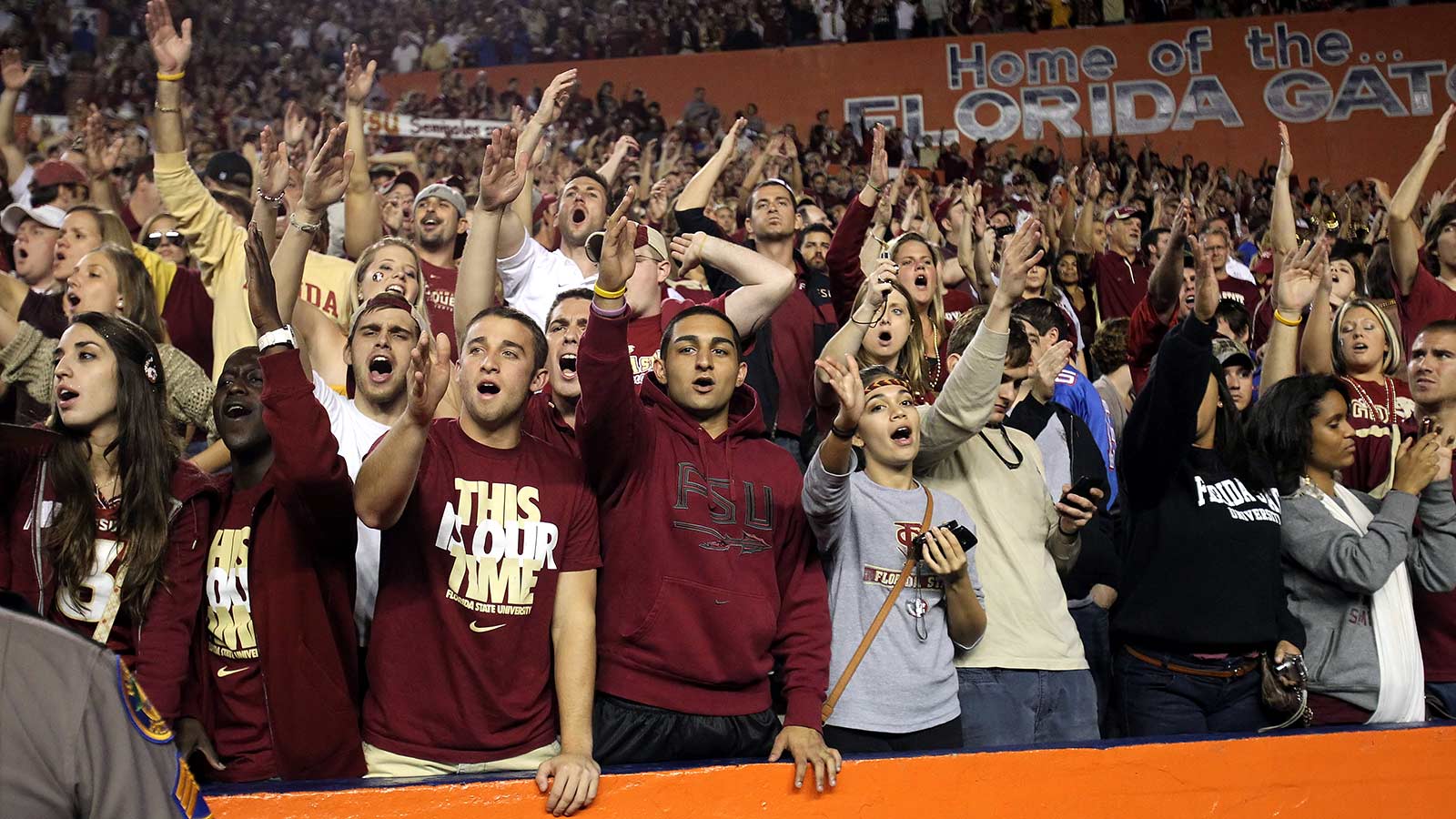 As we inch closer to the start of the college football season ESPN has released its preseason power rankings, which to no surprise, features Ohio State at the No. 1 spot.
The defending national champion Buckeyes are followed by TCU, Auburn and Baylor, respectively.
Eight SEC teams made ESPN's top 25, while only three ACC teams are on the list.
At No. 9, Florida State is the only ACC team ranked in the top 10, while Clemson sits at No. 13 and Georgia Tech is ranked No. 20.
Here is a look at the rest of ESPN's power rankings:
1. Ohio State

2. TCU

3. Auburn

4. Baylor

5. Alabama

6. Oregon

7. USC

8. Michigan State

9. Florida State

10. Georgia

11. UCLA

12. Notre Dame

13. Clemson

14. LSU

15. Ole Miss

16. Stanford

17. Arizona State

18. Arizona

19. Wisconsin

20. Georgia Tech

21. Oklahoma

22. Arkansas

23. Boise State

24. Tennessee

25. Texas A&M
(h/t ESPN)