Elite HB prospect Elijah Holyfield, son of Evander, names his top 10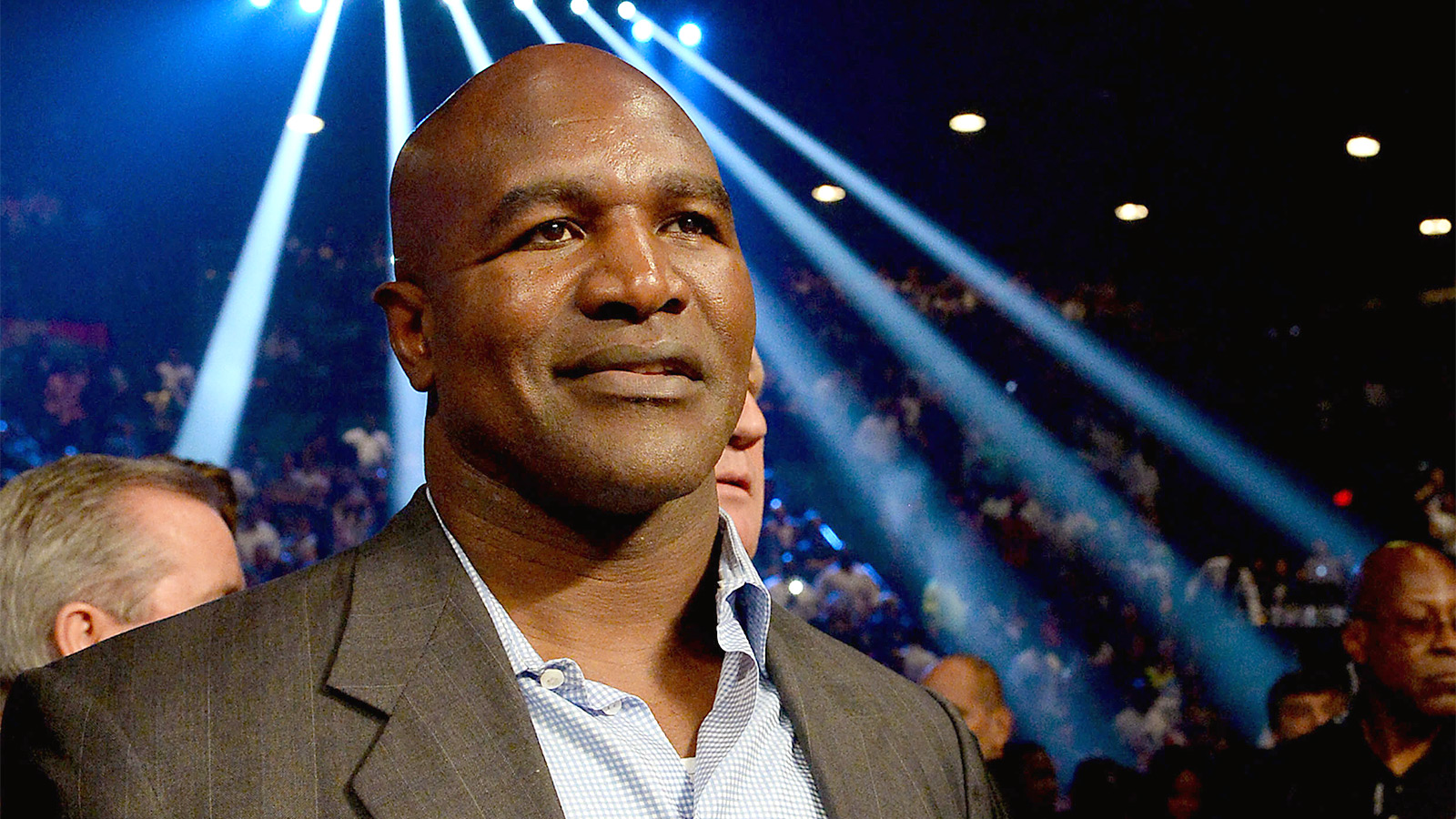 Stepping out from under the shadow created by a famous parent can be very difficult for some, however Atlanta native Elijah Holyfield just needed to find his own sport to accomplish that goal.
The son of the former Undisputed World Champion heavy weight boxer, Elijah is currently ranked as the number eight running back in the nation by 247 Sports and has over 30 scholarship offers to date.
While in attendance for the elite Nike football camp The Opening, Holyfield unveiled his top 10 schools via a video segment filmed by the Los Angeles Times.
"My top 10 is USC, Auburn, Alabama, Tennessee, Oregon, South Carolina, Georgia, Miami, Louisville and Notre Dame," Holyfield said.
According to Holyfield, the listed schools are not in any particular order, however the touted running back from the SEC country seems destined to land within the conference.
"It's really tempting, because they don't want to let you get out," he said of SEC recruiters. "A lot of schools are by me and they come by almost every time they can."
Holyfield's blend of elite speed and power would fit right in with any SEC program. See for yourself why the Atlanta back currently has so many offers:
(h/t Los Angeles Times)