Elite DT Brown updates his recruitment, talks UGA and UT visits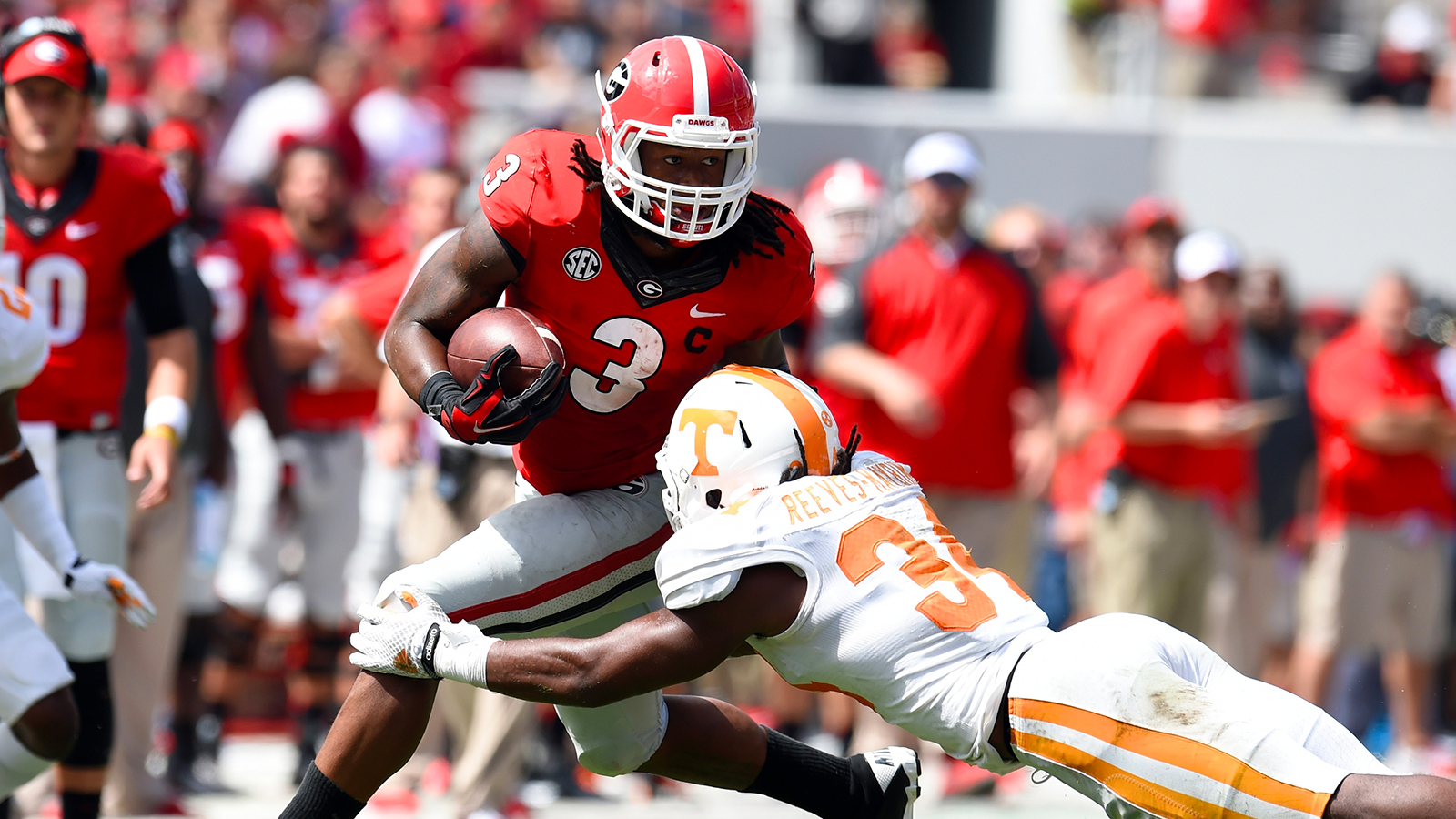 Five-star defensive tackle Derrick Brown is one of the many elite prospects currently attending The Opening this week at Nike World Headquarters in Oregon. Eager to show off his skills against some of the best players in the nation, Brown has been focusing hard toward his personal goals for his senior season.
While fellow prospects have been considering commitments and taking unofficial visits to campuses all across the country, Brown has elected to stick close to home this summer in anticipation for the coming season.
Brown discussed his strategy for his recruitment this week with Rivals.
"I'm focused on trying to have the best senior year I can possible," Brown said. "I'll be able to take recruiting trips during the fall and see games and get that experience."
Although the Georgia native does plan on making the trip to Athens at least once this summer.
"I've already committed to go there for Dawg Night," he said. "I just want to be able to relax and see some people and get to talk to a few players. It should be fun."
While Brown has not yet determined the five schools he will take official visits to this fall, one of Georgia's SEC East rivals that's been recruiting Brown extremely well appears to have made the list.
"Definitely Tennessee," Brown said. "I've never been up there for a game but with 100 thousand fans, that's a lot of people and I can't wait to see what that's like when it's game day."
It seems as if Georgia and Tennessee will be competing in more ways than one this fall.
(h/t Rivals)