Dino Babers' Early Scouting Report On The Pittsburgh Panthers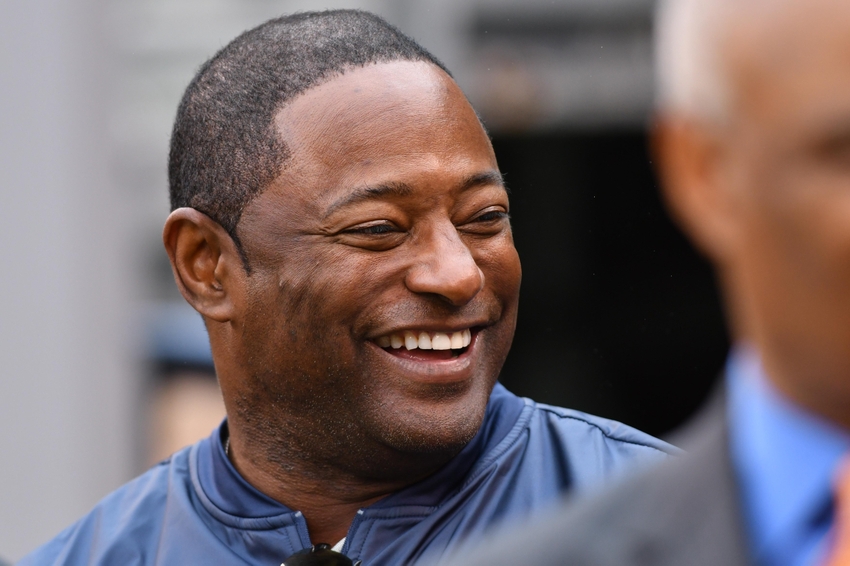 Head coach Dino Babers did his weekly presser with the media and gave his initial thoughts on the Pitt Panthers. Here's what he had to say.
In the final game of the season for the Syracuse football team they travel to play the Pitt Panthers. This Dino Babers squad has been one of the most injury-riddled Orange teams in the history of this franchise.
With that being said the Orange are likely to be without the services of their star quarterback, Eric Dungey according to the coach. So what does Babers expect when he heads down there?
"You know you look at that program and some of the things they've been able to accomplish recently. And that's with two different head football coaches. But I think when

More from Inside the Loud House

you talk about Pitt,  you've got to talk about that offensive line. And the way they've been able to move people around, with their tailback Conner and their quarterback."

"Having the ability to run the football in the ACC is a big thing. They pride with that offensive line and you turn it around with that defense. They're able to stop the run with seven man fronts and they put their secondary in a position to be successful. The key to any football game is being able to run the football and being able to stop the run on the other side."
This Pitt team is 7-4, but their record doesn't even portray how good of a football team they're. The Panthers have lost two key games by a total of four points and they could very well be 9-2.
The weakness for the Panthers is their secondary, the only problem is the assumed starter (Zack Mahoney) can't consistently attack downfield. If SU is going to get the improbable win they're going to need an ob-longed shaped football to do some peculiar things to roll their way.
This article originally appeared on