Defensive backfield could cost Cal in a big way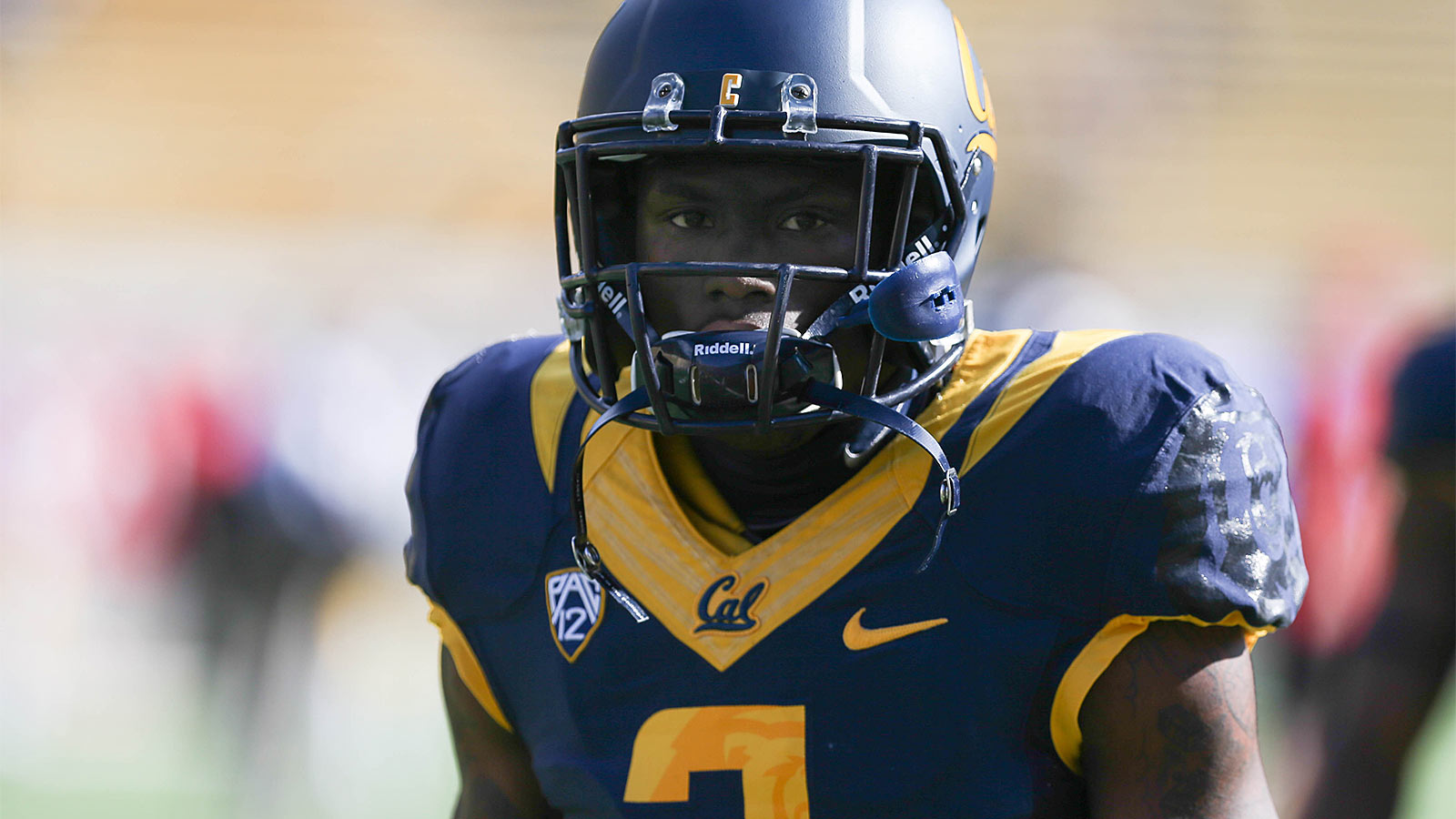 The Cal Bears are one positional group away from being a major player in the Pac-12. However, identifying that you have a weakness in the defensive backfield and being able to do something about it are two totally different things.
Here is what ESPN's Dave Lombardi had to say about Cal's defensive backs:
"Sorry, it's just not there for the Bears yet. When one of your main, non-injured defensive backs is a recently converted quarterback, you're not going to be far up this list."
Yeah, it's going to be that ugly in Berkeley this season.
The rest of the Bears defense should be solid and we know the offense, run by Heisman contender Jared Goff, is going to put up big numbers.
Sonny Dykes and his coaching staff have one major glaring weakness; however, in the Pac-12 especially, that weakness is going to be exploited over and over and over again.
(h/t ESPN)
Photo Credit: Kelley L Cox-USA TODAY Sports