Defenders could contribute early for Rutgers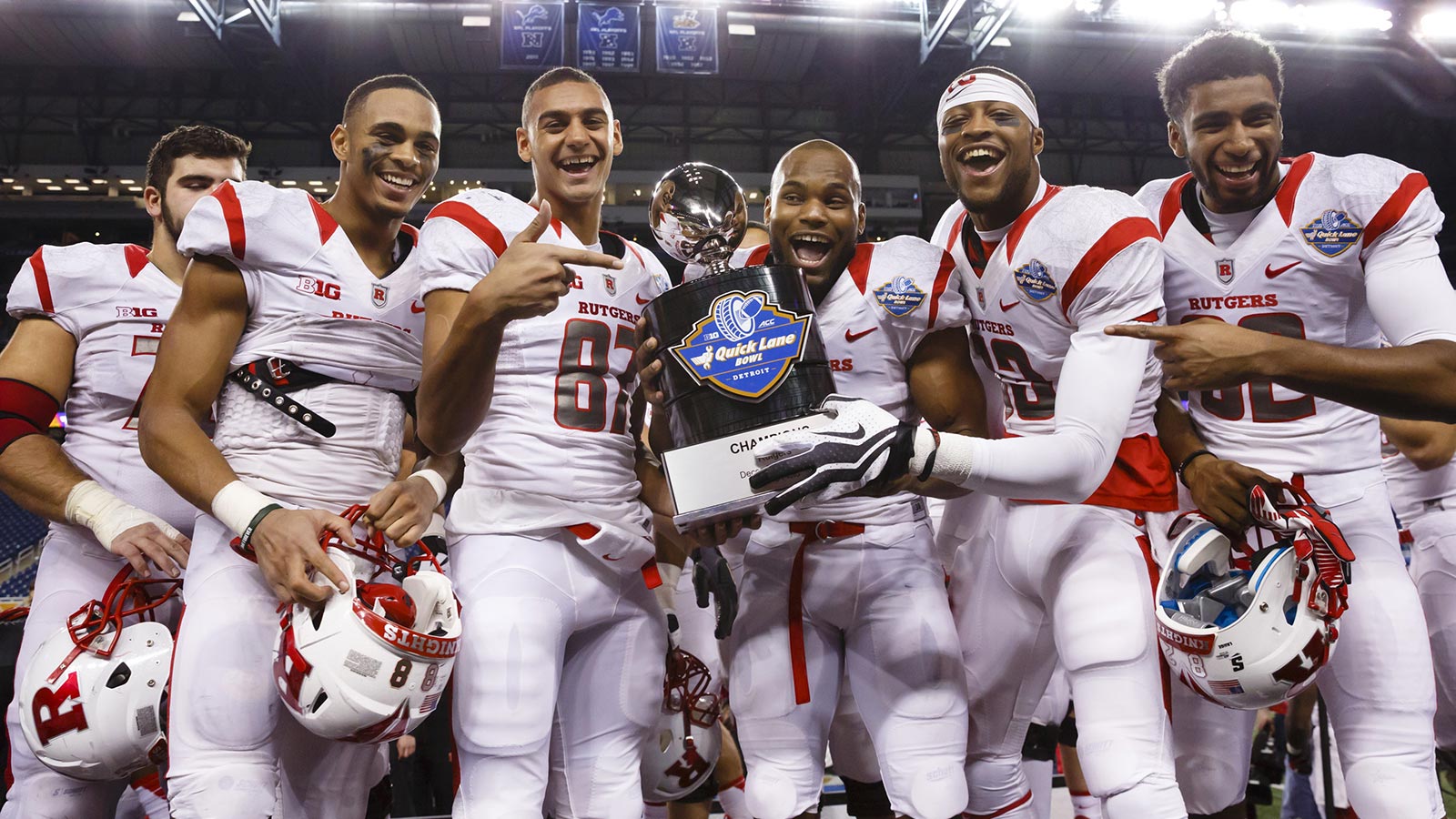 Which player from the 2015 Rutgers recruiting class is most likely to contribute early?
Scarlet Report tabs cornerback Blessuan Austin of Milford Academy in New York in New Berlin, N.Y.
Listed 6-foot-2 and 195 pounds, Austin would seem to have the size to step right in and play, and he got a head start on his classmates by taking part in spring practice.
He is one of three defensive players Scarlet Report identified among its five most likely to contribute early.
Three of four starting defensive backs are gone from last season when Rutgers ranked among the worst teams in the Big Ten statistically on defense.
(H/T Scarlet Report)