Decommitments boost need for strong recruiting finish for OK State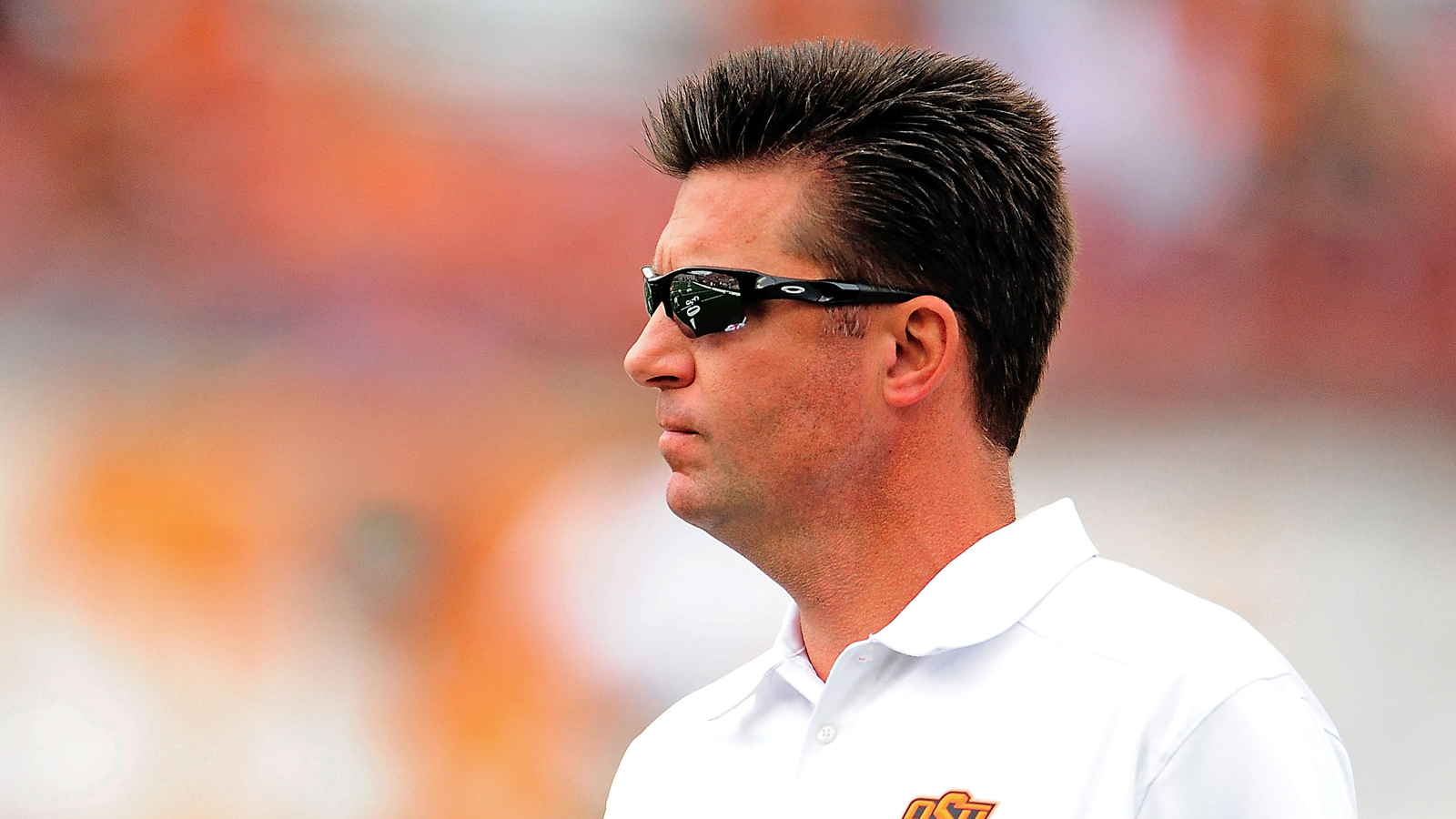 By all accounts, it was a great season for Oklahoma State on the field. Ten wins and a Sugar Bowl appearance is a success in Stillwater, but with that in mind, the Pokes want to make a College Football Playoff next season.
Unfortunately for Oklahoma State, they've had a bit of a rough go of things lately on the recruiting trail. QB prospect Nick Starkel recently backed out of his commitment, and there have been a few others to bail on their pledges to the Cowboys.
The 2016 class is 17-strong, but it could use a few more dynamic payers. Check out the Times Record for a full Oklahoma State recruiting breakdown.