Will third time be the Hall of Fame charm for Davis?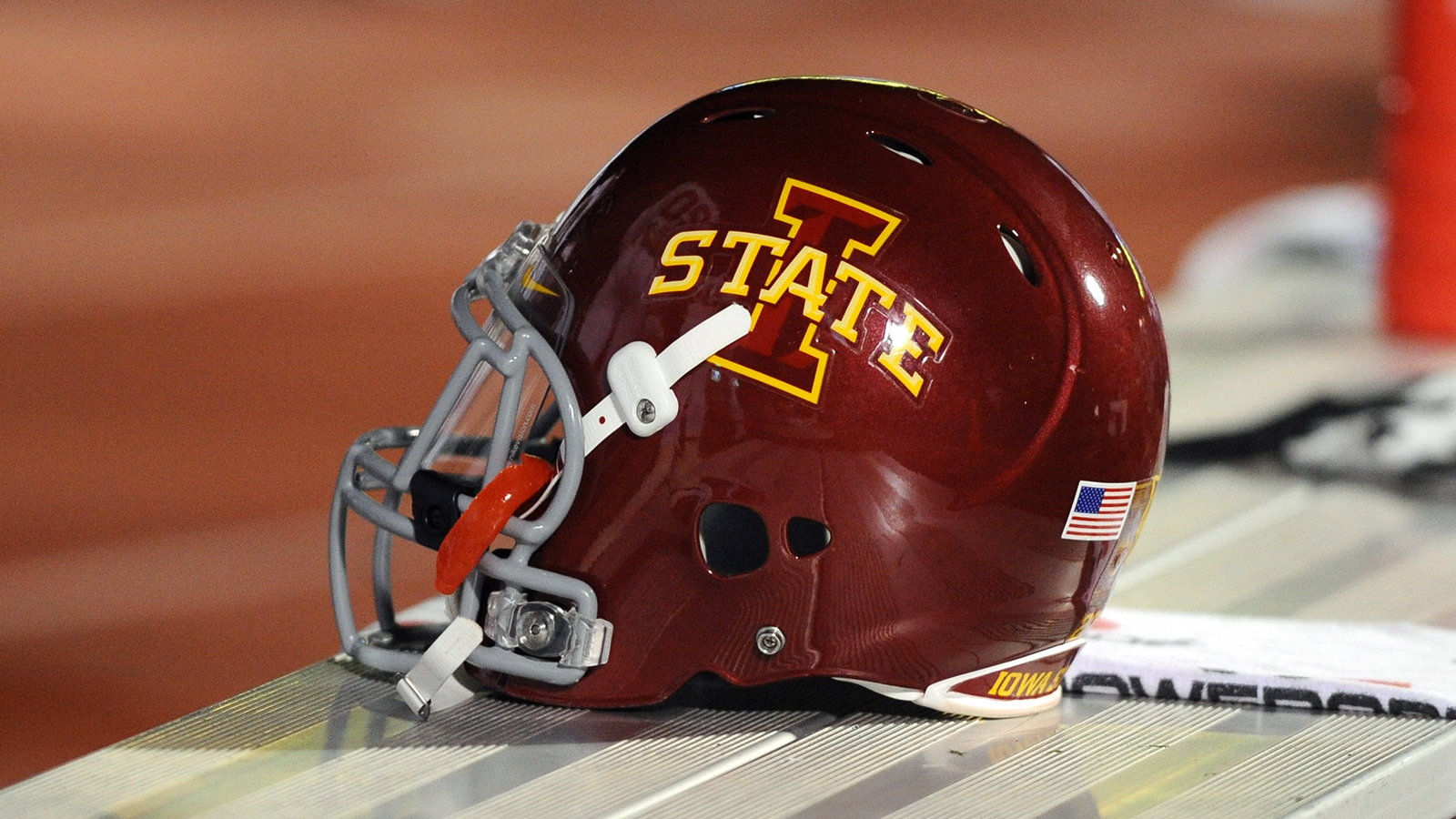 Two years ago, arguably the greatest player to ever wear an Iowa State uniform was thrilled to be nominated for the College Football Hall of Fame for the first time.
Troy Davis, one of the greatest rushers in NCAA history, didn't make the final cut. The same went for 2015. But maybe he's just had to wait his turn. Texas Longhorns former Heisman Trophy winner Ricky Williams was also a 2014 snub before getting the call to the Hall in 2015.
The National Football Foundation and College Hall of Fame on Tuesday announced the names on the 2016 ballot for induction into the College Football Hall of Fame, including 76 players and five coaches from the Football Bowl Subdivision and 92 players and 27 coaches from the divisional ranks. Davis is on it once again.
So maybe 2016 will be the year for the first player in NCAA history to rack up 2,000 yards in consecutive seasons, while also being a Heisman finalist both years. In 1996, Davis finished runnerup to former Florida quarterback Danny Wuerffel.
He was a two-time consensus First Team All-American and was the 1996 Big 12 Player of the Year. If his resume needed more padding, Davis also holds nearly every rushing record at Iowa State.
As FOX Sports college football writer David Ubben noted a couple years ago in identifying the biggest snubs, Davis was often overlooked when he was barreling through defenses in 1995 and 1996, demolishing Big 8 defenses the first year and Big 12 defenses in his final season.
In three seasons at Iowa State Davis piled up 4,382 rushing yards and 36 touchdowns. All but 187 yards came in those huge final two seasons with the Cyclones.
Photo Credit: John Rieger-USA TODAY Sports