Could Hawaii's football team get dropped?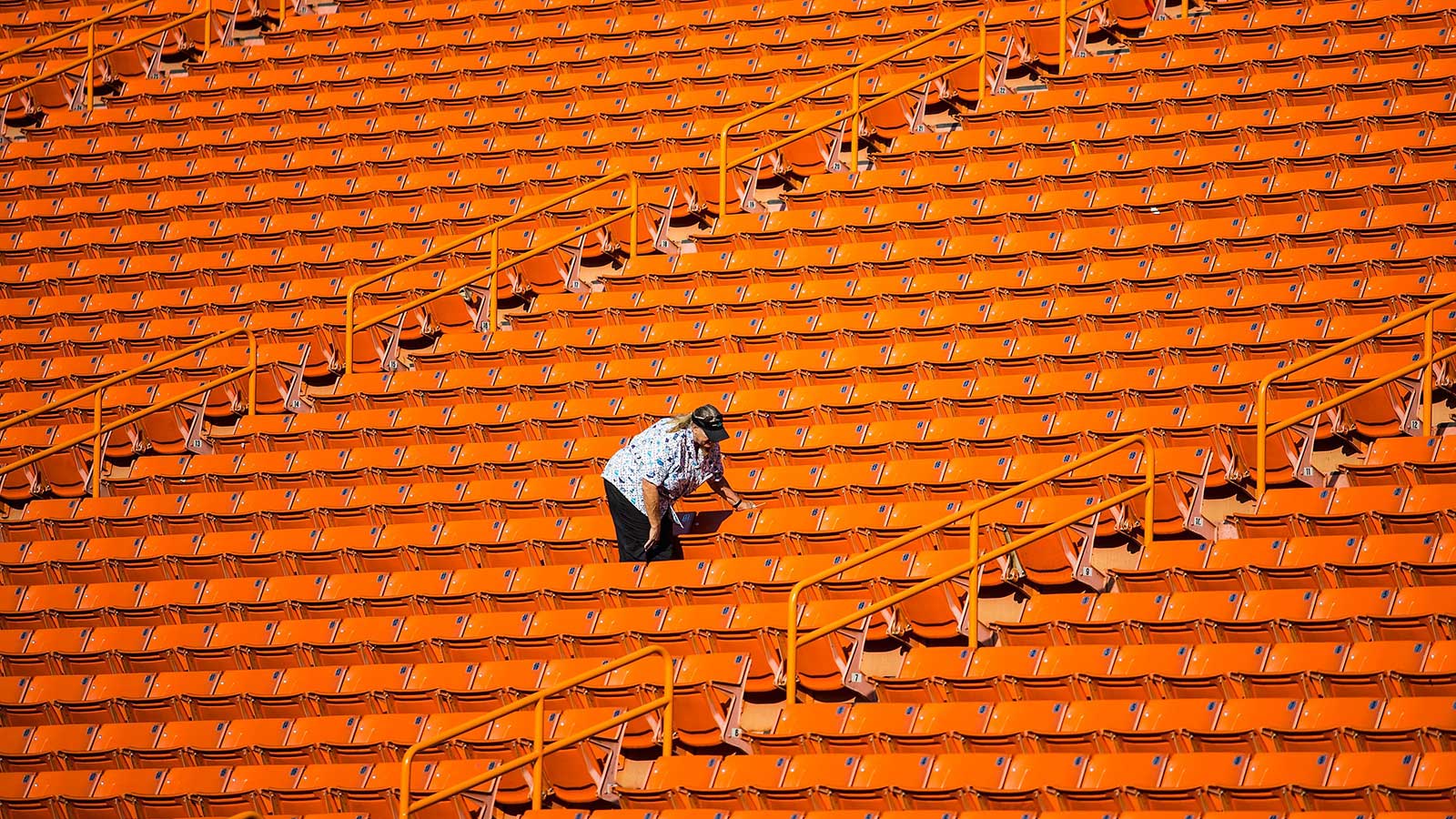 Hawaii athletic director Ben Jay hinted at a doomsday scenario for Warriors football, saying at a Board of Regents meeting on Monday that "there's a very real possibility of football going away."
Jay was referring to a program that has suffered financial losses in 11 of the past 13 seasons and faces a $2.1 million deficit in the current fiscal year.
But he quickly backtracked in a school statement, in which he said he was just illustrating the sense of urgency around restructuring UH's funding model and that no program was under consideration of cancellation.
Perhaps the Rainbow Warriors are in no real and present danger of going away, but Jay can't come out and say such a thing and expect people to take it lightly.