Cornerback Thomas looking to improve in 2015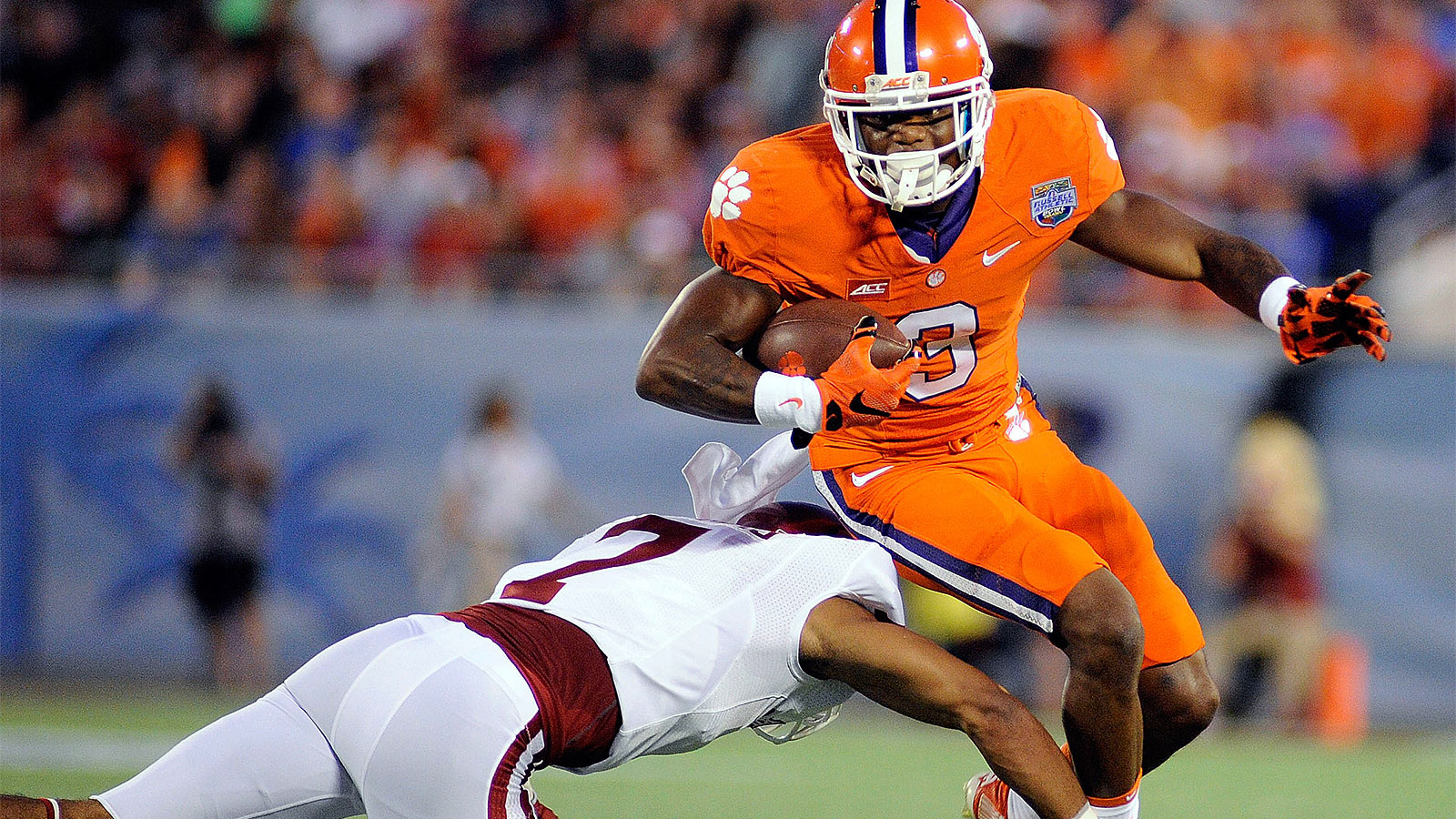 The Sooners have done quite a bit to make sure its pass defense improves in 2015.
For one, Oklahoma defensive coordinator Mike Stoops is moving upstairs into the press box from his usual spot on the sideline.
For another, cornerback Jordan Thomas is making improvements as he replaces Julian Wilson, opposite Zack Sanchez in the Sooner secondary.
"Much different player. Much more attitude, effort, technique," defensive Stoops said to The Tulsa World. "He's got tremendous tools to work with, and he's been much more focused. You see some maturity in his game, and consistency, and that's what you have to have at corner. It's confidence."
OU's pass defense ranked No. 117 in the country a season ago.
"I'm not great because there are some areas I can improve on," Thomas said to The Tulsa World. "But I'm a lot better than I was. I believe in myself in that I can make the plays I didn't last year."