College Football Week 3: TV Schedule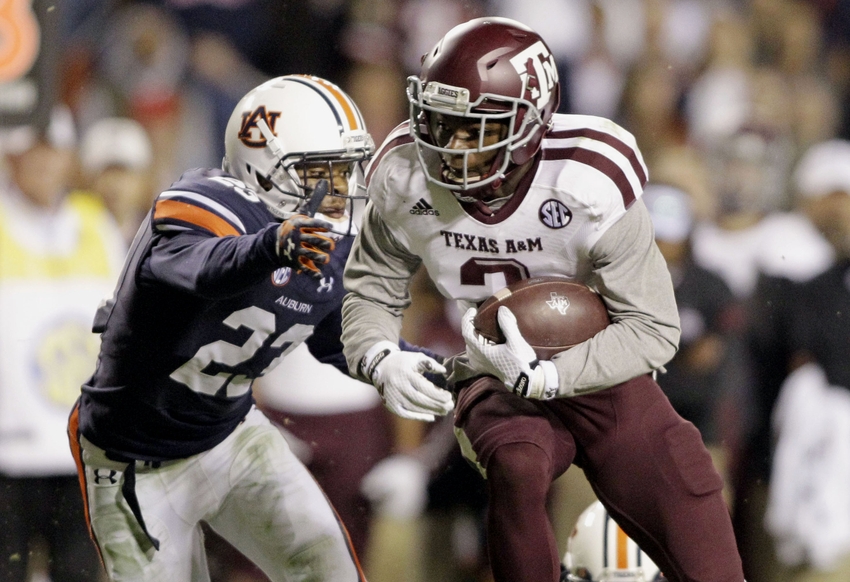 College football season is about to get kicked into high gear with a lot of meaningful conference and non-conference games across the nation.
Saturday, September 17th TV schedule (all times Central).
11:00 AM – No. 2 Florida State visits No. 10 Louisville on ABC. Big time ACC match-up for sure. Is Bobby Petrino back and deserving of that lofty ranking?
11:00 AM – Ohio at No. 15 Tennessee on SEC Network. Dave Neal curse in 2016? In Week 1, Mississippi State was upset by South Alabama. In Week 2, Georgia was nearly upset by FCS Nicholls.
11:30 AM – Vanderbilt at Georgia Tech on the ACC Network. This one should be a good game between the downtown Nashville smart kids and the downtown Atlanta smart kids.
2:30 PM – Colorado at No. 4 Michigan on Big Ten Network, bringing back the old rivalry re: Cordell Stewart hail Mary circa 1994
2:30 PM – No. 1 Alabama at No. 19 Ole Miss on CBS. This game is huge if for nothing else, Ole Miss won back-to-back games in the series so Bama has revenge on their minds.
3:00 PM – New Mexico State at Kentucky on SEC Network. Yawn.
3:00 PM – East Carolina at South Carolina on SEC Network. The Gamecocks finally make it back to Columbia.
6:00 PM – No. 17 Texas A&M at Auburn on ESPN. How good are both of these teams? I think they are pretty good but not really sure. It will be interesting to see what happens on the Plains.
6:00 PM – Mississippi State at No. 20 LSU on ESPN2. Will LSU prove they are a contender or will MSU push headlong into a 2-0 SEC record.
6:30 PM – North Texas at No. 23 Florida on ESPNU. Yawn.
6:30 PM – No. 12 Michigan State at No. 18 Notre Dame on NBC. A night game for Notre Dame?
6:30 PM – Texas State at No. 24 Arkansas on SEC Network. Yawn.
6:30 PM – No. 16 Georgia at Missouri on SEC Network. What was that thing we saw UGA do between the hedges last week. Can they shake it off vs. a mediocre Mizzou team?
6:30 PM – No. 3 Ohio State at No. 14 Oklahoma on FOX. The Sooners already lost a game to Houston so they really need this one to get back in the playoff race.
There you have it – should be a great day of college football!
More from Maroon and White Nation
This article originally appeared on