College Football TV Guide For Week Four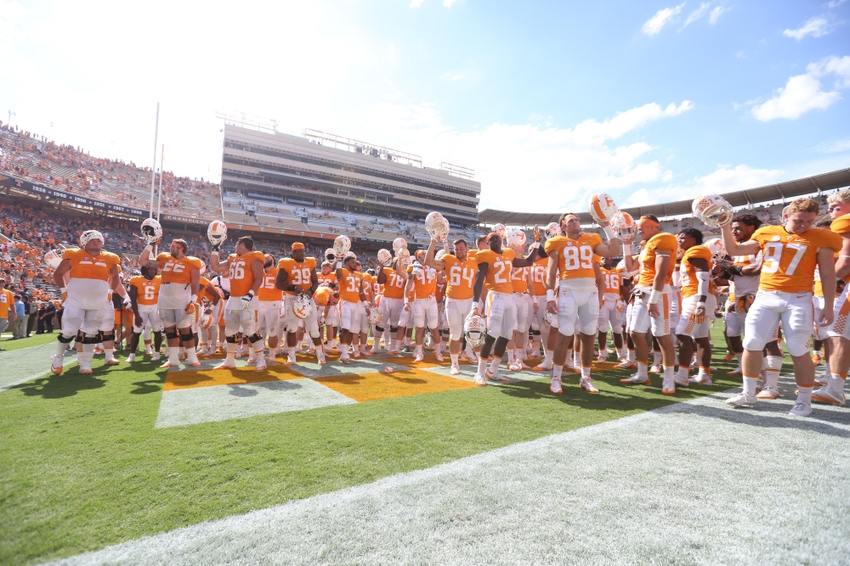 Each week, we will give you the top College Football games, as a Clemson football fan, to watch at each time slot for the weekend. Here's the slate of games for week four.
With the team not playing this Saturday, Clemson football fans have a great slate of College Football games to watch while relaxing for once.
Each week, we give you the top games in order for you to know how to plan throughout the weekend.
Here is the Clemson football fan TV Guide for College Football Week 4. These games include national, regional, and conference match-ups that may interest Tiger fans.
Noon Slate:
Georgia at Ole Miss, 12 p.m. (ESPN)
Florida State at South Florida, 12 p.m. (ABC)
Wisconsin at Michigan State, 12 p.m. (BTN)
East Carolina at Virginia Tech, 12:30 p.m. (ACC Network)
More from Rubbing the Rock
Afternoon slate:
Duke at Notre Dame, 3:30 p.m. (NBC)
Florida at Tennessee, 3:30 p.m. (CBS)
Pittsburgh at North Carolina, 3:30 p.m. (ESPN U)
Penn State at Michigan, 3:30 p.m. (ABC)
Night slate:
LSU at Auburn, 6 p.m. (ESPN)
South Carolina at Kentucky, 7:30 p.m. (SEC Network)
Stanford at UCLA, 8 p.m. (ABC)
Louisville at Marshall, 8 p.m. (CBSSN)
Arkansas at Texas A&M, 9 p.m. (ESPN)
Washington at Arizona, 10:30 p.m. (PAC 12 Network)
There are some really quality College Football games this week at each time zone. I will be tuning into Georgia-Ole Miss and FSU-South Florida at noon before the afternoon games start.
I will probably keep an eye on UF-Tennessee and Pitt-UNC at 3:30 p.m. before watching South Carolina, Louisville, and Auburn play at night.
What games are you most excited about? Comment below!
This article originally appeared on