Cody Kessler makes top 15 list for potential Heisman Trophy candidate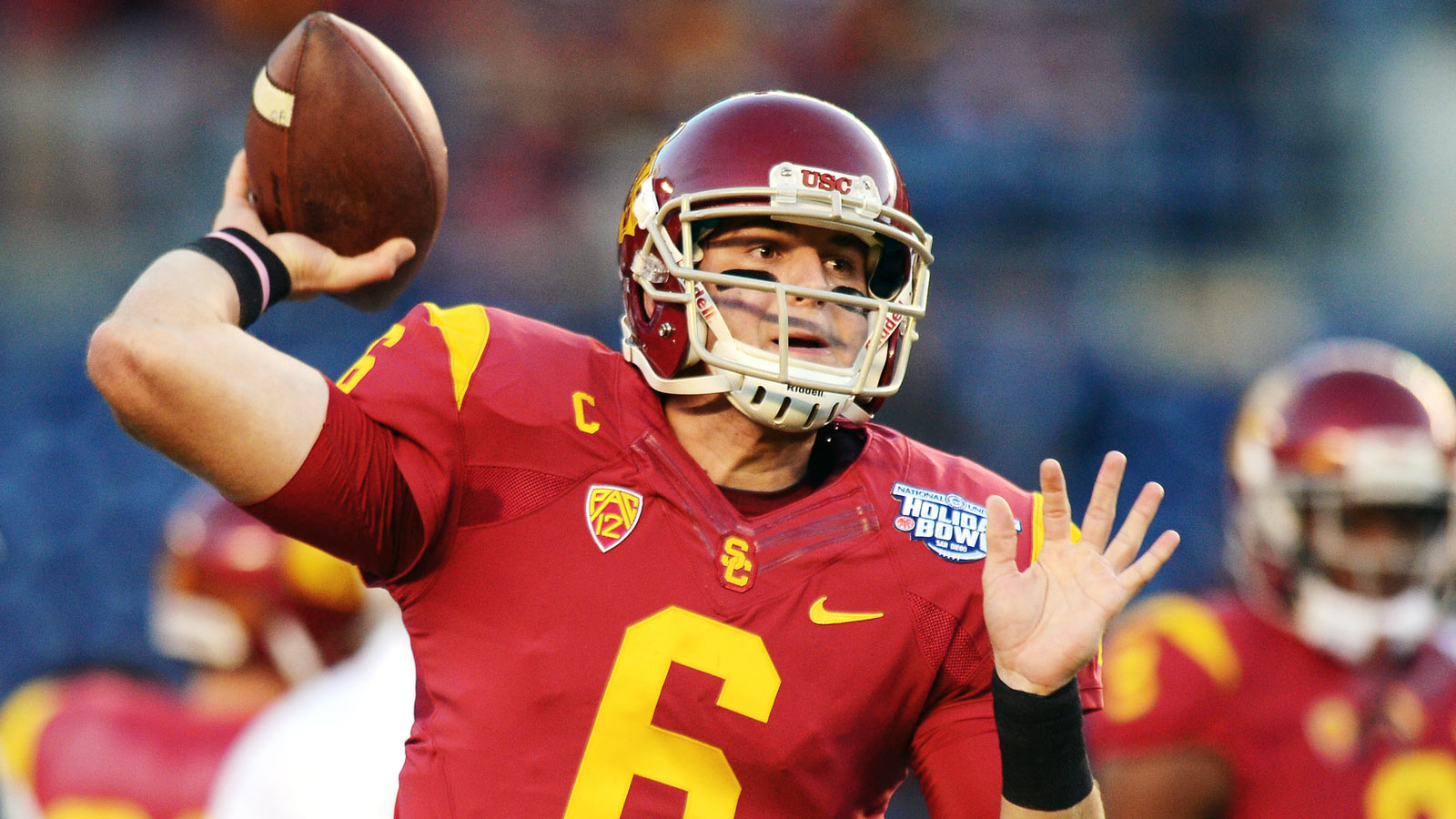 There's been no shortage of talk when it comes to Cody Kessler emerging as a legitimate Heisman Trophy candidate in 2015.
And one writer at NFL.com fans the flames in that regard. Mike Huguenin has put together a list of the top 15 players who could potentially be Heisman Trophy candidates near season's end. Not surprisingly, Kessler made the list.
Just as Pitt's Conner quietly rushed for 1,765 yards, Kessler quietly threw for 3,826 yards and 39 TDs (with just five picks)," Huguenin writes. "He was overshadowed on his own team by 2015 first-round draft picks Leonard Williams and Nelson Agholor, but Kessler is back for one more go-round this season.
"He made huge strides last season under new coach Steve Sarkisian, and more improvement is likely this fall. In addition, playing quarterback at USC is one of the most glamorous positions in all of college football, and he is going to receive a ton of preseason attention. A legit question is whether he will have enough help surrounding him."
Of the 15 players, only two hail from the Pac-12. The other is Arizona's Anu Solomon.
(h/t NFL.com)
Photo Credit: Jake Roth, USA TODAY Sports