Coaches hype unknown Preston as potentially WVU's best defender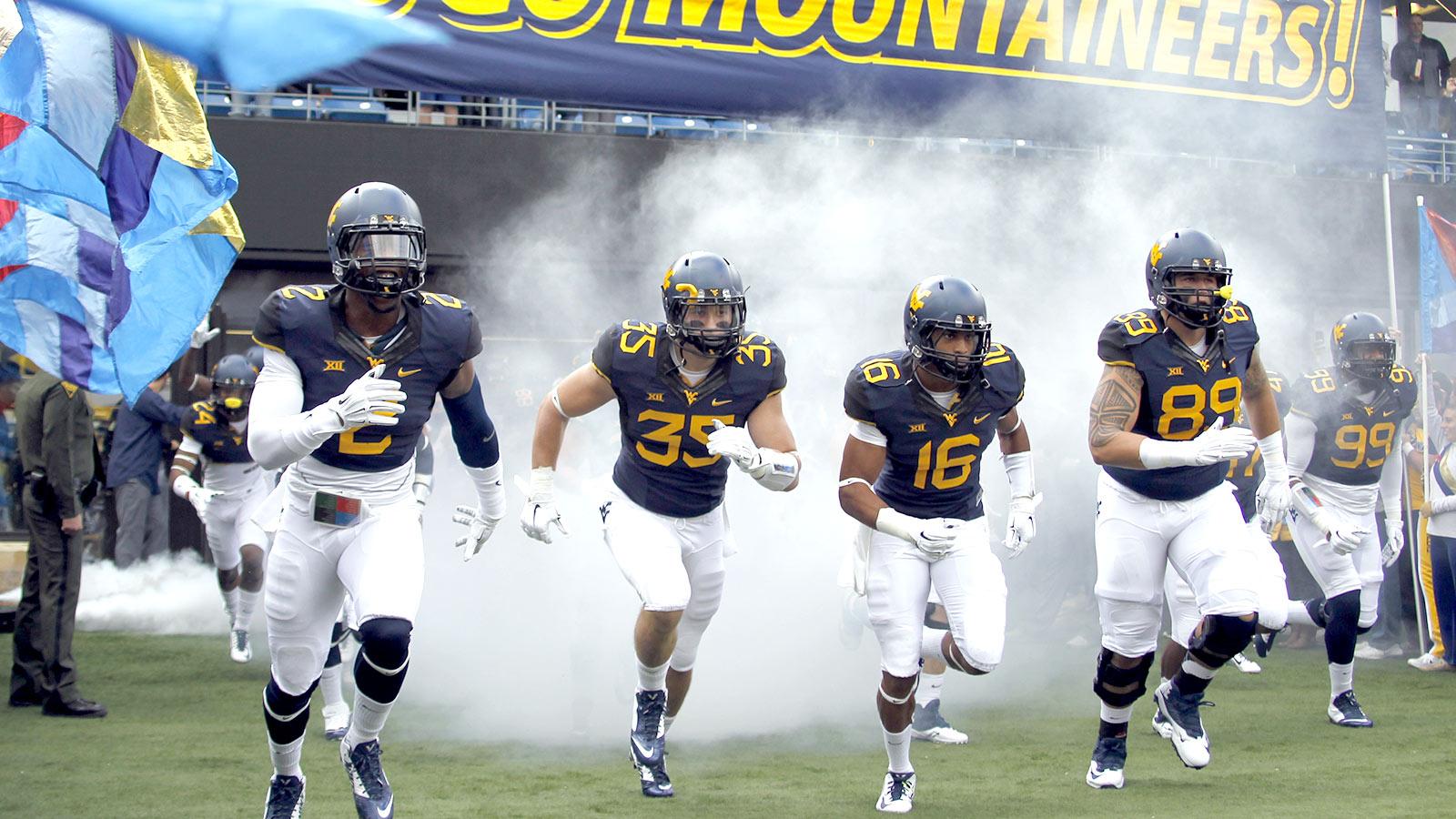 West Virginia is anticipated to have one of the best defenses in the Big 12 this season. Players like linebacker Nick Kwiatkoski and safeties Karl Joseph and Dravon Henry are the reason for that, but it's a relatively unknown player who is stealing the spotlight on WVU's defense this spring.
"I like our senior linebackers, but they better watch No. 53 behind them, because Xavier Preston might be our best defensive football player at this point in time," head coach Dana Holgorsen said.
Preston played in nine games last season as a true freshman, tallying two tackles on the season. West Virginia's coaches aren't just confident that he'll have a productive sophomore season. They're bringing out the superlatives for him.
"He's so athletic," defensive coordinator Tony Gibson said. "He's strong and explosive, and he has everything that you look for in a linebacker. By the time he's done playing here he's going to be as good as we've ever had here. In a 10-year period that I've coached at West Virginia he's got all of the tools and ability to be as good as anybody."
That's quite an assessment for a player who has yet to prove himself on the field.
Preston's athleticism was on full-display in high school. In addition to playing football, the 6-foot-2, 235 pound linebacker also played basketball. He proved just how versatile he can be by playing a variety of positions on the football team, which included defensive end, running back, and wide receiver.
"Coming into the winter workouts you could see each week him getting bigger, stronger and faster," said Gibson. "He's so athletic; he's strong and explosive and he has everything you look for in a linebacker."
Gibson adds another quote that is bound to excite Mountaineer fans about Xavier Preston.
"I want to turn him loose," he said.
(h/t WVU Sports)
Photo credit: Justin K. Aller/Getty Images