Clemson vs Ohio State: Playoff match-up interview with Buckeyes expert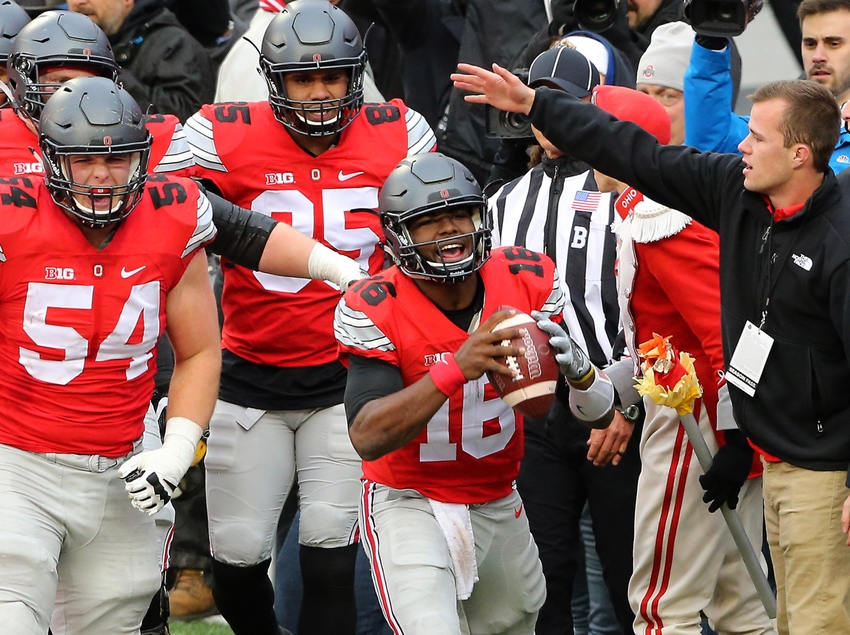 Clemson will be taking on Ohio State in the semifinals of the College Football Playoff on December 28th. We will be discussing the game all month long. We wanted to start off by speaking with Charlie Lockhart, site-expert for FanSided's Scarlet and Game. Here's what transpired.
1. Noah Brown was a force early on in the season, however, he has been relatively quiet as of late. What can Noah Brown's recent slump be attributed to?
With his four touchdown performance against Oklahoma, Noah Brown had everyone's attention. Opposing teams game-planned against him and dared other wide-outs to beat them. Unfortunately no other wide receiver has stepped up to be that consistent threat unless Curtis Samuel is spread out wide.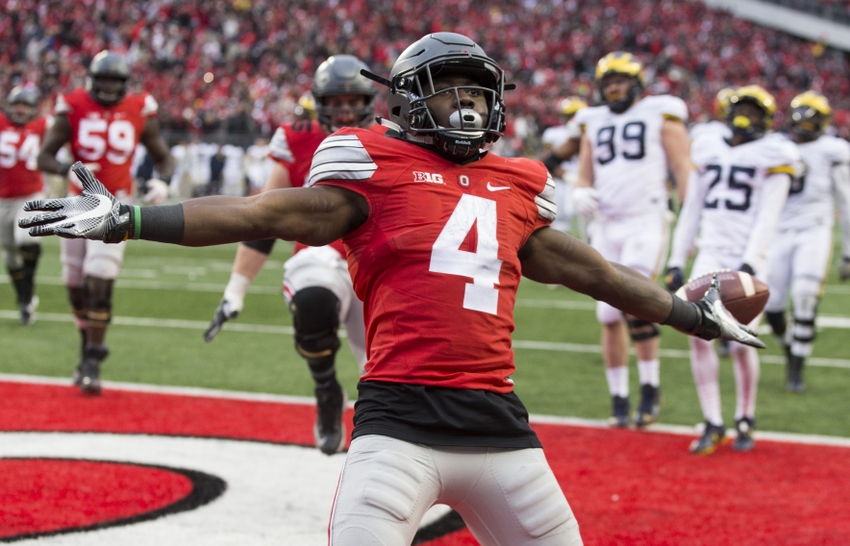 2. Curtis Samuel is the focal point of Ohio State's offense. With Clemson likely keying on him, what do you expect offensive coordinator Ed Warinner to implement in order to get Samuel the ball in space?
Lockhart- Who knows how or when Curtis Samuel will be used? He had better be featured more in the running game though so he will get at least 15 touches. Will Samuel be used early in the game so the Ohio State offense will get on a roll, or later after it has stalled which is too often the case?
Clemson has to stop Samuel, when he gets going this Ohio State offense is very hard to stop. Samuel can affect the game in so many different ways, as a return man, running the football, or at wide receiver. It is crucial that the Tigers defense knows where he is lined up at all times. Samuel lined up against a linebacker in the slot is always a mismatch, can't afford to give Ohio State that match-up.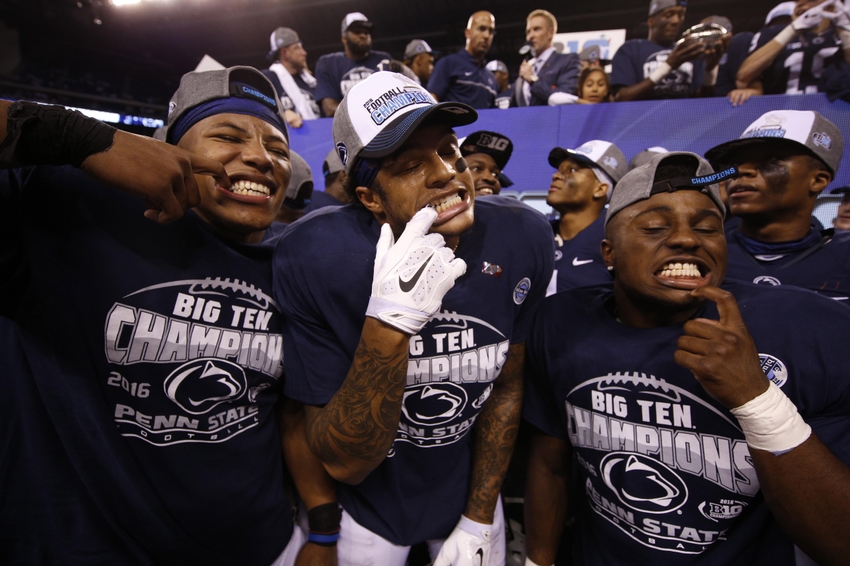 3. When Penn State won the Big Ten Championship, was there any worry that Ohio State might not make it in the College Football Playoff?
Lockhart – Yes. Would a conference champion knock the Buckeyes out of the playoff for the second consecutive year?
I know there was plenty of people clamoring that Ohio State should not be included in the playoff because of the fact that they did not win their conference championship. While I understand that argument (and would have been fine with not having to play OSU) I think that Ohio State is undoubtedly one of the best four teams in the country. To me Penn State having two losses killed their chances of getting the head-to-head argument. Head-to-head really only comes into play as a sort of tie breaker.
4. What are the most important factors in this football game in your opinion?
Lockhart – Blocking Clemson's outstanding edge rushers to give J.T. Barrett some time to throw. Ohio State has to pressure Deshaun Watson. Then, who wins the battles between the terrific Clemson receivers and the talented defensive backs for Ohio State. Also, Samuel getting involved in the offense early will be very important.
Ohio State offensive tackle Isaiah Prince has had trouble in pass protection over the last few games, which plays into Clemson's hand. Tigers defensive end Austin Bryant should be 100 percent for the playoff game and Christian Wilkins is capable of playing both defensive end and tackle. Clemson's ability to get to Barrett is going to be paramount in this game.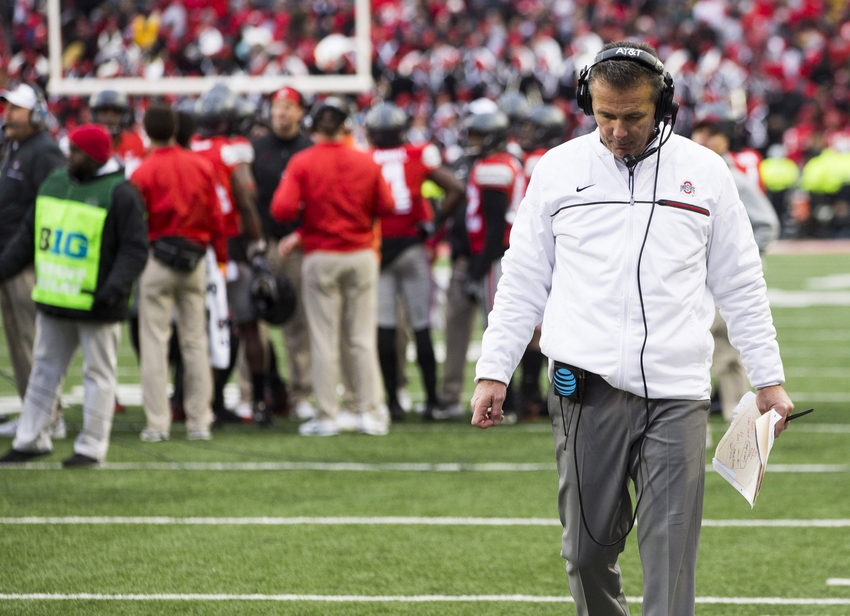 5. What separates Urban Meyer from the other three head coaches in the College Football Playoff?
More from Rubbing the Rock
Lockhart- I see traits in Urban Meyer that Nick Saban probably has, but that possibly no other coach does to the same extent. Coach Meyer has the ability to become absolutely laser focused on the task at hand, not being concerned about the upcoming game at times but the next drill in practice. His attention to detail is amazing and Urban's competitive streak is off the chart.
Urban Meyer is frightening to play against. He combines the best attributes of an X's and O's coach with a players coach. There is no doubt that Meyer will have this young Ohio State team ready to play. This Buckeyes group is battle tested having faced teams like Oklahoma, Wisconsin, Penn State, Michigan State, and Michigan over the duration of this season.
Be sure to follow Scarlet and Game @ScarletAndGame and Charlie Lockhart @CLBuckeye
This article originally appeared on