Tigers DB Wiggins out for 2015 season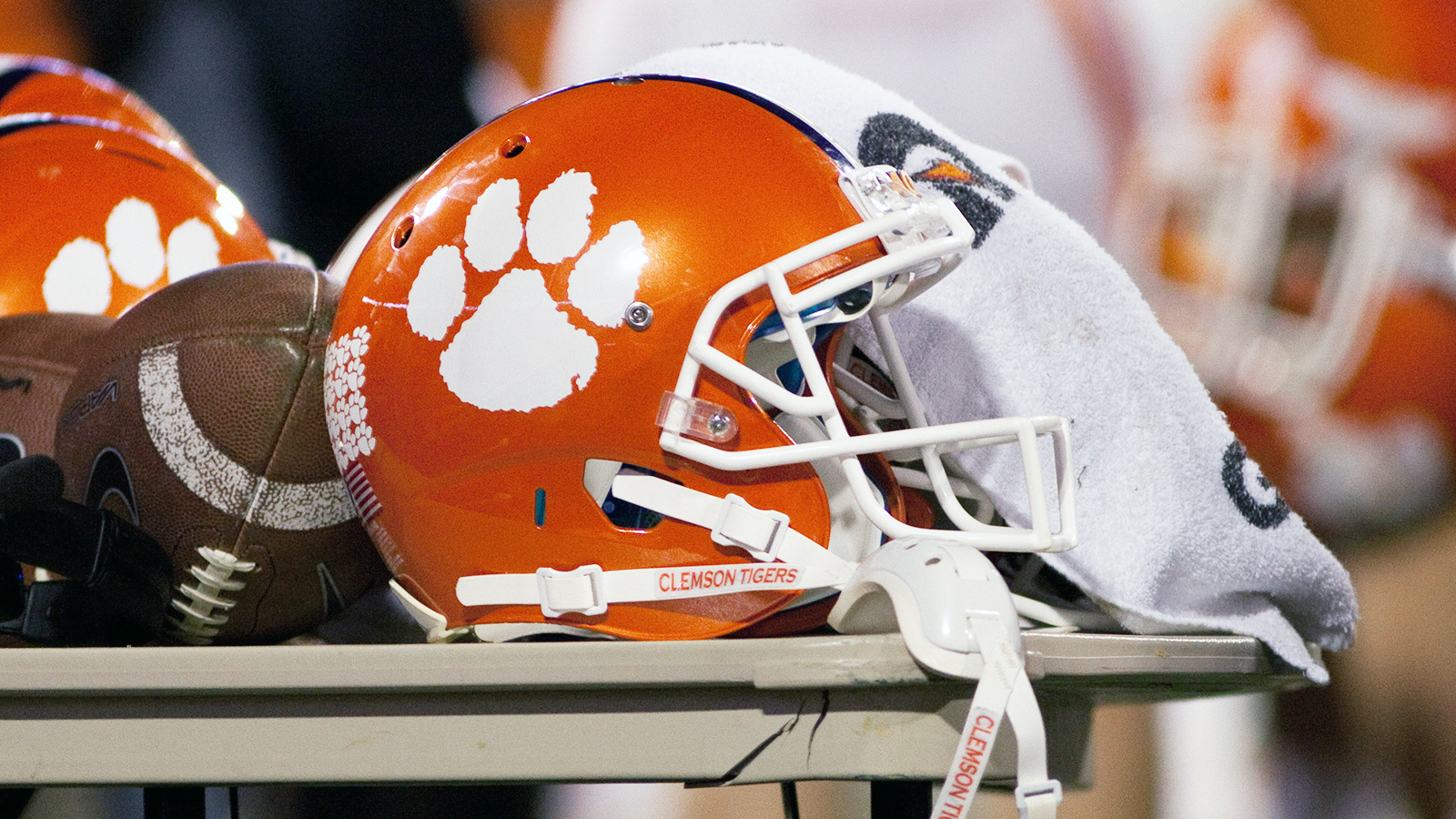 Clemson got some bad news this week as it learned that defensive back Korrin Wiggins will be out for the entire 2015 season with a torn ACL.
The 5-11, 195-pound junior suffered the injury while trying to recover a fumble in practice on Wednesday.
In 2014, Wiggins started six games but appeared in all 13 contests and tallied 40 tackles and two pass breakups.
The junior's veteran presence will be missed as he was one of only four Tigers defensive players who started at least six games.
(h/t CBS)