Clemson's rise to elite status due to revamped defense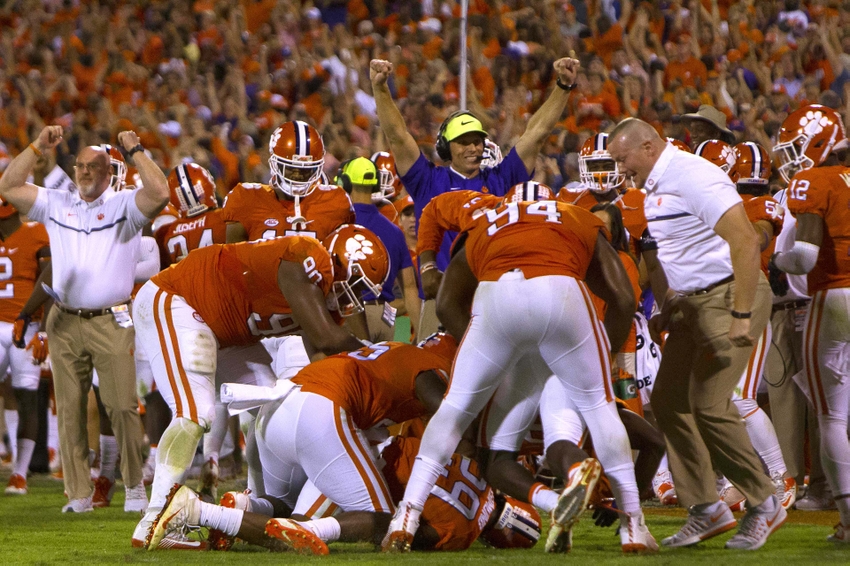 Clemson has enjoyed an unprecedented amount of success over the past two seasons, the Tigers are 23-1 in their last 24 contests. Much of that credit is rightly given to Deshaun Watson, however, Watson is not the sole reason for the Tigers consistency. Defensive coordinator Brent Venables and Clemson's defense are the reason the Tigers are an elite program rather than an elite team.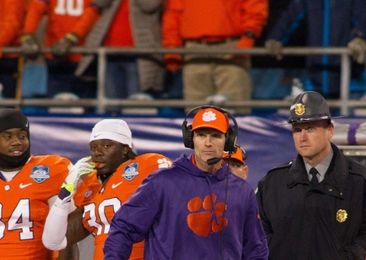 Since Venables hiring, Clemson has not fell outside of the top 25 in any of the following defensive categories; total defense, scoring defense, sacks, opponent third-down conversions, tackles for loss (the Tigers have ranked 1st in tackles for loss from 2013-15), and opponent's average first downs per game.
Also, since Venables' hiring Clemson has won an average of 11.6 games per year. The Tigers are a staggering 13-1 in games decided by one score since Venables was brought over from Oklahoma in 2013.
Want your voice heard? Join the Rubbing the Rock team!
It is no coincidence that Clemson is on an elite level as a program. Deshaun Watson has certainly helped the Tigers take that next step. When the game is on the line, Watson's level of play raises to an unfathomable level. That being said, when Watson leaves, Clemson is not going to go completely in the tank.
There will undoubtedly be struggles without Deshaun, but, a ten win season is very attainable. There is enough talent on the roster, especially on the defensive side of the ball to sustain this level of excellence for years to come. Dabo Swinney has built a strong program, as is evident by Clemson's string of 10+ win seasons.
Deshaun Watson's individual talent has brought a spotlight to Clemson that the Tigers did not previously have, so now people are beginning to pay attention to Clemson's program as a whole. Clemson's defense has been good, is good, and will continue to be good under Brent Venables.
More from Rubbing the Rock
This article originally appeared on