Clemson football live game thread: Tigers look to clinch Atlantic division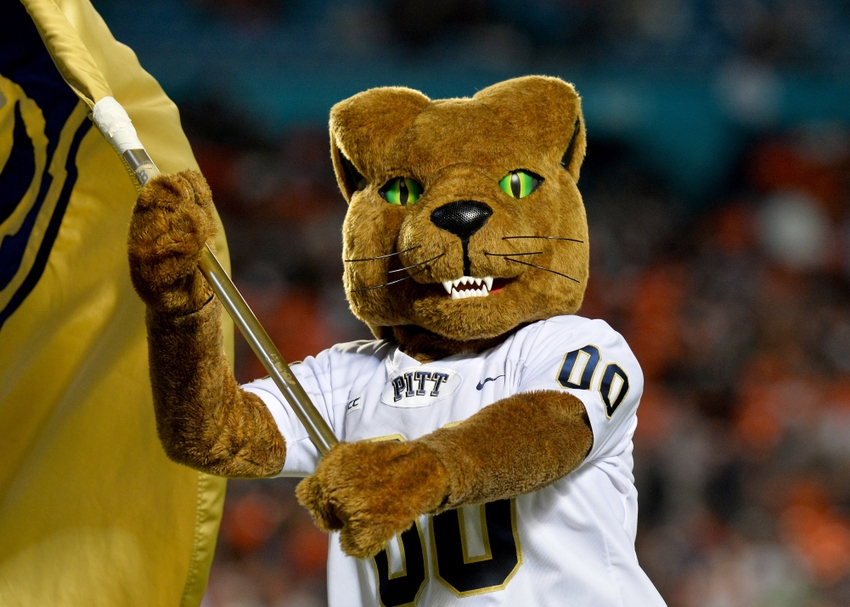 Join in our Clemson football live game thread in the comments section below. We'd love to hear your thoughts on the game!
The Clemson Tigers are on a quest to go 10-0 today against the Pittsburgh Panthers. A win would also secure the Tigers spot in the ACC championship game.
Pitt and Clemson have not faced off since 1977, which ended in a 34-3 cake walk for Pittsburgh. Today's match-up will likely end much different.
Pittsburgh has struggled defensively this season. The Panthers are giving up a whopping 317.1 passing yards per game. The timing couldn't be any worse for Pitt as Deshaun Watson is coming off of his best performance of the season against Syracuse.
More from Rubbing the Rock
On the flip side of the ball, the Panthers have talented skill players such as James Conner, Quadree Henderson, and Jester Weah. However, Clemson's defensive line is down right menacing. I do not see the Panthers being able to get much of a push up front against the Tigers. Clemson is going to force Pitt quarterback, Nate Peterman to beat them with his arm. This Clemson defense is balanced, their secondary is playing well behind senior safety Jadar Johnson. I don't think Pitt will be able to do any damage against this Tigers defense.
The talent discrepancy will be too much for the Panthers to overcome in this one. I expect Deshaun Watson to light it up today, with about 300+ and 3 touchdowns through the air and 1 touchdown on the ground. Pitt may get one or two scores but I don't see them putting up more than 17 points on this Clemson defense.
This article originally appeared on