Clelin Ferrell: Clemson Tigers most underrated player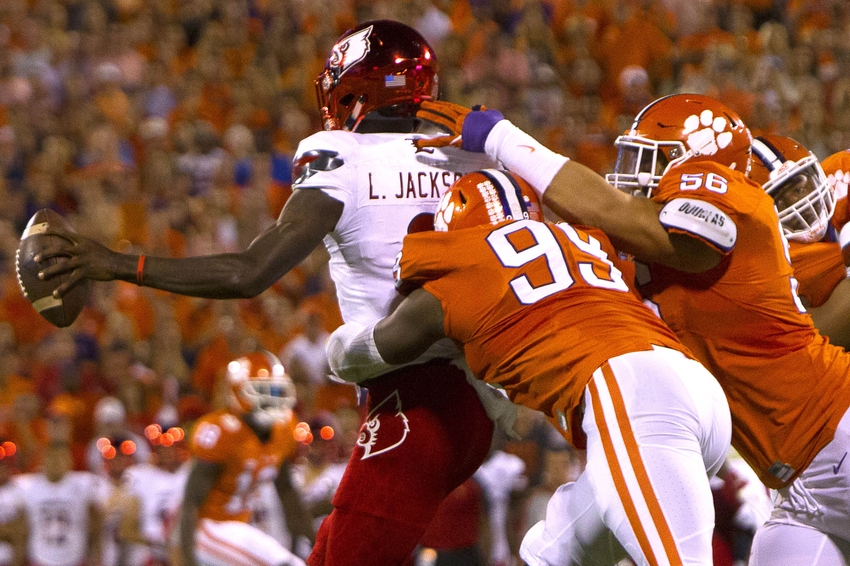 Clelin Ferrell was recruited out of Benedictine high school, in Richmond, Virginia. Ferrell, a consensus four-star prospect, was undersized coming into college weighing about 225 pounds, which lead the coaches to redshirt him last season.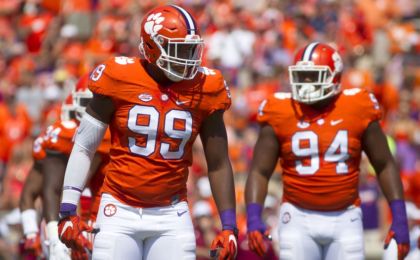 Boy did that year of development pay off for everybody. Ferrell got himself up to 265 pounds. Now he looks much less like a flex wide receiver and more like a bruising defensive end. Ferrell has been playing great all year, though his name is not regularly brought up, which is why I believe he is Clemson's most underrated player.
Clemson's team is loaded with NFL talent like Deshaun Watson and Ben Bouleware. Clemson's defensive line alone, is loaded with future NFL talent like Carlos Watkins, Christian Wilkins, and Austin Bryant. Due to the amount of publicity that those guys get, Clelin Ferrell goes overlooked at times.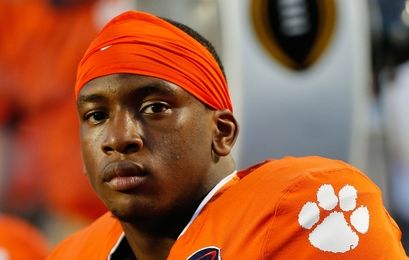 Despite the lack of attention that Clelin Ferrell gets, he is quietly becoming the most disruptive defensive lineman on the Tigers roster. On the season, Clelin Ferrell has 27 tackles, 6 tackles for loss, 4 sacks, 1 pass deflection, and 8 quarterback hurries.
Clelin is also athletic enough to cover guys in space, he has been seen lined up over guys in the slot at times.
Clemson using rFr. DE Clelin Ferrell in the slot. Lined up opposite Erv Philips. Is this normal, Tigers ppl? (cc: @AnnaH247 @antonioolivero)

— Stephen Bailey (@Stephen_Bailey1) November 5, 2016
Big game Ferrell
In Clemson's biggest games of the season against the likes of Louisville, Florida State, and Auburn, Clelin Ferrell has turned in his best performances. Those three games combined, Ferrell had 13 tackles, 4.5 tackles for loss, 3 sacks, and 3 quarterback hurries. Nearly half of his production in each statistical category came from those three games, which happen to be the Tigers toughest match-ups all year.
Down the stretch teams will continue to ignore Ferrell and he will continue to make them pay. Christian Wilkins often draws double teams, as does Dexter Lawrence which gives guys like Clelin Ferrell favorable one-on-one match-ups.
This weeks match-up with Pittsburgh will be interesting to watch because of the Panthers offensive line. Pitt has only allowed six sacks on the season coming into this one. Clelin Ferrell and the rest of the Tigers defense has a chance to show just how dominant they are once again. Should Clemson win, they will clinch the ACC Atlantic division and a birth in the ACC Championship game.
More from Rubbing the Rock
This article originally appeared on