Can the Wildcats handle another rebuilding year?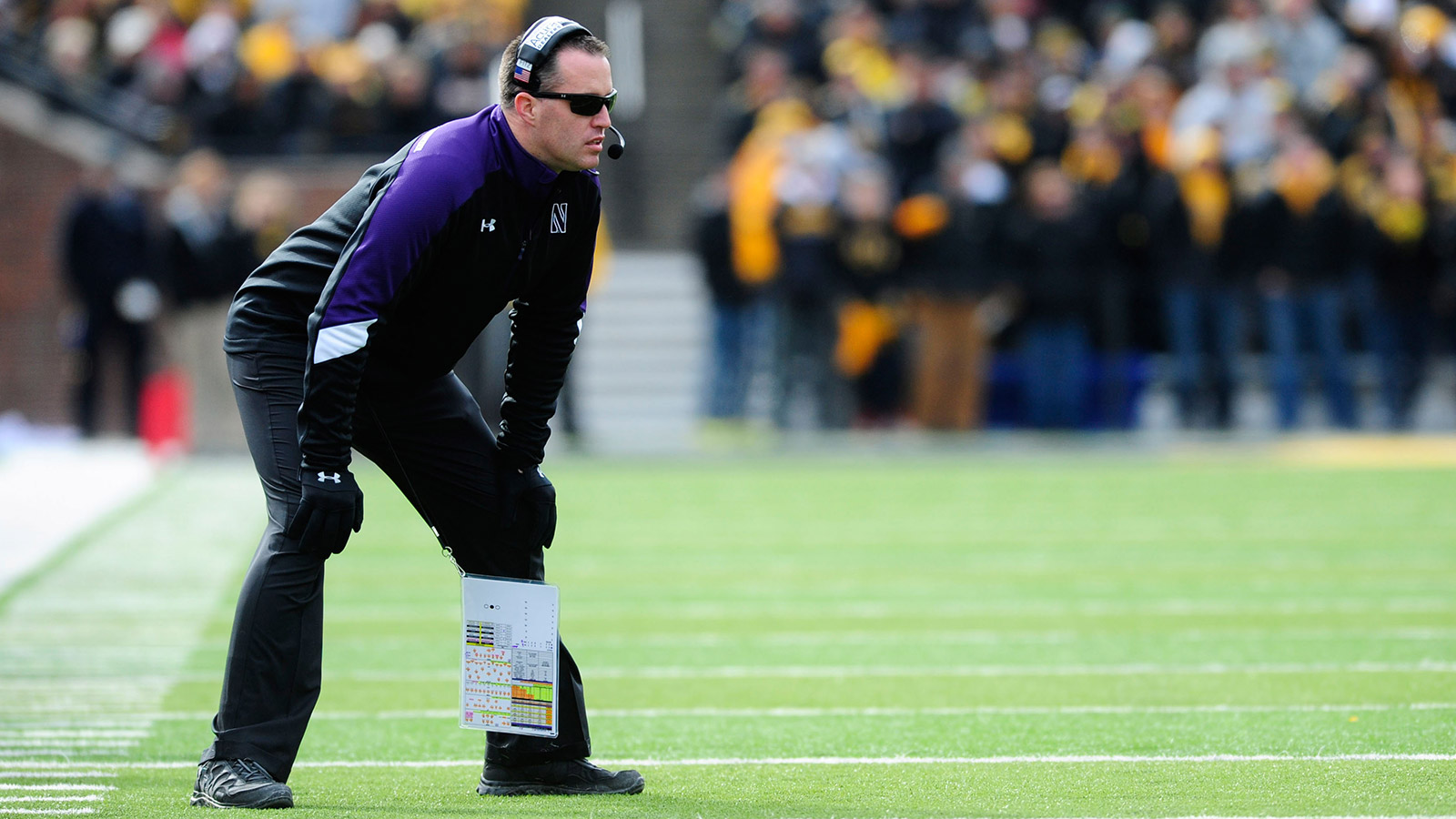 The Northwestern Wildcats have gone two seasons in a row without making a bowl game and there is some angst among fans of the team because of it.
That likely shows the strides the program has made under head coach Pat Fitzgerald who just a couple of season ago, was one of the hottest coaches in college football. Now Fitzgerald could be facing real pressure if the 'Cats don't get back to a bowl game.
Here is what Inside NU had to say on the results of another 'rebuilding season':
"One would have to presume that there would be some staff changes if NU misses the postseason once again, but what's more intriguing is how the direction of the program is evaluated. Because while there is certainly pressure for the Wildcats to win right now, this is really a rebuilding year for the future. The Wildcats' star recruits of the past few years are finally seeing the field, and in all likelihood, young, promising players like quarterback Clayton Thorson, running backs Auston Anderson and Justin Jackson, linebacker Anthony Walker, superback Garrett Dickerson, tackles Blake Hance and Tommy Doles and defensive end Xavier Washington, among others, are only going to get better."
With so much young talent on the roster, the team could still be a season away from realizing its full potential but the question remains, does Fitzgerald have enough equity built up to come out of another down year without having to make changes?
(h/t Inside NU)
Photo Credit: Byron Hetzler/USA TODAY Sports