Can Purdue go the whole season without a QB change?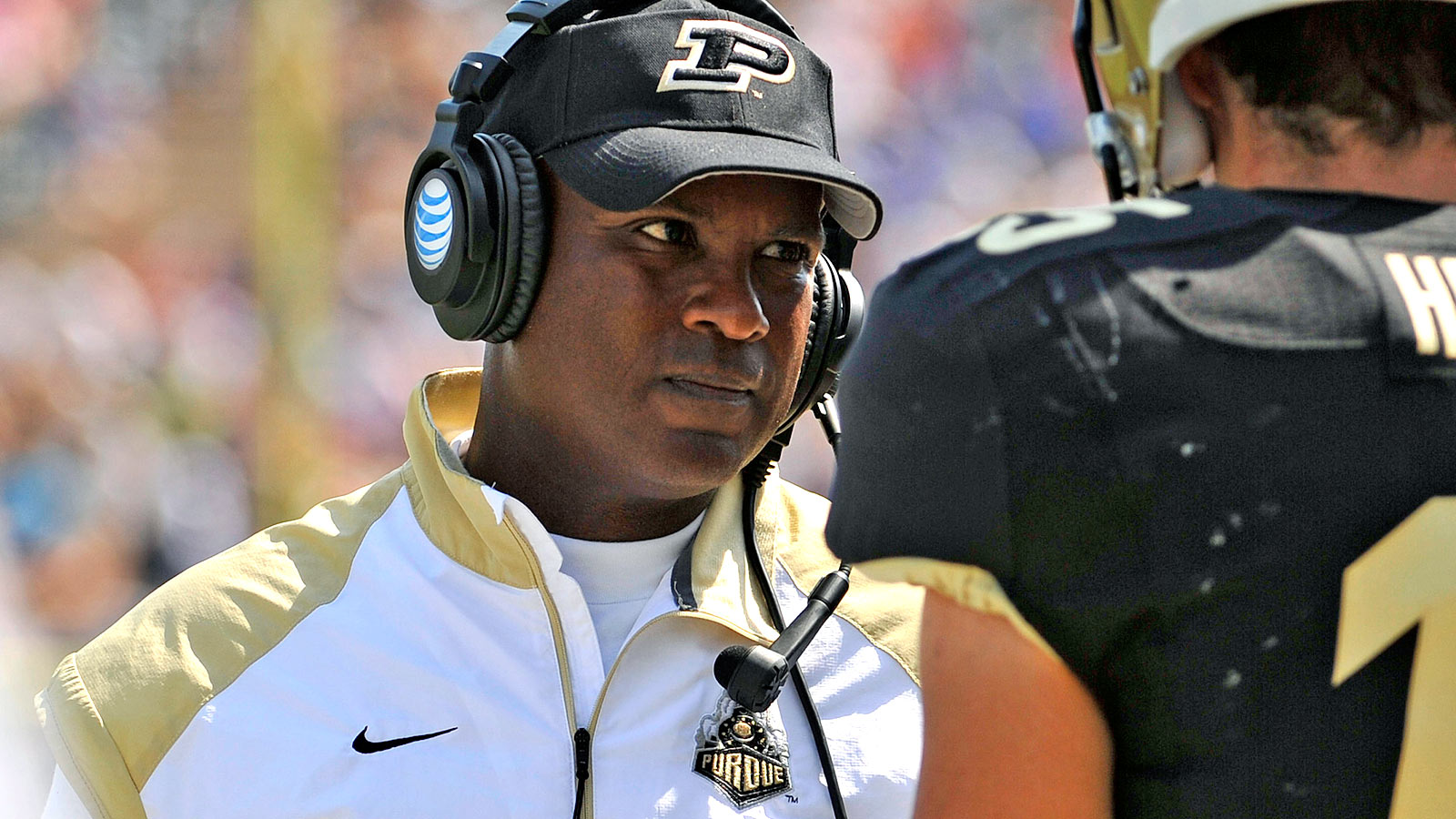 The quarterback position is said to be the most important in all of sports. It just may also hold the key to the entire rebuilding process for coach Darrell Hazell.
The Boilermakers enter the pivotal third season under Hazell and have gone 4-20 so far. They also have switched quarterbacks during the season both years. Looking ahead to 2015, JConline says that must stop to move forward:
"It's likely a two-man race between Appleby and Blough. Etling has transferred to Louisiana State where he'll sit out the 2015 season, and Sindelar's time was limited in the spring after knee surgery. Appleby exited spring practice atop the depth chart, but Hazell didn't name him the starter. Instead, Hazell plans to announce the starter for the Sept. 6 opener after the first two weeks of camp. Appleby and Blough showed good command of the no-huddle offense and its various tempos during the spring practice. Whichever quarterback emerges must be able to stretch the field and avoid turnovers. It's been stated before, but Hazell has to pick the right quarterback to help the Boilermakers start fast in September."
If the Boilermakers can find some consistency under center, they can take another step towards reaching a bowl game.
(h/t JConline)
Photo Credit: Sandra Dukes/USA TODAY Sports