Can Oklahoma State top 50 points on Saturday?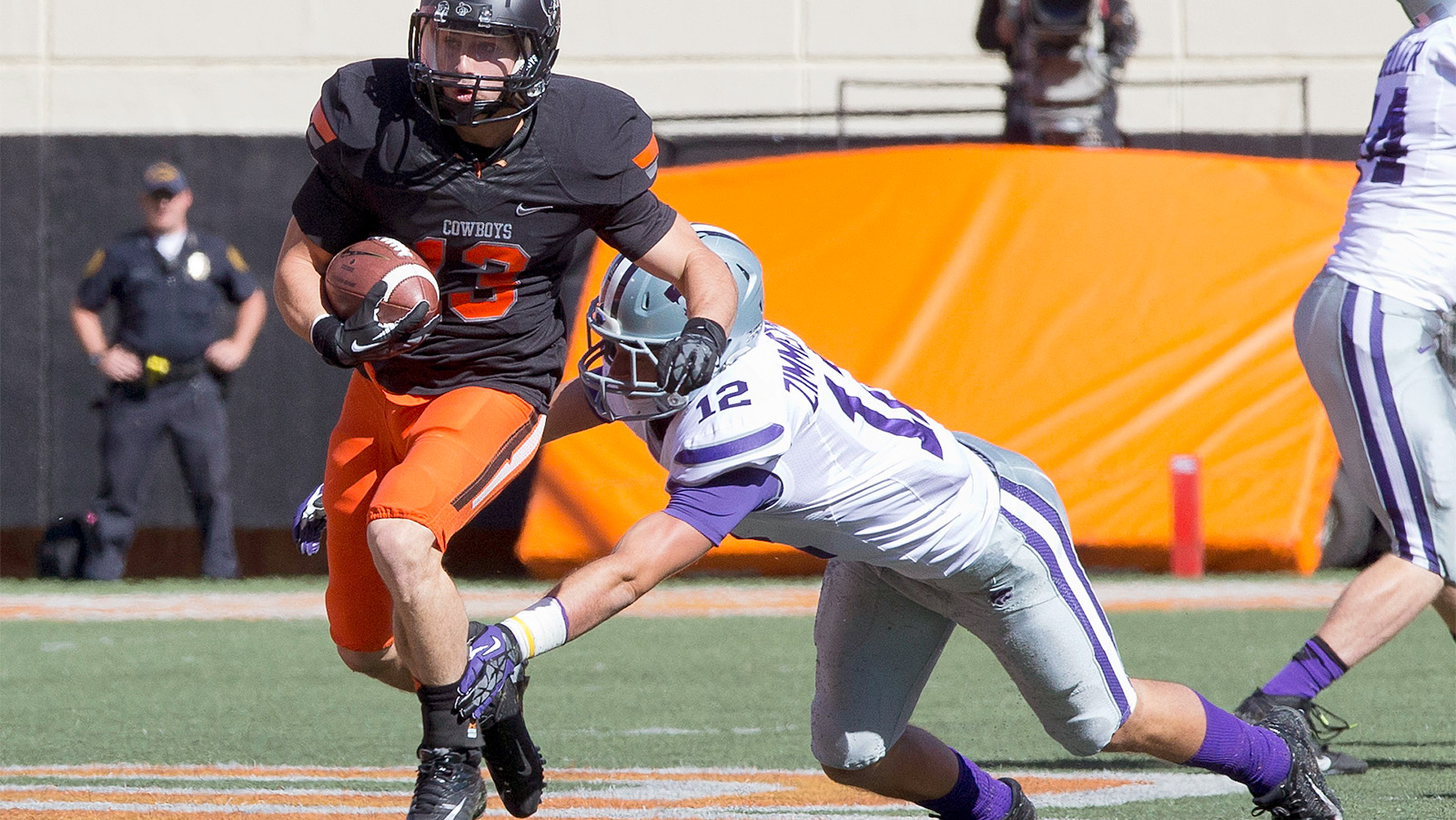 If ever there were a time for Oklahoma State to explode on offense, it would appear to be Saturday.
Kansas has not won a game this season, and Cowboy fans should be able to exhale this week after sweating through three close contests against Texas, West Virginia and Kansas State.
With that said, Texas Tech fans were probably saying the same things last week. But the Jayhawks held tough against the Red Raiders, and the Patrick Mahomes-led attack was held to only 30 points.
So, what should we expect this weekend? Cowboys Ride for Free takes a look.