Can departures of Keith Ford and others be addition by subtraction?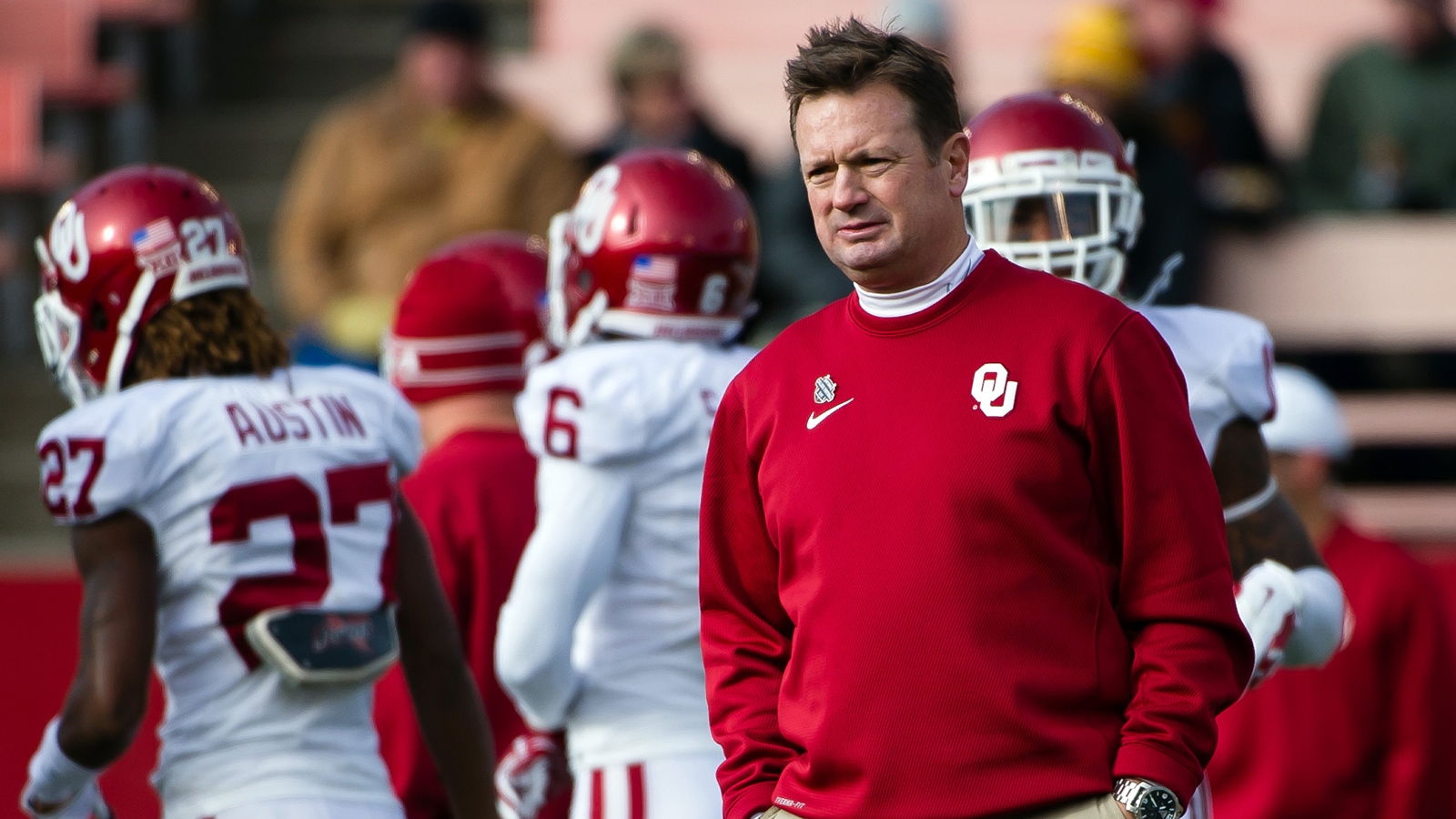 The Oklahoma Sooners have seen some attrition lately with two players transferring and another dismissed from the team.
Running back Keith Ford became the latest to leave the team, transferring to Texas A&M. Redshirt freshman defensive back Tito Windham reportedly will also transfer and wide receiver K.J. Young was dismissed for violating team rules.
Ford injured his knee during the third game last season, never returned and lost his starting job to Samaje Perine. He was suspended indefinitely during spring practices for a violation of team rules. The other two players were not expected to assume major roles next season.
So the question becomes if this is addition by subtraction, or a troubling trend that should concern coach Bob Stoops as he attempts to steer the Sooners out of the 2014 ditch?
Longtime Sooners observer and columnist at The Oklahoman, Berry Tramel, suggests sometimes a program needs to lose players to "set a new standard of behavior."
"Every four or five years Bob Stoops," Tramel says, "I don't know if he needs to do it but he has done it. … I think that can be advantageous to a program."
(h/t The Oklahoman)
Photo Credit: Steven Branscombe-USA TODAY Sports