Cal linebacking core could be a bright spot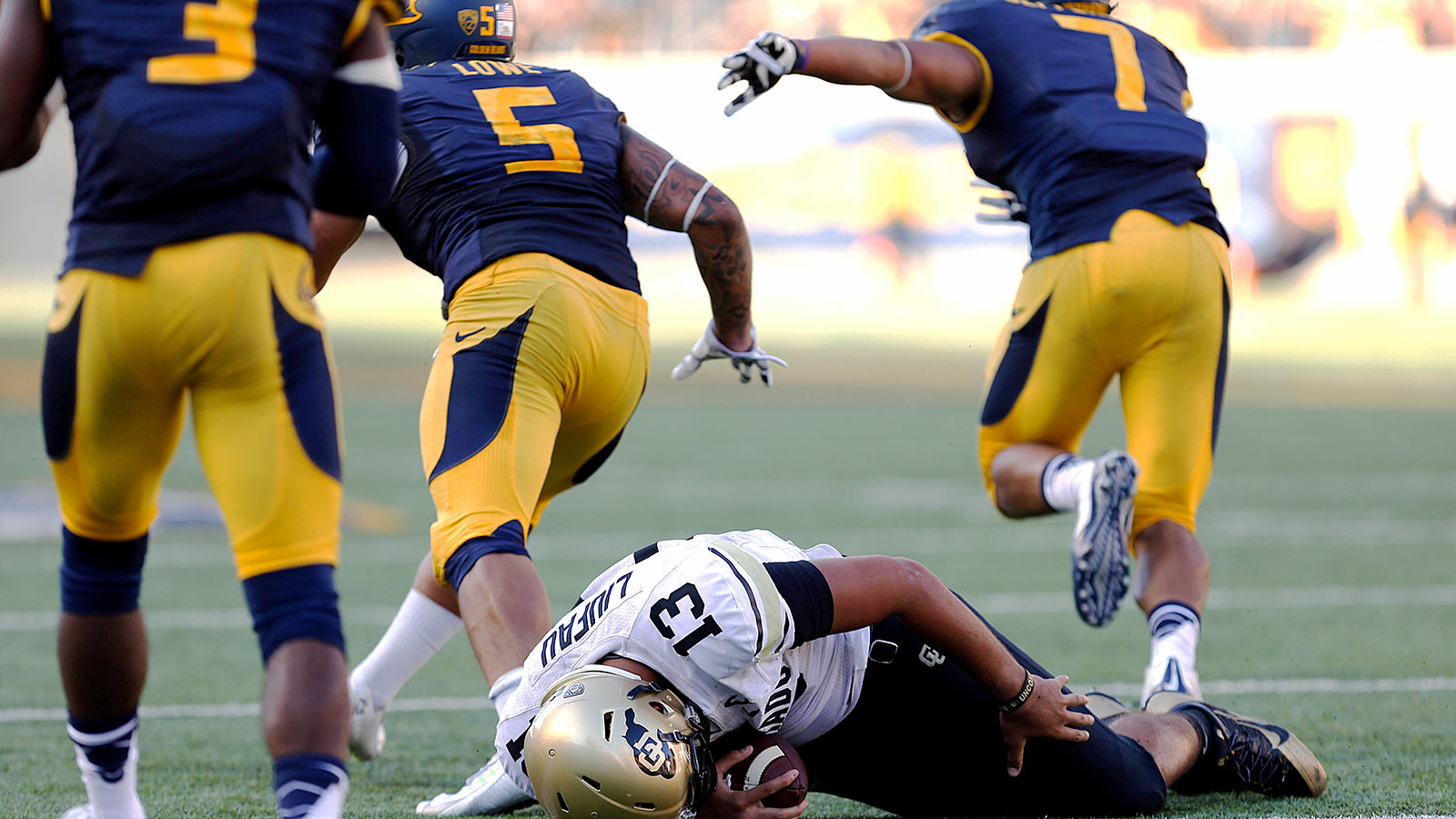 Can the Cal linebackers help solidify a defense that was one of the worst in the country last season? It's definitely in play. Cal's group of linebacker should be improved in 2015, but how much will they help a porous defense?
Here's what ESPN's Dave Lombardi had to say about the Cal linebackers:
"The Bears' secondary bled more yardage than any other pass defense in the nation last year, and the final tally wasn't close (they surrendered 367.2 yards per game, while the next-worst team allowed only 296.6). Cal's run defense, though, was respectable — especially in comparison to those atrocious numbers: The Bears allowed only 4.0 yards per carry, the fourth-best average in the Pac-12. That's a testament to decent linebacker play from Michael Barton, Hardy Nickerson, and Jalen Jefferson. Still, better discipline is needed from these upperclassmen to help shore up an awfully leaky defense."
Cal's secondary should be better in 2015, but the linebacking core will have to step up regardless. Cal's offense is going to put up big numbers, it's on the defense to make them contenders.
(h/t ESPN)
Photo Credit: Kelley L Cox-USA TODAY Sports