Sonny Dykes says RB Lasco will 'hopefully be more involved' at UCLA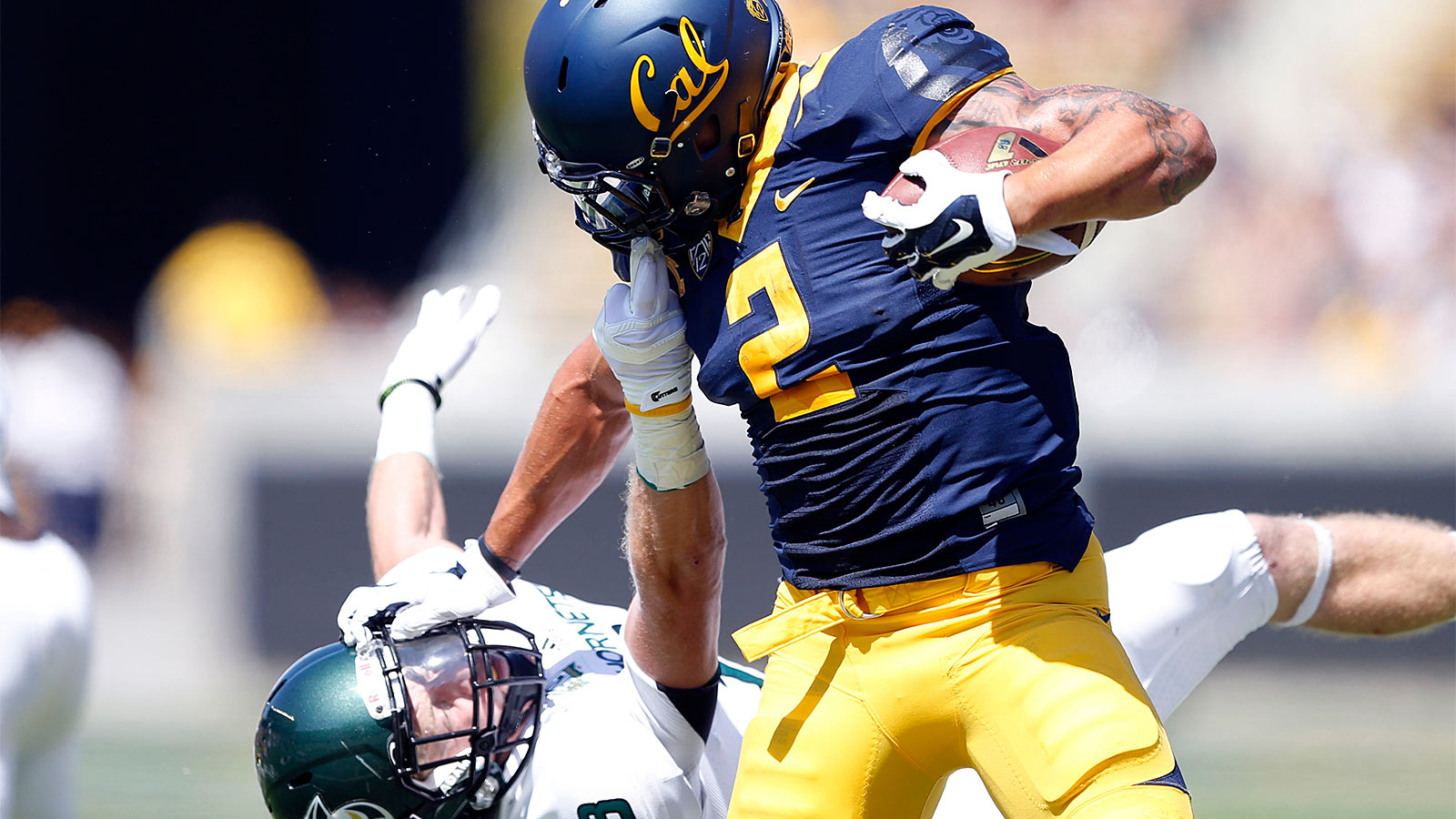 Cal RB Daniel Lasco has had a rough season. After rushing for over 1,000 yards in 2014, it was expected that Lasco would be Cal's featured back this season. However, not all has gone according to plan.
Lasco suffered a hip injury on Sept. 12 versus San Diego State and missed two games. Then, after returning to the field, Lasco got 10 carries against Washington State and sat out the entire second half. Against Utah, Lasco got one carry and fumbled.
Now, as the Bears prepare to face UCLA, Lasco is once again trying to find his way into the game plan.
Head coach Sonny Dykes said that Lasco will "hopefully be more involved" against UCLA, but that his status will be determined at game time.
"His best day was Sunday that he's had since he's come back," said Dykes. "We saw a big difference between Friday and Sunday. … We just need to see how he feels and what he does."
(h/t San Francisco Chronicle)