RB Daniel Lasco will be game-time decision for Bears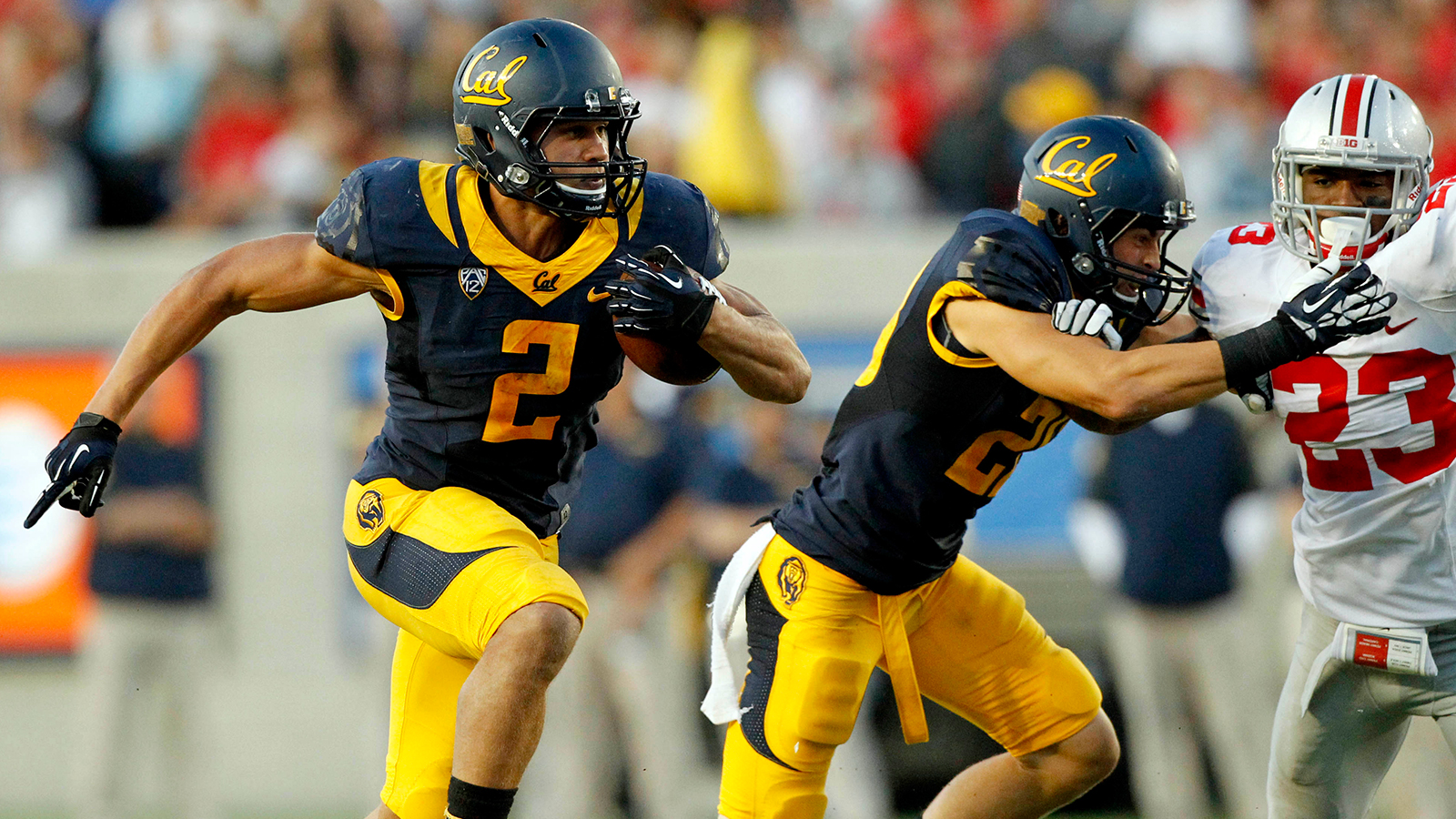 Running back Daniel Lasco, who was absent from Cal's win over Texas last week, will be a game-time decision for Saturday's game at Washington.
Lasco, who is dealing with a strained muscle in his hip, will be re-evaluated during warmups in Seattle. If he feels ready to go, he will play.
If Lasco is unable to go, Vic Enwere will fill the role for the second straight game. Junior Khalfani Muhammad, who ran for 164 yards against Texas, will also be available.
(h/t SF Gate)