Cal athletics improving on academic trend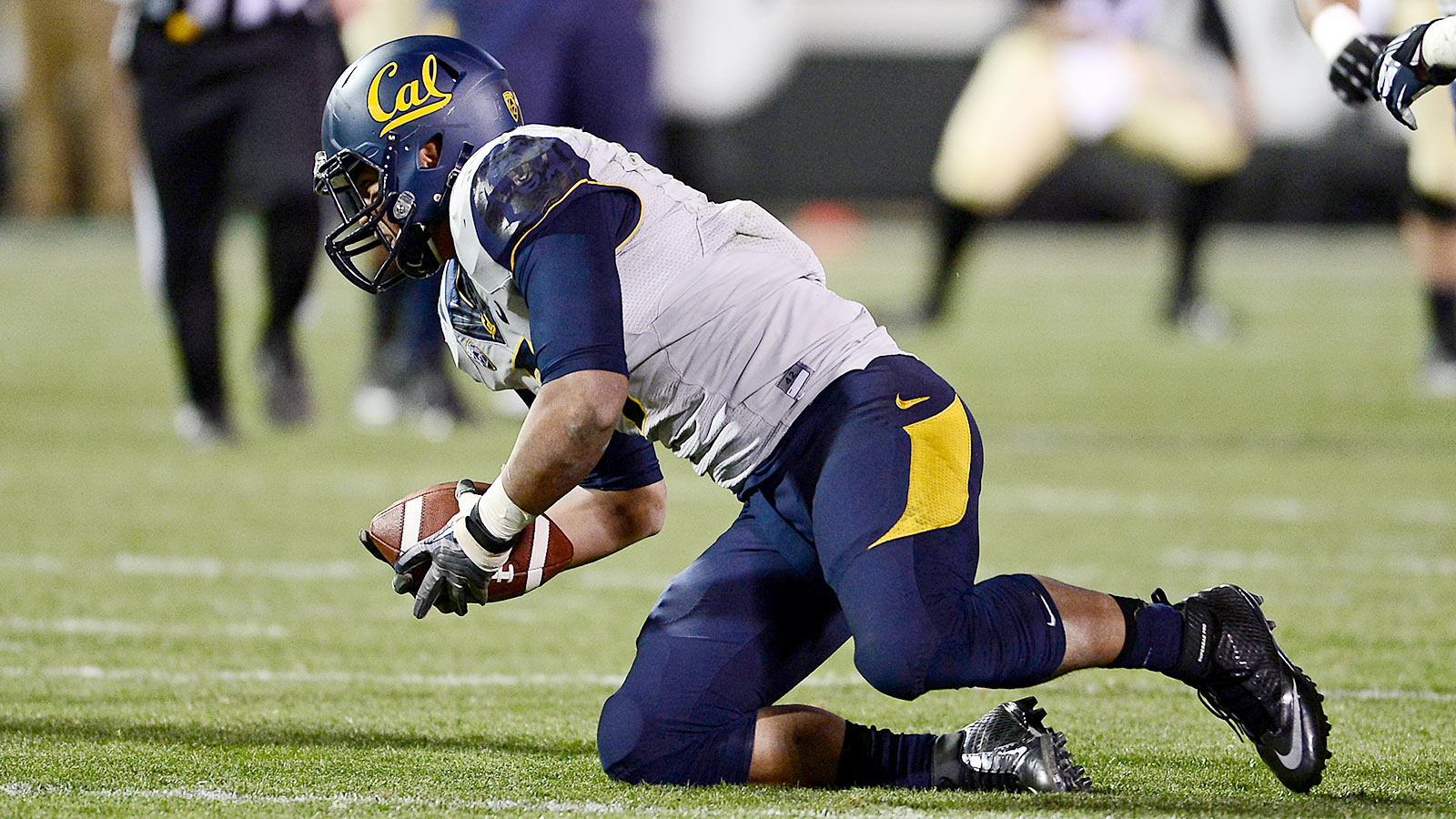 After posting shockingly low APR scores from 2009-2012, the Cal athletics program is finally trending back in the right direction.
While Cal's single-year score actually declined from last season (941 to 938), the school is much improved over a couple of years ago.
"Although we are observing significant progress with our football team's APR scores, it doesn't always manifest itself in a smooth line from year to year," athletic director Mike Williams said in a statement. "We've already seen improvement and are clearly on an upward trajectory."
The overall score reflects how good of a job a school does at keeping its student-athletes in school and eligible academically.
(h/t SF Gate)
Photo Credit: Ron Chenoy-USA TODAY Sports