C.J. Beathard is Iowa's most important player in 2015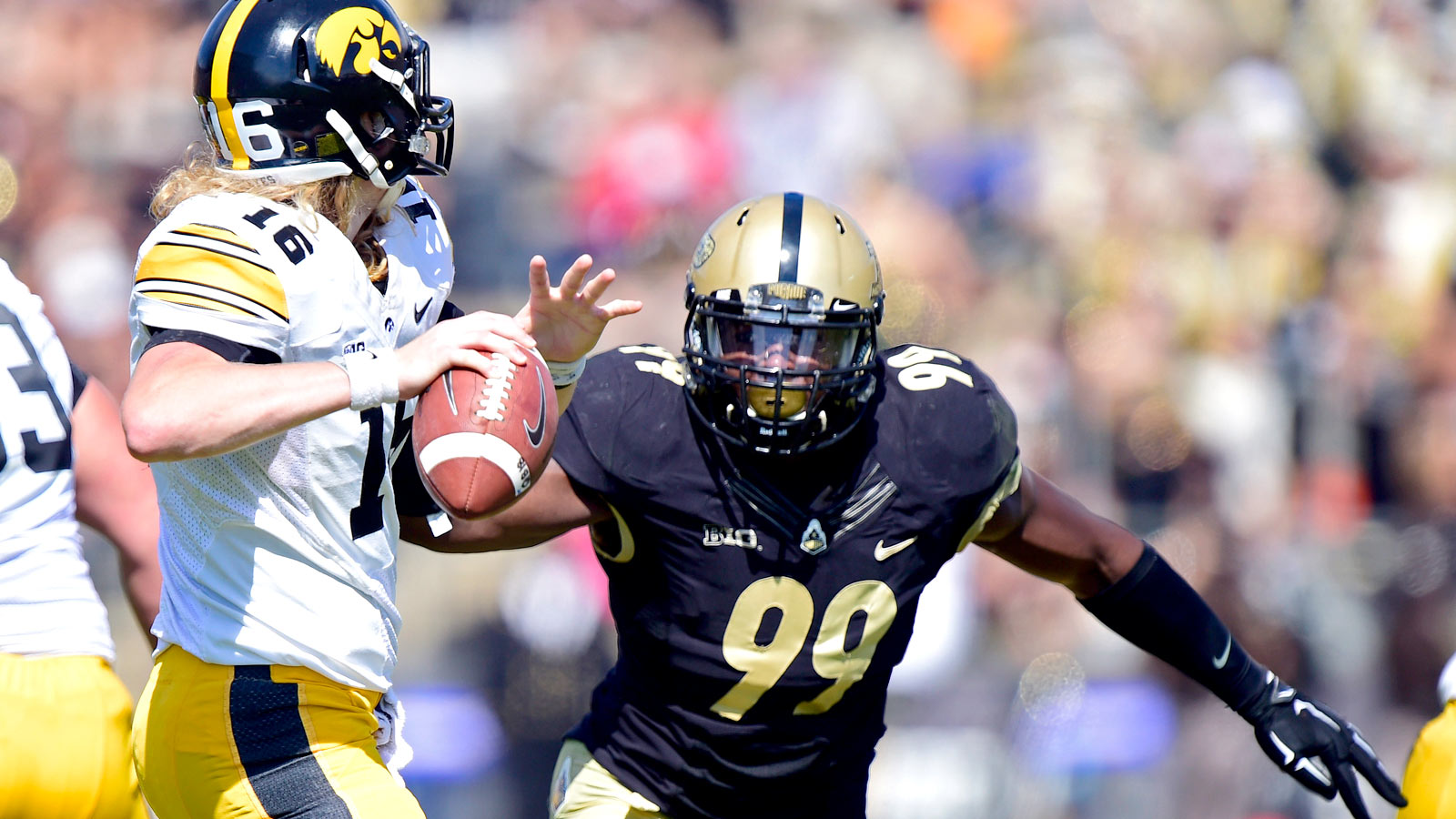 Last year was another down year for the Iowa Hawkeyes who are led by the man with the most often talked about contract in college football Kirk Ferentz.
Last year's starter Jake Rudock has transferred to Michigan after being overtaken by C.J. Beathard. Rudock started 25 games for the Hawkeyes but was viewed as a checkdown specialist who couldn't take the offense to the next level.
Enter C.J. Beathard who has a cannon for an arm and isn't afraid to use it. What makes Beathard so important to Iowa is that the coaching staff essentially pushed out Rudock after the bowl game last season. When that happens and your coach is always on the hot seat, he is hitching his wagon to this quarterback.
If the strong-armed quarterback can elevate this offense and give it a weapon under center that they haven't had in a long time, it might finally get Kirk Ferentz off the hot seat.