BYU's offense expecting a physical game against UConn's defense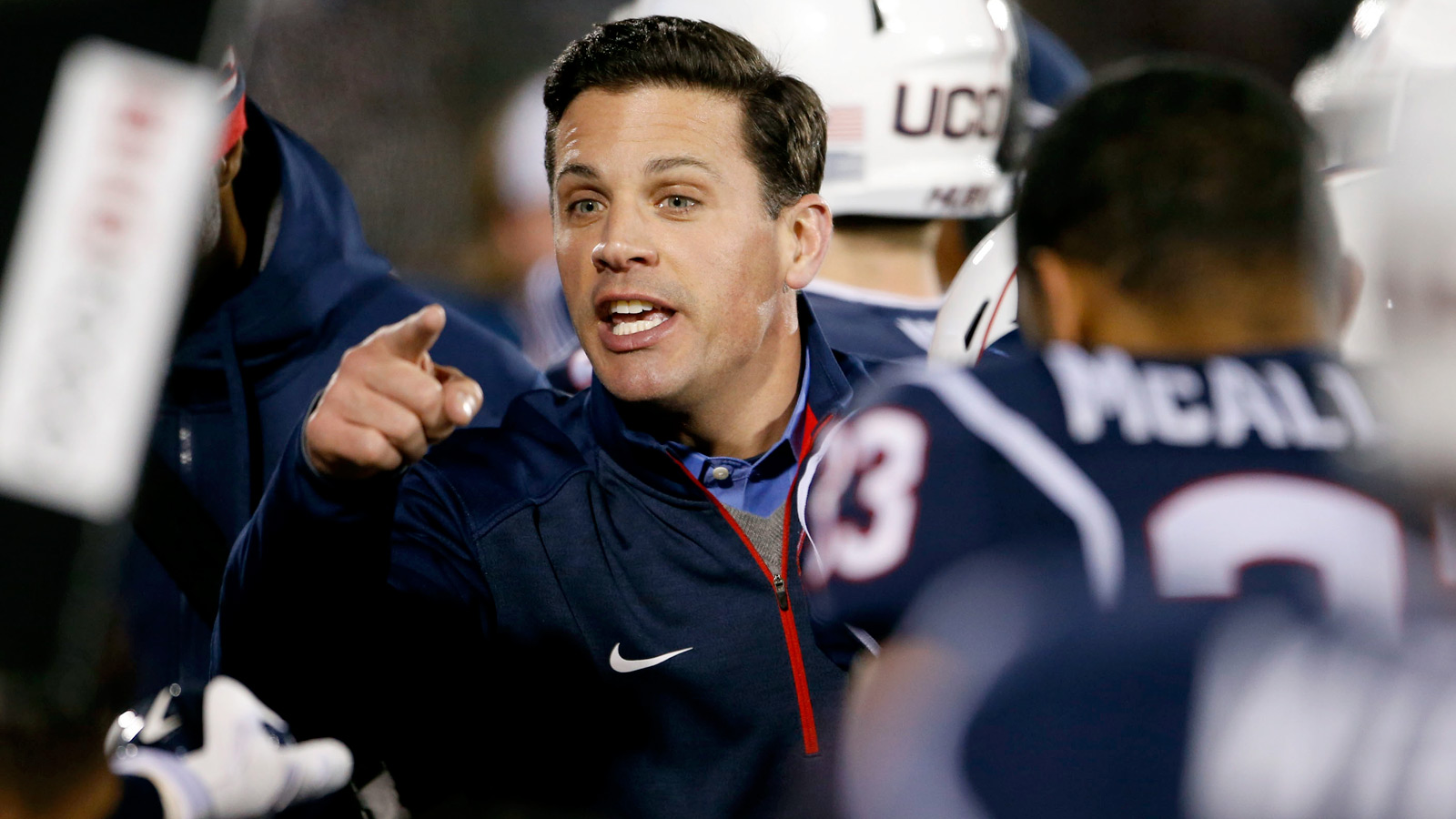 Michigan provided the template to beat BYU — man-press coverage, be physical with the receivers.
UConn, BYU's opponent this weekend, had to have taken notice. Tanner Mangum seemed flustered without open receivers to throw to, and a result, the Cougars were shut out in the Big House.
Still, the Huskies and their coach are impressed with what BYU has done amidst all of their injuries.
"Even if they had a particular plan going in, after roughly 20 minutes of football, they were down by four scores. So then all things go out the window and you're just trying to play catch-up," he said. "I don't know how useful that tape is. They're a great team. No one has done what BYU has done — no one in the country. If you can challenge that let me know."
(h/t Deseret Morning News)