BYU's new performance coach Wintrich introducing 'warrior culture' to Cougars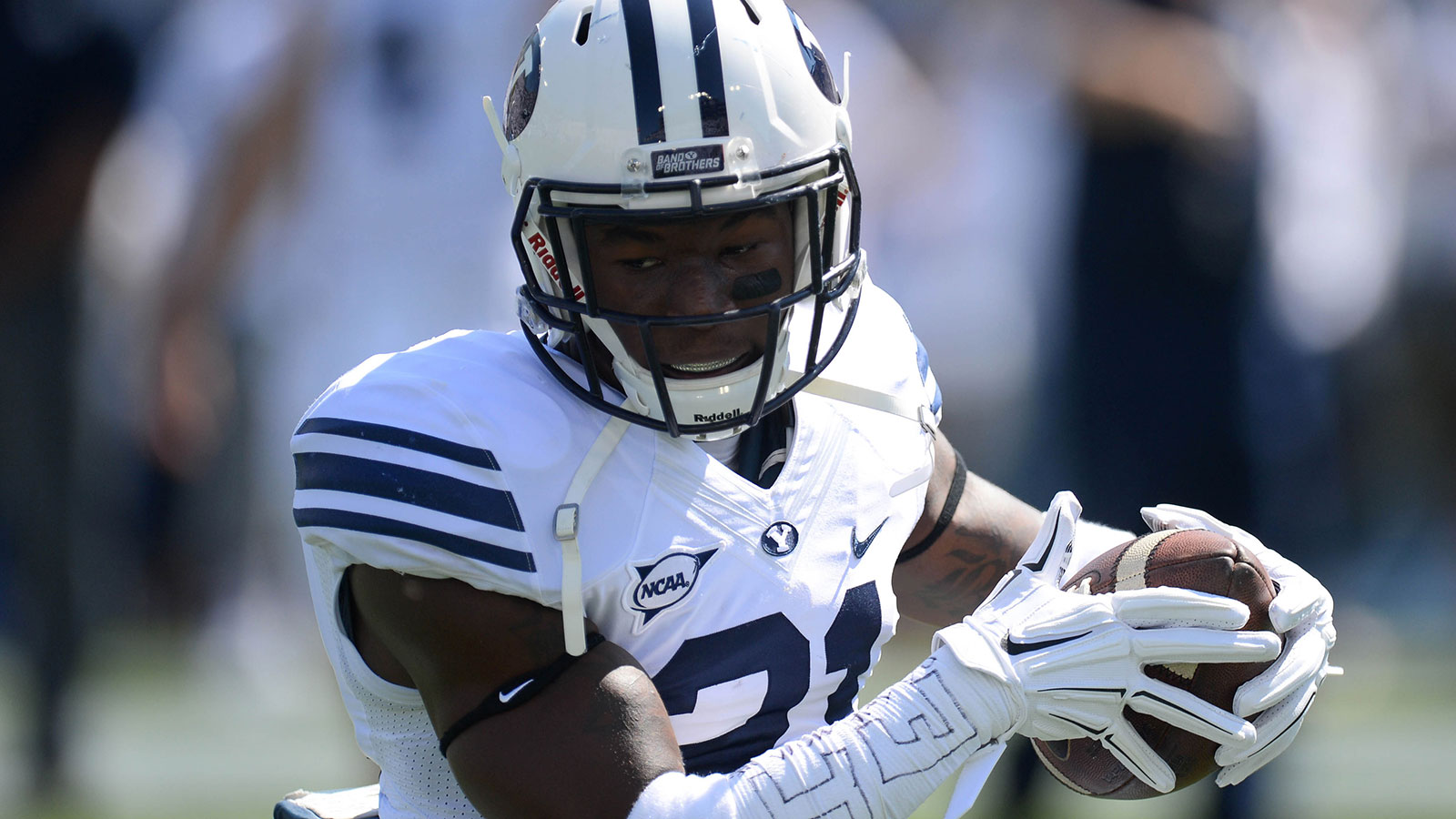 Before BYU's new performance coach Frank Wintrich arrived on the Cougars campus, his previous stops included North Texas, Utah State and The Citadel Military Academy in Charleston, South Carolina.
At each school Wintrich gained experience that he would bring to his next destination, refining the "warrior culture" mentality he looks to instill in the 2015 BYU football team.
"I had the chance to work with kids who were actually going into the military. Before we developed the warrior mindset, some of the former students there were Army rangers and Delta Force and they were looking for a place to train," Wintrich told the Deseret News. "They asked if they could join us and I told them to jump right in and train with us. How cool would this be when we were trying to get our kids to have a warrior spirit and culture? What better way than to put an actual warrior on the platform with them at the same time and have that guy motivate them."
Wintrich said the warrior mindset was crafted by researching iconic fighting units and cultures.
"At North Texas, we needed something. Physically we were there, but mentally our edge was gone," Wintrich told the Deseret News. "I was fortunate to meet up with two former recon Marines. Working with them, we began developing the warrior mindset program. That led to us researching other warrior cultures like the Samurai and our Special Forces communities, and that drove the psychological emphasis. When we train athletes we look to develop physical, psychological, technical and tactical. The first three are where we have the biggest impact. That is the driving force behind how we train."
Self-sacrifice and supreme conditioning are key principles in the warrior culture, which Wintrich is embedding in the Cougars this offseason.
"We might not be the most talented team on the field every Saturday, but dang it, we are going to be the most conditioned team on the field," Wintrich told the Deseret News. "We're going to be the most mentally and physically prepared team that steps on that field and we use that as our frame of reference — instead of doing it for one's self, for me, or doing it to just be doing it."
(h/t Deseret News)