BYU helped elevate Las Vegas Bowl to 'another level'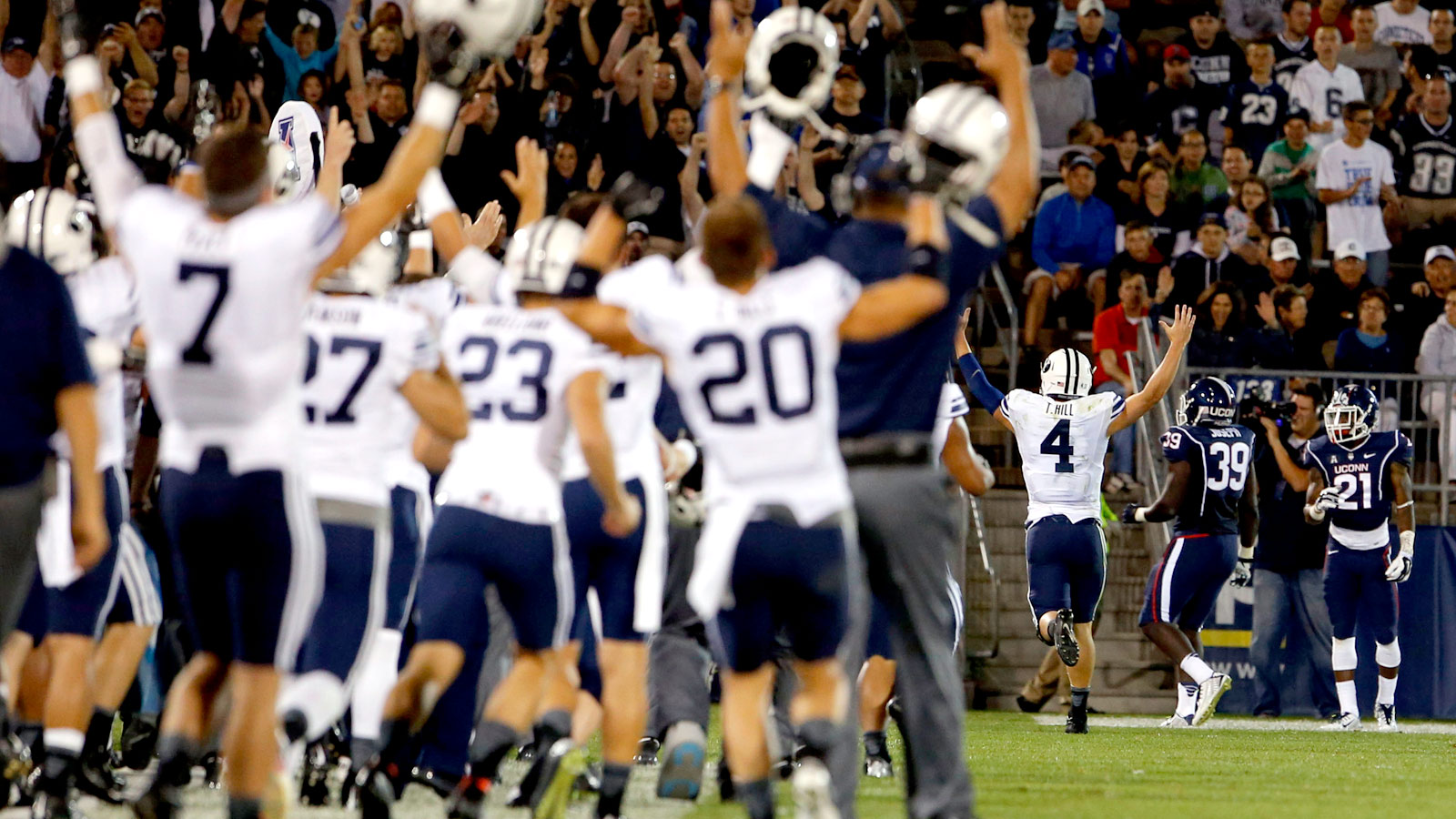 BYU has a long history of playing in the Las Vegas Bowl. The Cougars have made five appearances in the game, and most of the contests were very entertaining.
BYU has not played in the game since 2009.
"It's true that the absence makes the heart grow fonder," Las Vegas Bowl executive director John Saccenti told coach Bronco Mendenhall during a press conference last week. "We had BYU for five consecutive years. I think we were all ready for a little bit of a break at that point. We've missed you guys."
Cougars fans are now six for six in selling out their share of tickets for the Las Vegas Bowl.
"Once the word got out that BYU was in, the phones were ringing fast and furious," Saccenti said. "Of course, Utah fans have bought up all the rest. We're expecting a great game."
(h/t Deseret Morning News)