BYU freshman Bernard ready for increased workload at running back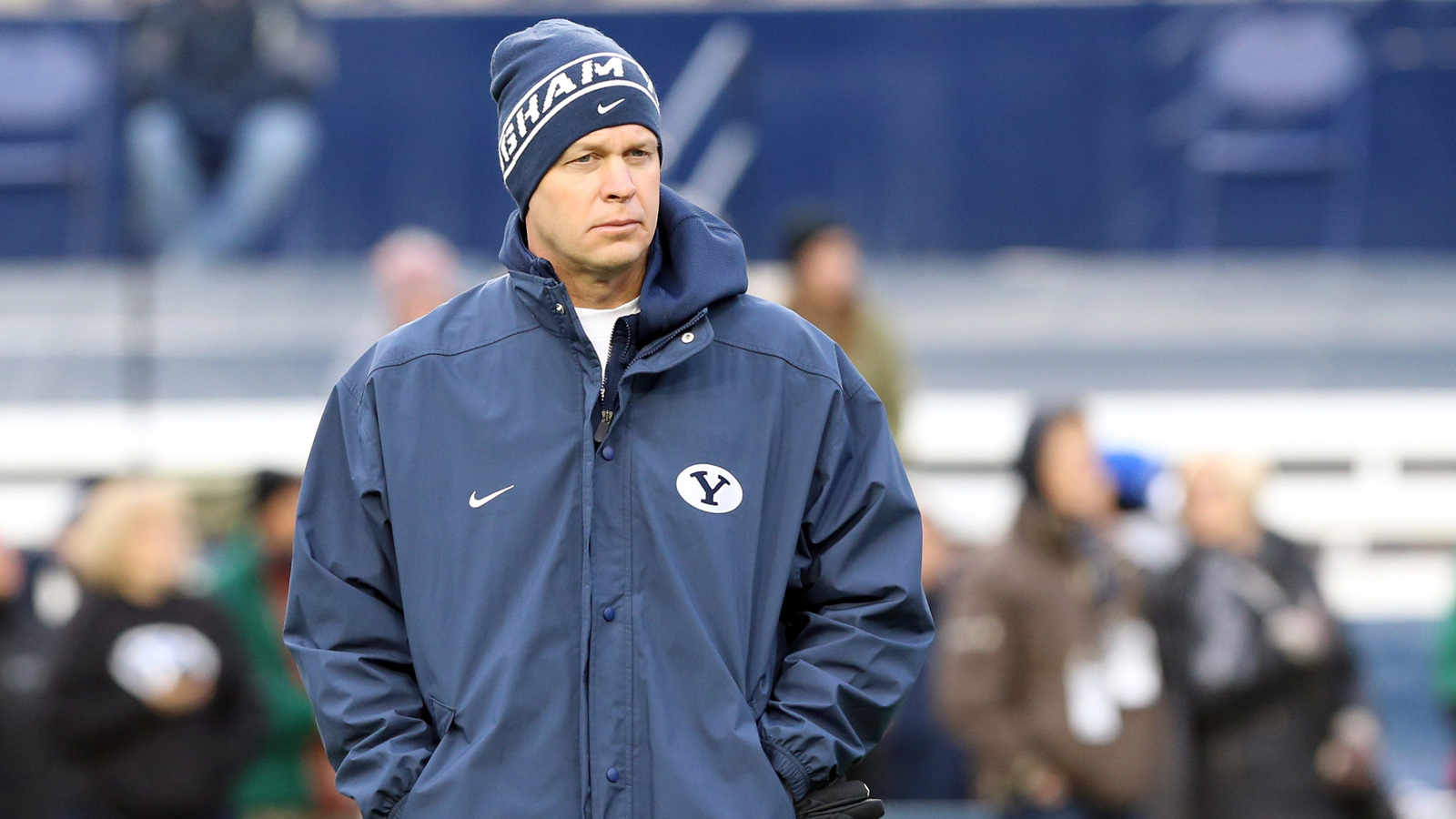 As of Tuesday, injured running backs Adam Hine and Algernon Brown hadn't practiced.
BYU's depth is really getting tested at running back, and now, they may have to turn to a freshman against UConn.
Francis Bernard, who broke his hand himself days before the Nebraska game, may see some added work.The freshman made his debut against Michigan.
"It was incredible," Bernard said of the experience. "The atmosphere and just being there at the Big House was a dream come true."
The 235-pounder had a 13-yard carry in his first career tote.
(h/t Deseret Morning News)