Hine hopes to end Cougar career with a clean bill of health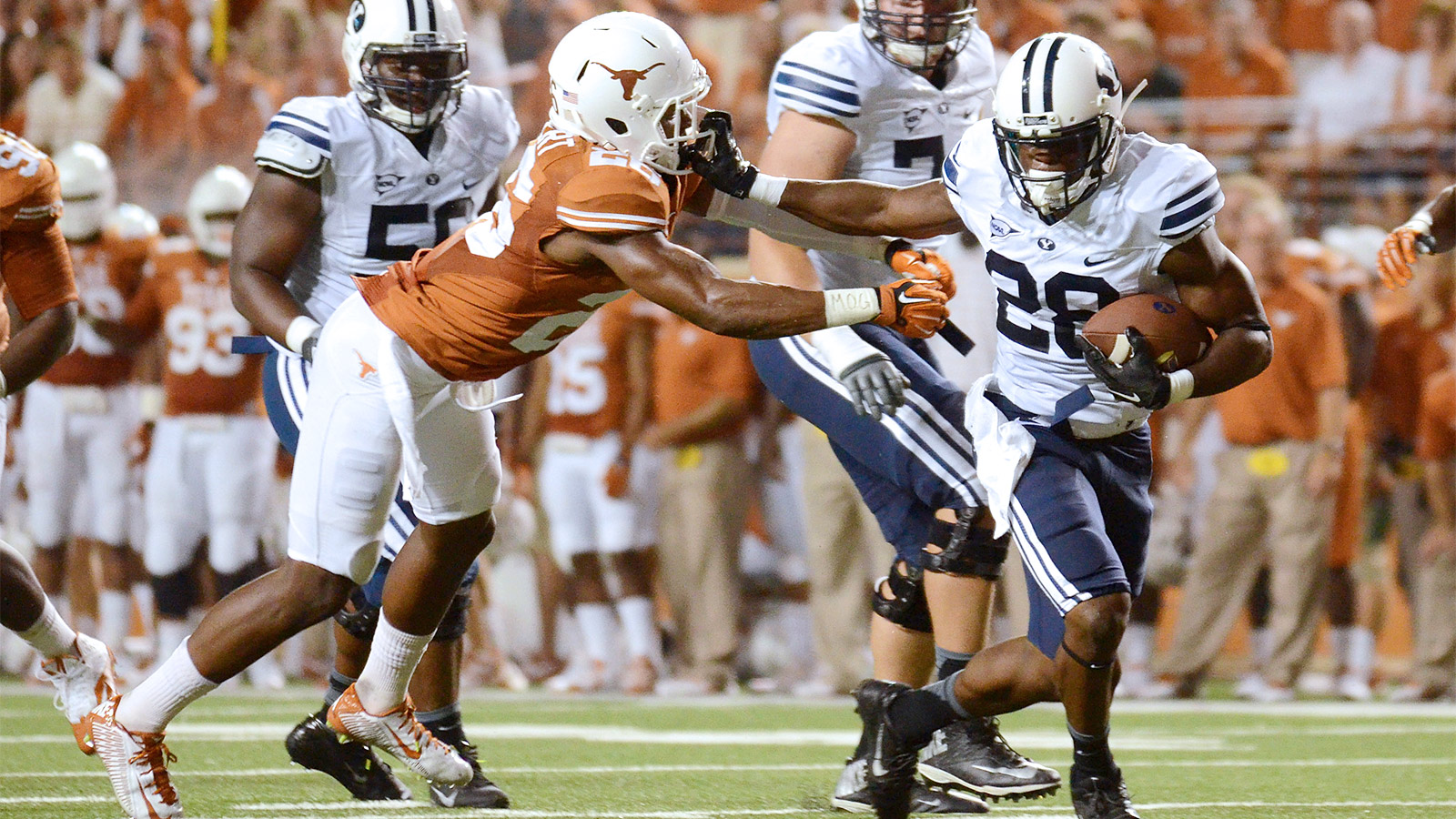 A lot has transpired for BYU running back Adam Hine since he first committed to the Cougar football program in 2007. Mission service for The Church of Jesus Christ of Latter-day Saints, an unfortunate string of injuries that has kept his potential relatively in check and even a name change are just some of the things the fifth-year senior has undertaken over the last eight years.
Entering his final season on the team, Hine hopes to make it his best ever as he works to establish himself again during preseason practice sessions.
"There's a different feeling as a senior, no doubt," Hine said. "You really feel it's going to be a special year, you want it to be and when you look around at the special players we have here, you believe big things are coming and you want to contribute as much as possible."
(h/t Deseret Morning News)