Burton brags on Rutgers as Lions career begins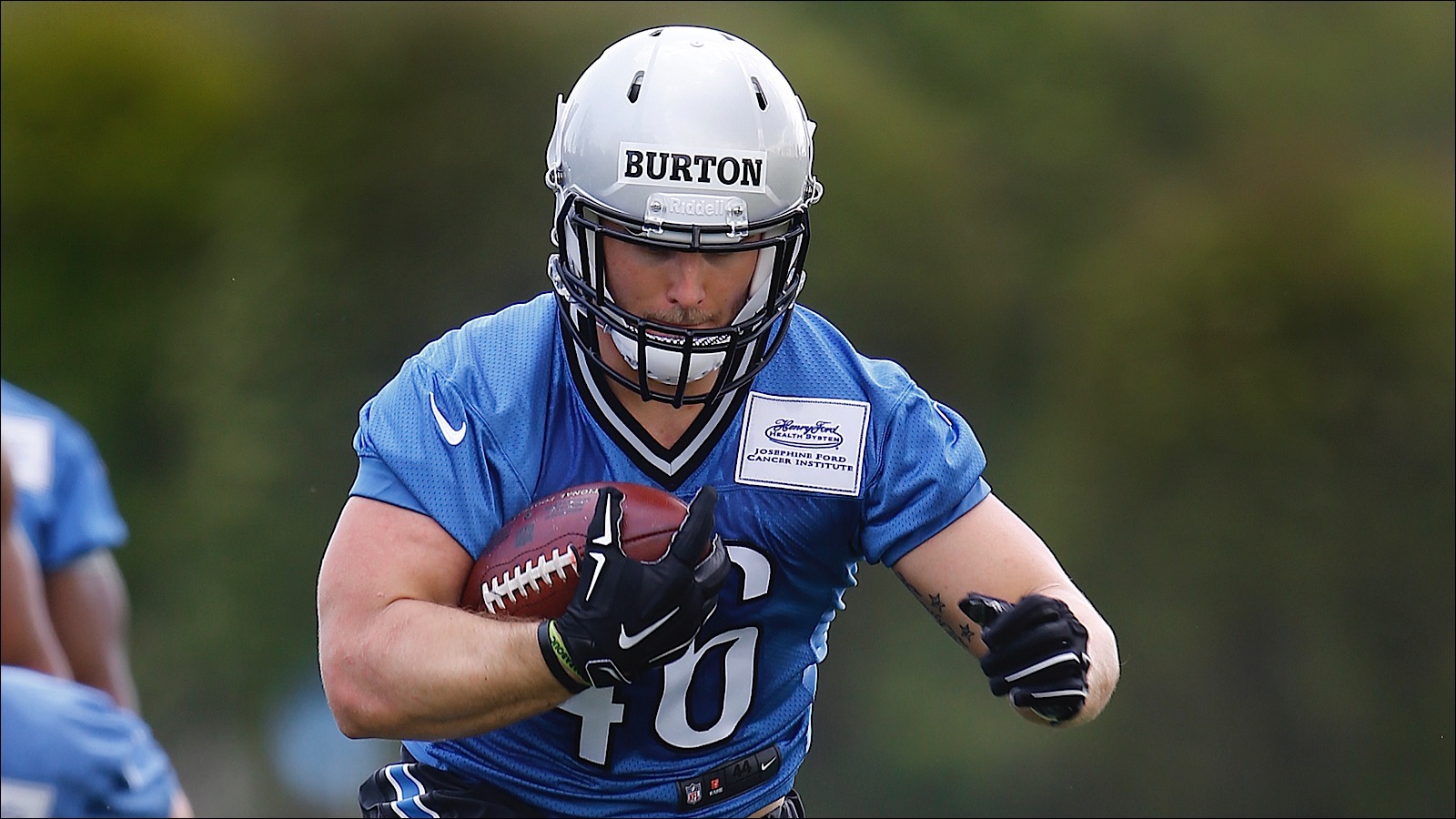 Seems safe to say few in Michael Burton's new city will have a hard time figuring out where he went to college.
If the Rutgers sweatshirt he wore in a picture posted by the Detroit Lions' Twitter page the same day his signing became official did not give it away, there is what he had to say to the Scarlet Knights' hometown paper's website.
"I've been around a lot of NFL personnel so I think my experiences at Rutgers are going to help me," Burton told NJ.com, making reference to the staffs of both current head coach Kyle Flood and former head coach Greg Schiano.
"Obviously it's never going to be an easy transition from college to the NFL, but hopefully with the background and experiences that I gained at Rutgers, it can make it a little easier transition."
(H/T NJ.com)