Bulldogs announce SEC Media Day participants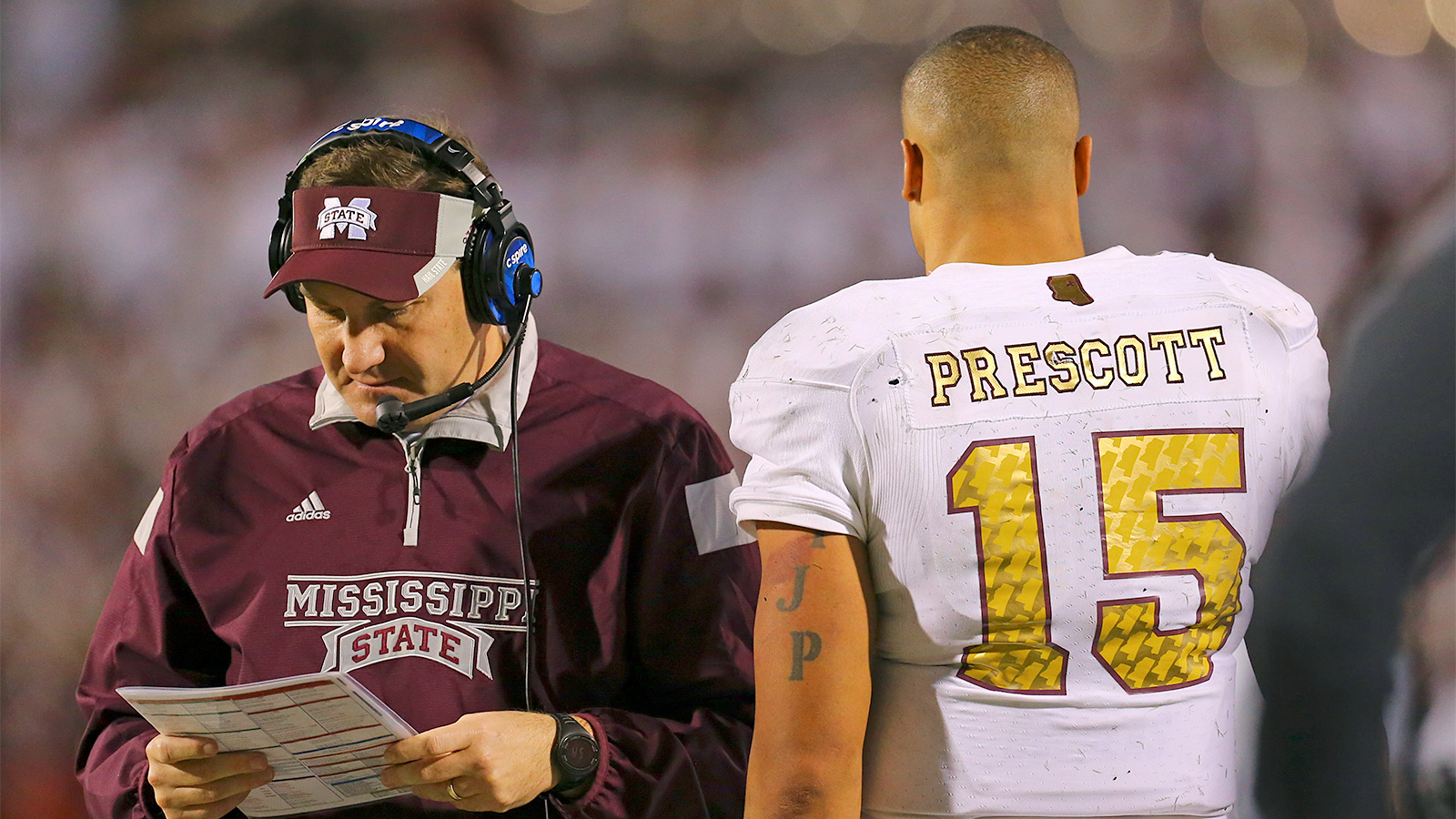 SEC Media Days are approaching, with kickoff scheduled for July 14 in Hoover, Alabama. On Wednesday, Mississippi State announced which players will be in attendance to represent the Bulldogs.
Quarterback and Heisman candidate Dak Prescott, defensive end Ryan Brown and defensive back Taveze Calhoun were the players selected, according to Maroon and White Nation. Prescott also attended last season, but this will be a first-time visit to the multi-day event for both Brown and Calhoun.
(h/t Maroon and White Nation)
Image Credit: Spruce Derden-USA TODAY Sports