Budda Baker named to Paul Hornung Award watch list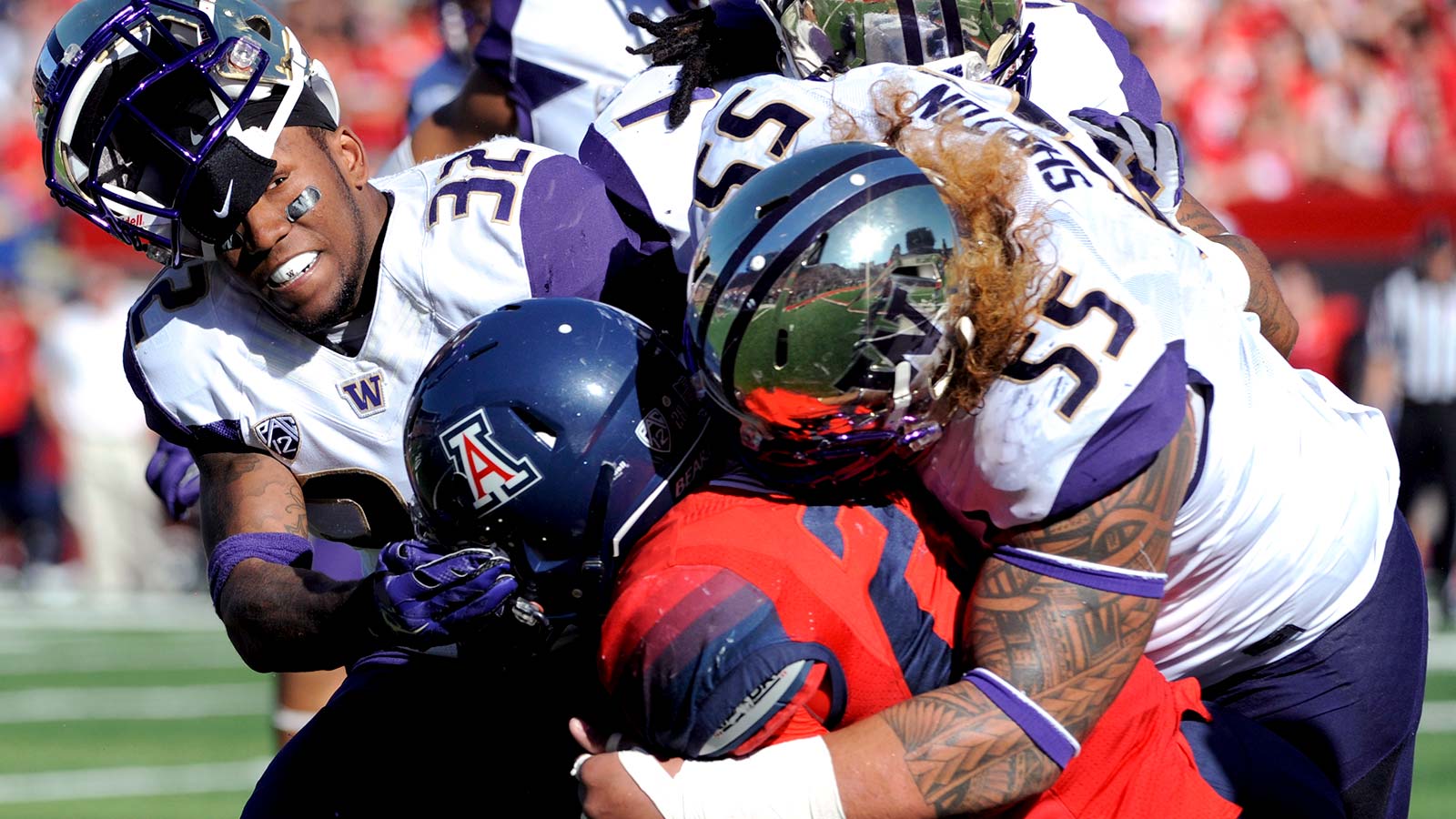 Washington Huskies defensive back Budda Baker has been named to the Paul Hornung Award watch list, which is given annually to the nations "most versatile player".
Baker was one of 44 players named to the list and one of eight Pac-12 players named. The University of Washington is looking to Baker to complete a back-to-back for the Hornung Award. UW linebacker/running back Shaq Thompson captured the award in 2014.
In his freshman season, Baker started all 14 games and was one of the Huskies best players. He is expected to be a key playmaker on the defense side of the ball, as well as contribute on special teams as a punt and kick returner.
(h/t Seattle Post-Intelligencer)
Photo Credit: Casey Sapio-USA TODAY Sports