Braxton Miller gets in on the Jim Harbaugh-Ohio State Twitter fight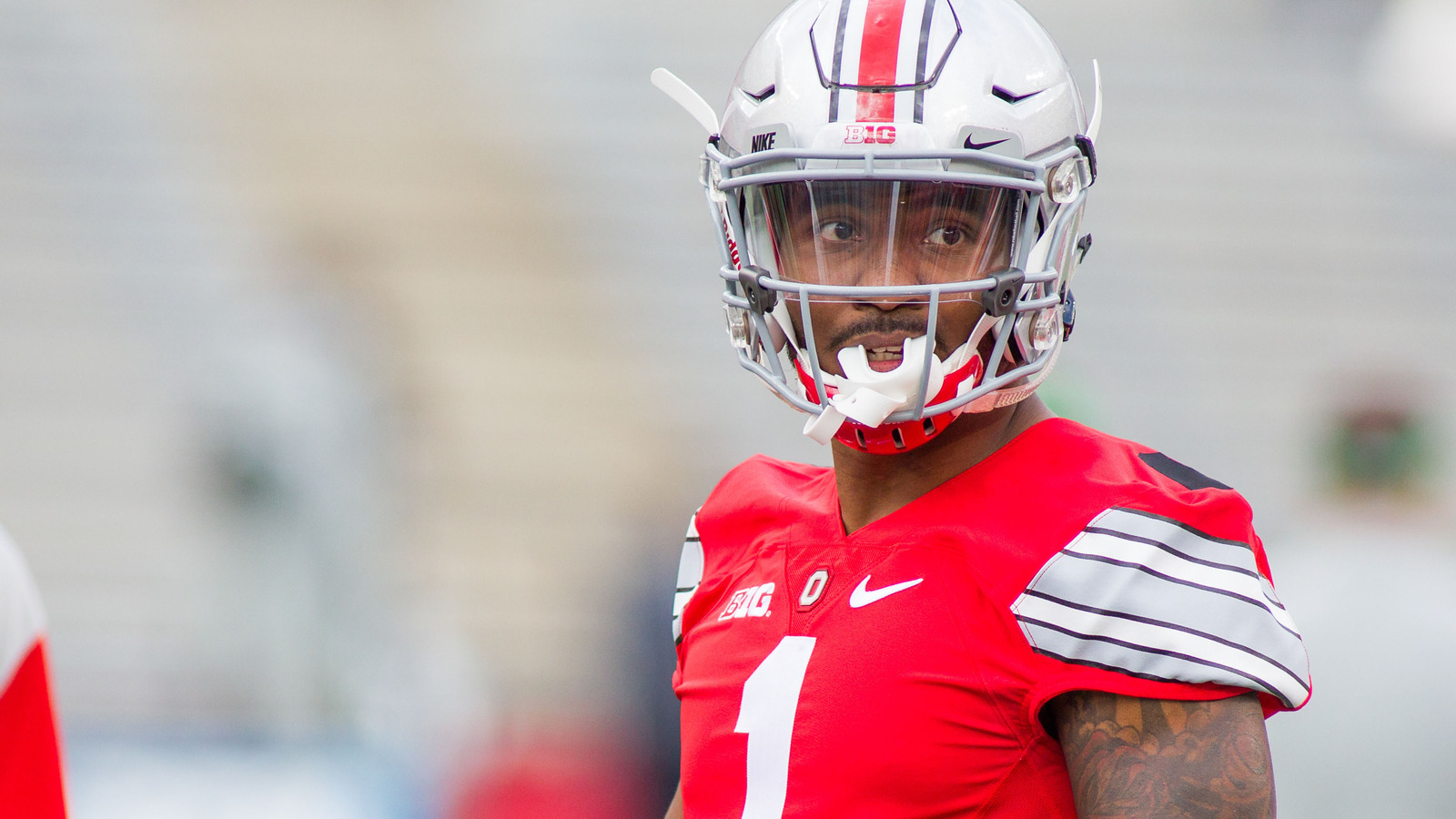 When Jim Harbaugh was hired at Michigan, neutral observers hoped it would re-ignite the somewhat dormant Ohio State-Michigan rivalry.
Yep, it's lit.
Well, on Twitter, at least. After Ohio State athletic director Gene Smith threw some shade at Harbaugh over his Florida spring break trip, Harbaugh fired back, and then Smith apologized.
You thought the day-long "scandal" was over? Nope. Then the players started to get involved.
Ezekiel Elliot was the first to chime in with this:
@CoachJim4UM Welcome to the big house coach. Better luck next time pic.twitter.com/TKrXfEthH8

— EzekielElliott#⃣1⃣5⃣ (@EzekielElliott) March 23, 2016
But Braxton Miller took it to the next level Wednesday.
😳😂😂' what a time.. Who made this? 😂 pic.twitter.com/3buDE1nnN2

— BRAXTON MILLER (@BraxtonMiller5) March 23, 2016
Normally, I'd say there's no coming back from that, but we can hope Harbaugh will try.