Bralon Addison Signed To Chicago Bears Practice Squad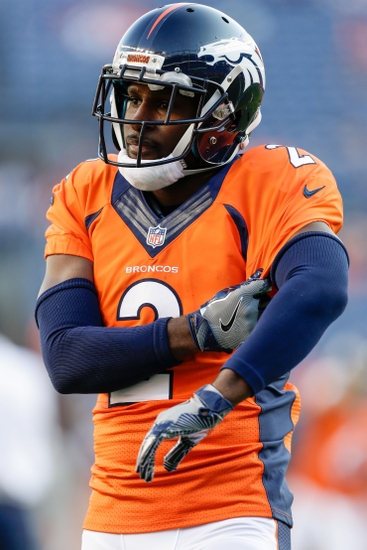 Former Oregon Duck Bralon Addison has found a new home in the National Football League.
Following a promising college career at the University of Oregon playing dual roles on Offense as a Running Back and a Wide Receiver, the former Oregon Duck was signed in Denver following going undrafted in the 2016 NFL Draft.
His stint with the Broncos did not last long. There were players with more talent and he was waived in August during roster cuts.
The Chicago Bears 2016 season has been riddled with plenty of injuries and on Monday, Addison was among three players that Chicago took a look at for the last month of the season. The Bears are not in contention for the Playoffs, but it could give Addison a chance to get back on the field before the year comes to an end.
Addison was signed by the Chicago Bears Practice Squad. He scored 21 touchdowns in his time with the Oregon Ducks but missed significant time in 2014 with an ACL injury. He wasn't healed in time, but warmed up for the 2015 College Football Playoff National Championship Game that the Ducks lost against Ohio State.
This article originally appeared on