Report: Bowling Green coach comes to rescue of crashed motorist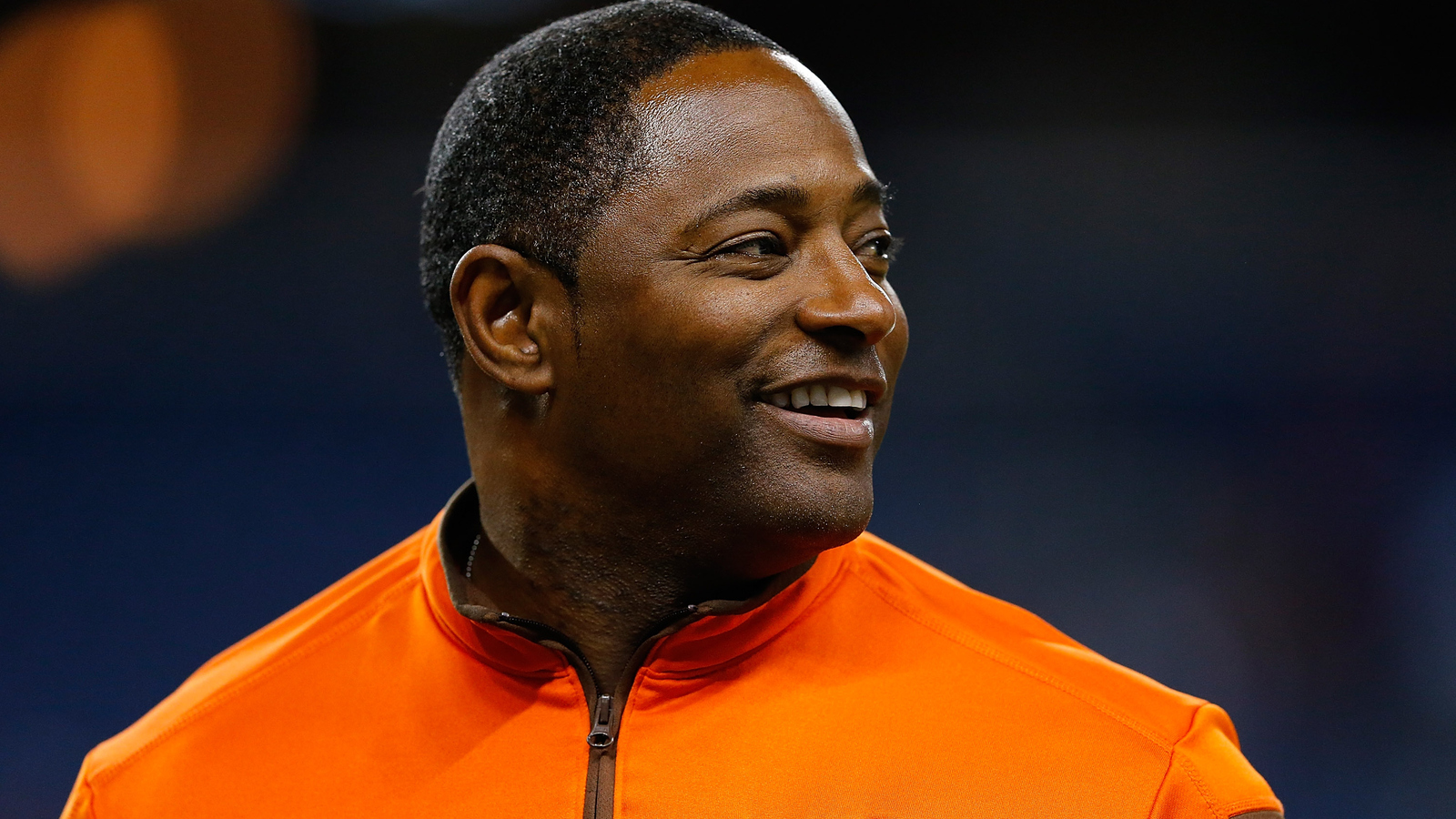 Every once in a while, we see a story that trends away from the bad news seemingly seeping from the pores of the sports world.
This is one of those stories.
Bowling Green State University football coach Dino Babers reportedly joined assistant athletic trainer Chelsea Lowe in helping to save a motorist from serious injury after an accident Saturday.
According to The (Toledo) Blade, the two were in the first of a convoy of Bowling Green buses heading back from their game against Buffalo. Just before midnight, the report says, the car in front of them hit the center divider on I-90 near Avon, Ohio, at which point Babers and Lowe took matters into their own hands.
In explaining the situation, Babers said:
Once the first bus got closer to the scene of the accident, the paper says, the two made the decision to check out what had happened.
Back in 1987, according to The Blade, Babers was stranded in snow for the first time and ill-prepared for the harsh conditions:
Babers says he was eventually picked up by a couple who took him to the nearest town. Babers told the paper that the promise he made to those individuals who aided him on the side of the road when he was a graduate assistant at Arizona State was that he would not look the other way if he saw another person dealing with the same potentially life-altering event.
The Blade says this is not Babers' first heroic act. The coach told the paper he previously revived a person who had suffered a heart attack and helped pull two people from a car that had flipped over.
Check out Vincent's other work on eDraft.com, and follow him on Twitter @VincentFrankNFL.
More from Yardbarker: