Blast from the past: BYU utilizing old-school Sailor Cougar logo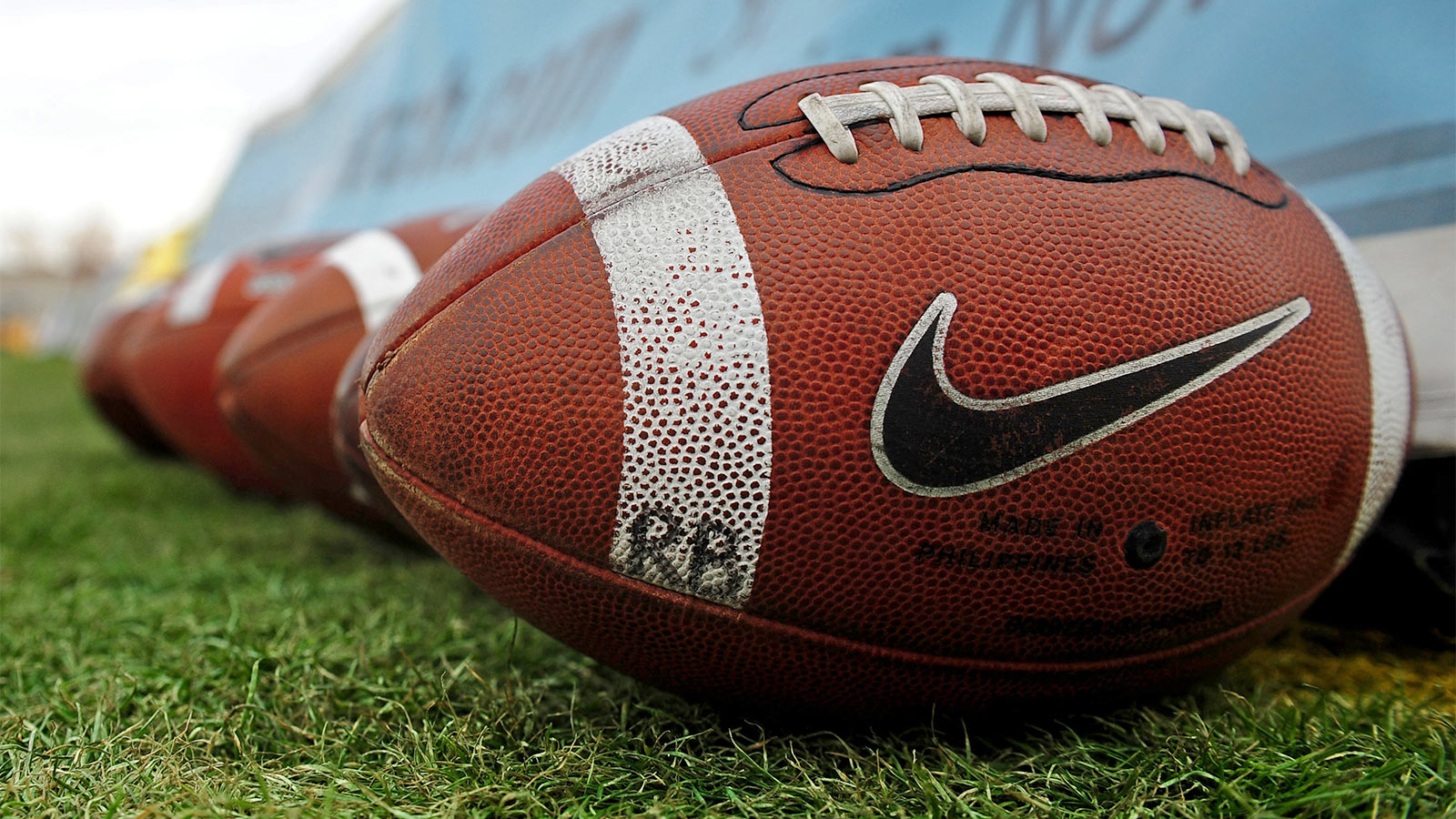 It's time for a chance: royal blue style.
BYU received great profit from their recent royal blue uniforms, and it inspired a new logo that is actually a blast from the past.
The 'Sailor Cougar' logo is a classic, so BYU is dusting that off but giving it a modern twist.
"We have the Stretch Y logo as the main logo, and we wanted to have a secondary logo that could incorporate a cougar somehow," said Duff Tittle, BYU's Associate Athletic Director over communications. "During the process of it, we all knew about this (Sailor Cougar) one and said, 'What if we just cleaned that one up a little bit?'"
Check out photos of the new logo at the Deseret Morning News.