Biggest Game in Wisconsin Football History?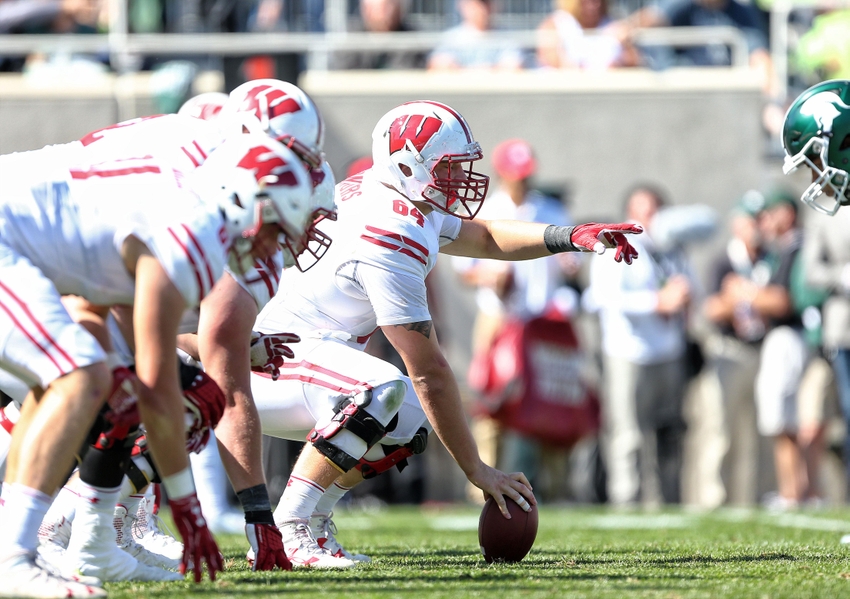 With kickoff against Michigan just a few hours away, an interesting debate was brought forth about the significance of tomorrow's matchup. The question asked was is this was the biggest game in Wisconsin football history? Immediately I said no. The Badgers have played in so many big games over the years, it seems silly to even consider this to be their biggest game. But when you get to thinking, it may not be too far off.
Taking a look at Wisconsin's remaining schedule, a win Saturday would likely make the Ohio State game bigger, but lets not get ahead of ourselves. Looking back at some of the most memorable games for Wisconsin the trend seems that the Badgers are always underdogs. Which as a Wisconsin fan you are used to. Its just how the national media is in regards to the Badgers. But with this much riding on the game, it seems to be worth the biggest game discussion.
Obviously the Big Ten Championships and Rose Bowl games are big in itself, but by that time you already know the outlook for the National Title picture. For Wisconsin, they are still well in the mix currently and a win Saturday could spur the Badgers even higher. Given what both teams are hoping to accomplish, the magnitude for Saturday cant be overstated. A top ten matchup with so much riding on it is something that has not happened in what feels like a long time for Wisconsin.
With early season losses hurting the Badgers over the last few seasons, the magnitude of big games just hasn't been there lately since this season. So whatever the outcome for Saturday, enjoy the ride. These opportunities don't come along every year as we've seen. So what do our readers think? is this the Badgers biggest game ever? Let us know!
More from Badger of Honor
This article originally appeared on