Big Ten Championship: The Cinderella Story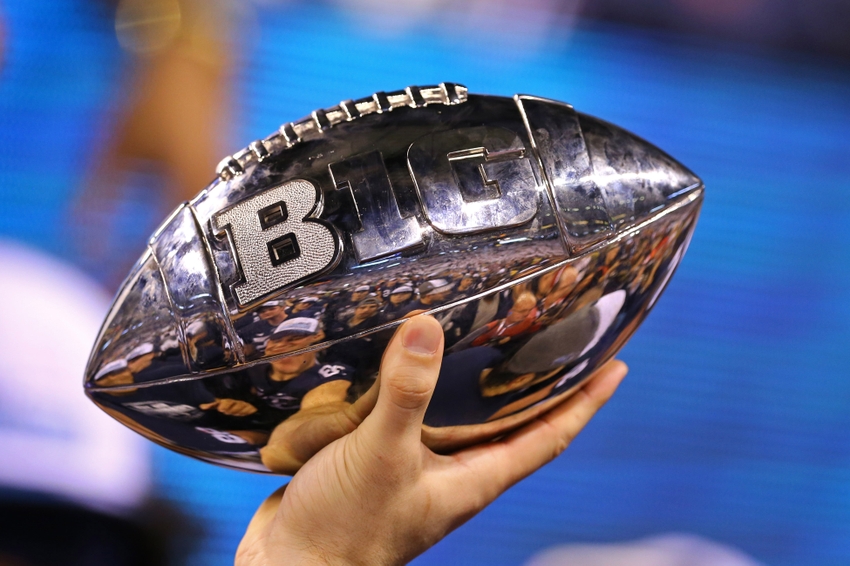 The winner of the Big Ten championship and the "Cinderella Story of the year" is the Penn State Nittany Lions.
The Big Ten Championship game was held last night in Lucas Oil Stadium in Indianapolis.
It was game that ended up meaning little to the CFP (College Football Playoff), but ended up skewing the balance of power in the Big Ten.
It is well-known that the Big Ten West has been dominated by the Wisconsin Badgers the last 6 years. They have been to the Big Ten Championship 4 of those 6 years.
If not for Ohio State beating Michigan last week (in what most experts referred to as the "real" Big Ten championship game), the Wolverines would have been playing as the leaders of the East Division.
The last 4 years has seen Ohio State and Michigan State dominating the Big Ten East. This year the Nittany Lions managed to squeak into the lead by beating Ohio State on a return for touchdown of a blocked field goal late in the 4th quarter.
This seemingly gave the Nittany Lions all the confidence they needed, winning their last nine games (including the Big Ten Championship), and last six since beating the Buckeyes.
This game has gone the way many of Penn State's conference games have gone. They start out slowly, head to the locker-room behind at the half and head coach James Franklin adjusts masterfully. Then they come out and dominate the 2nd half.
More from Scarlet and Game
The Nittanly Lions went into the half down 28-14 to the Badgers, and seemingly had little momentum in this game. But we all know of the Lions' late game heroics and the fact that they score 64 percent of their points in the second half. They also have been able to slow opposing teams offense by applying pressure, both on the run and pass.
Penn State again came out of the half very strong and had the game tied at 28 with 4:22 left in the 3rd quarter. It would be a dog-fight in the 4th quarter.
Badger head coach Paul Chryst had no answer for the Penn State passing game, even though the Badgers kept consistent pressure on McSorley.
Simply put, the Nittany Lions were the better team on the field last night. Trace McSorley threw for 384 yards and 4 touchdowns to break a Big Ten Championship record. Running back Saquon Barkley ran for 83 yards on a bum ankle, requiring McSorely to have a huge game.
The Badgers took at 31-28 lead very early in the 4th quarter, but could not keep up with the Nittany Lions for the rest of the game.
Final score: Penn State 38   Wisconsin 31
This article originally appeared on