Bielema credits close losses for turnaround in 2014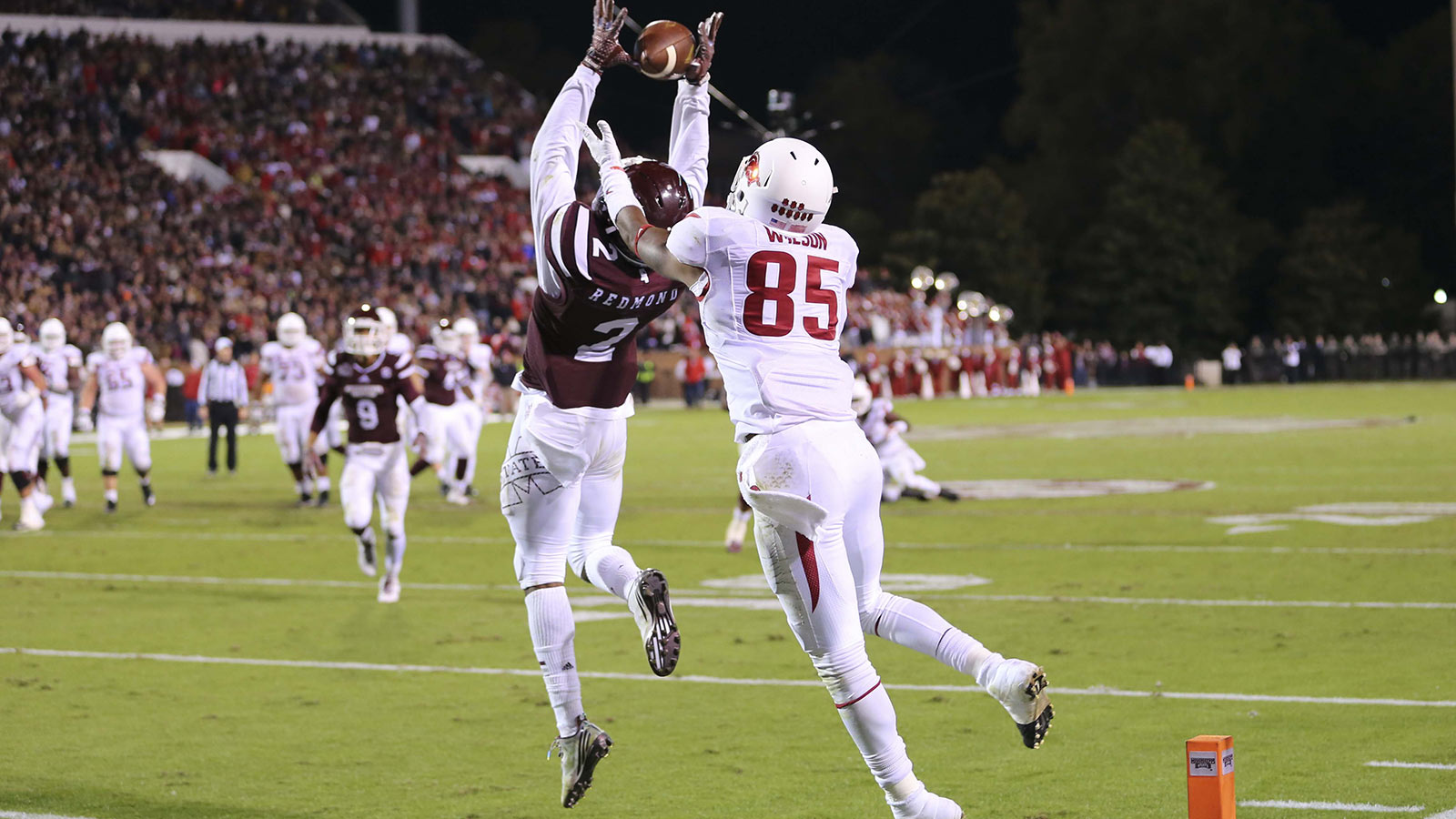 The Arkansas Razorbacks must have felt a tremendous weight lifted from their shoulders on Nov. 15, as they ended a 17-game losing streak in the SEC in an empathic 17-0 fashion over LSU. That was the game that set the Hogs on their path to earning a bowl bid and dominating Texas in the bowl game by a score of 31-7.
Head coach Bret Bielema was asked during SEC Media Days if the close losses leading up to their first SEC victory affected the late season turnaround.
"That's a great question," Bielema answered. "I think that I'm going to go that week and the week prior. We played Alabama and Mississippi State, both heart breakers at the end. Mississippi State was obviously ranked number one at the time, and we let it get away from us."
In the game Bielema was referencing, Brandon Allen threw an interception in the end zone with 15 seconds left to seal the game for Mississippi State.
"Scars are a very beautiful thing," the coach continued. "Scars remind you of difficult places in your life that you've championed. We've championed those moments. We didn't win them, but they're not going to be a part of our history that's lost forever. They'll be things we carry with us forever, and I'll remind our players how close we are. After those games, our players said, if we can do all this and lose by one or a score, why can't we do all this and win and reap the rewards of winning?"
Those scars may just carry the Hogs to an SEC title this season.