Shawn Oakman: The (gigantic) man behind the meme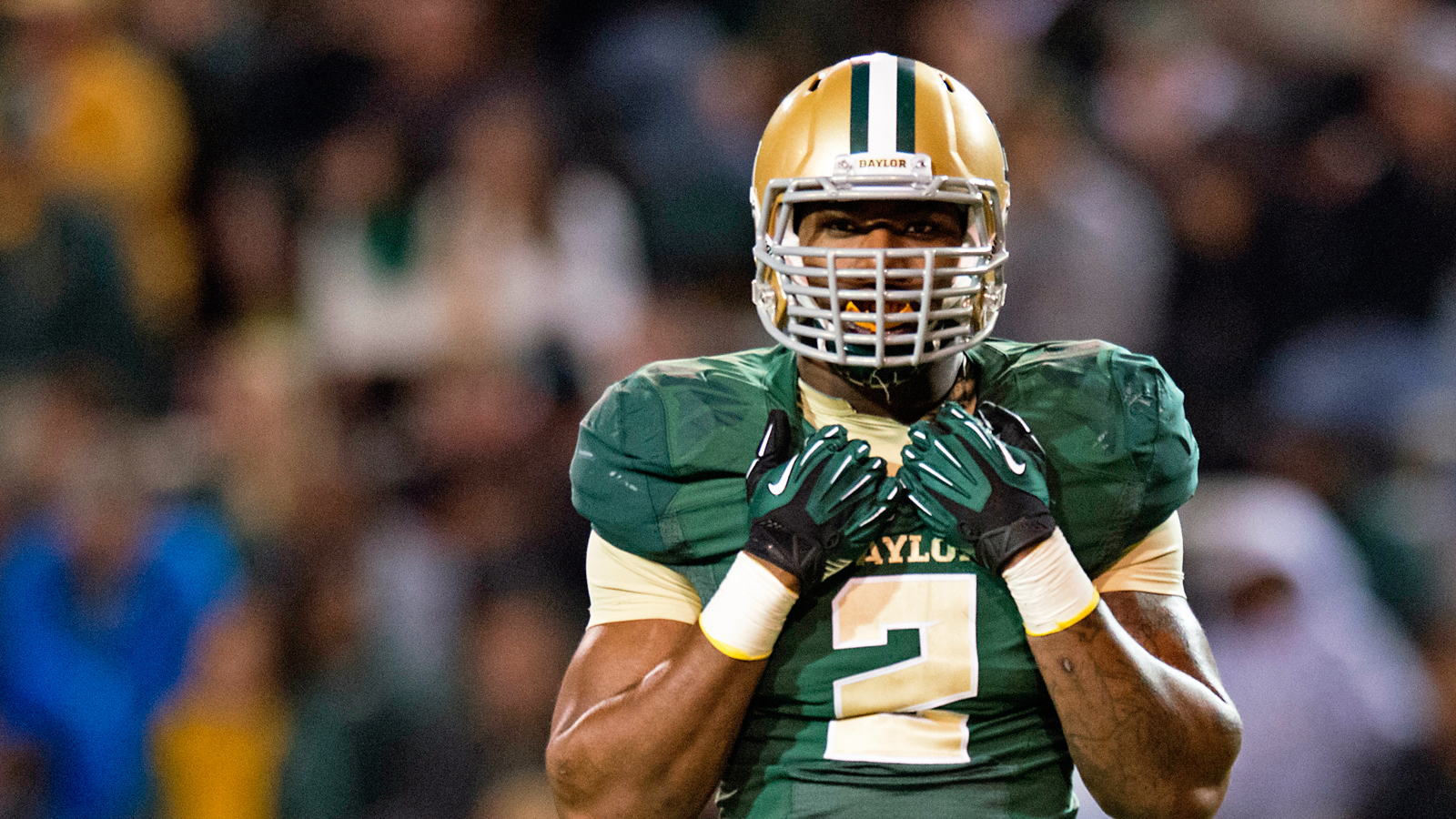 Shawn Oakman burst onto the national scene last year not only for his play on the field, but also because he made a darn good Internet meme.
While he still possesses that dynamic prowess on both the gridiron and the web, there's more to Oakman than that. The 6'9, 275-pound defensive lineman sports a lime green mohawk and several tattoos. The guy carries a python everywhere. There are reasons for everything he does — but it's also easy to see why he became such an instant Internet sensation.
Bleacher Report delves into the depths of Oakman's personality, what makes him tick and what his thoughts are on becoming a massive star in college football overnight. Take a look.
(h/t Bleacher Report)