No. 4 Baylor football plans to continue in-state prowess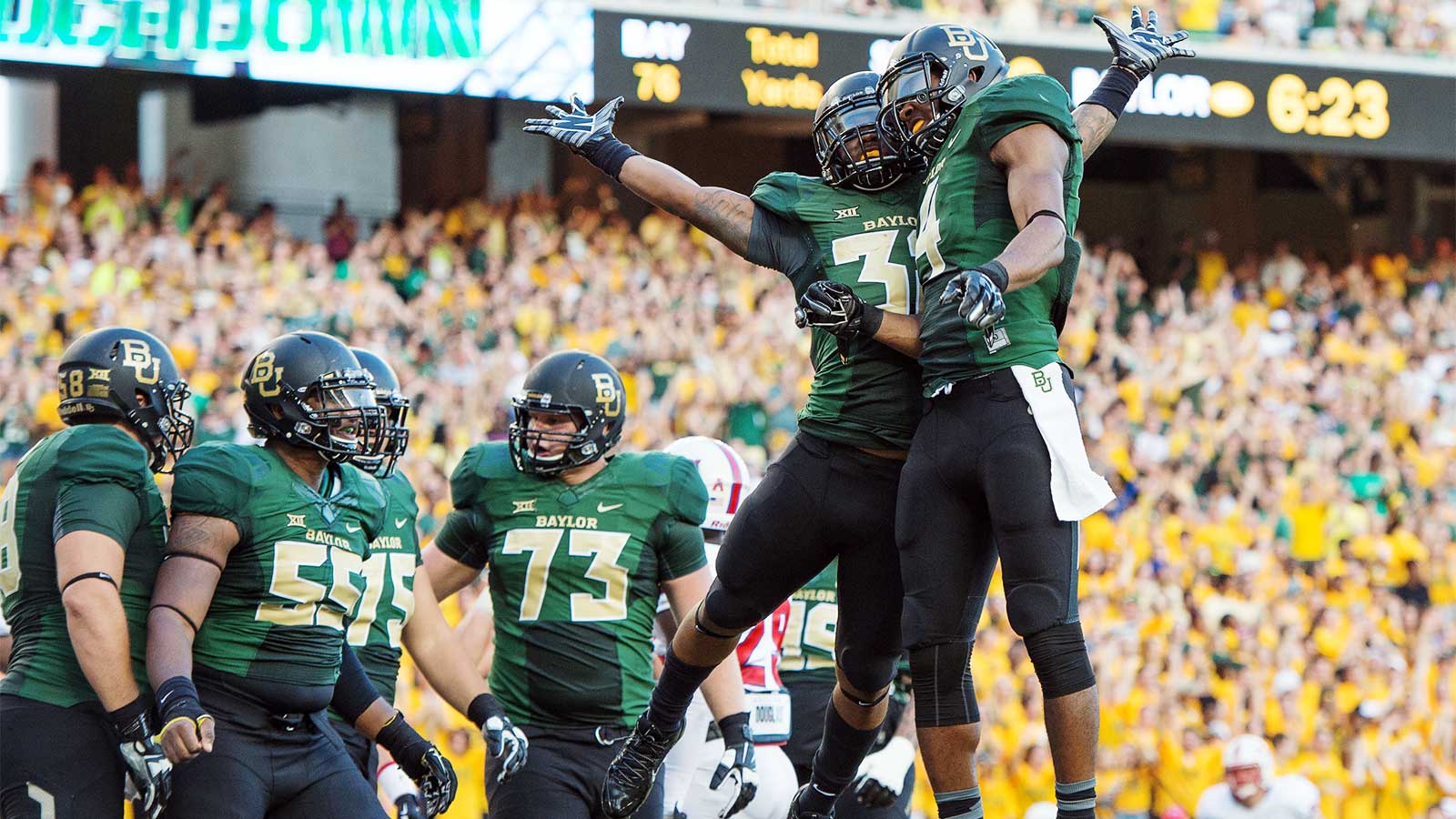 Twenty years ago (or even 10) it would have seemed crazy to suggest that Baylor and TCU would upend Texas, Oklahoma and Oklahoma State as the best teams in college football's plains. Not only has that happened, but the difference in quality is a landslide.
Now, Baylor must build on that momentum. Over the past 22 games, the Bears have won 21 games played in the state of Texas.
The Seth Russell era begins Friday night, and his receivers are certainly excited.
"We want to be known as the top powerhouse in the state of Texas," wideout Jay Lee said. "We take pride in that, and every day we preach about it. That's one of our goals: to win the state of Texas. That's what we're here to do."
Lee is certainly not lacking in conviction.
"We're going to win this state," Lee said. "Being that this is the first game, it's always good to go out there and solidify a good win."
(h/t Baylor Lariat)