The timeline of events that led to Baylor firing Art Briles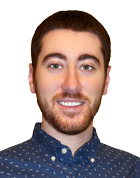 Art Briles led the Baylor Bears to a 65-37 record in eight seasons as the team's head coach, but he no longer holds that title. It was announced Thursday that he will be dismissed by the school amid his handling of several sexual assault allegations going back to 2009.
Briles has been under fire for his lack of action for quite a while now, and it seemed like it was just a matter of time before Baylor cut ties with the coach. And as he goes, the school is reportedly preparing to release findings from an investigation of the school's handling of the alleged assaults. Needless to say, the findings of the report will not reflect well on Briles or the school.
So how did it get to this point? Let's take a look at a brief timeline of events that led to Briles' firing.
2009: Tevin Elliott arrives at Baylor. In October, he allegedly sexually assaulted a female athlete, who later testified to the incident.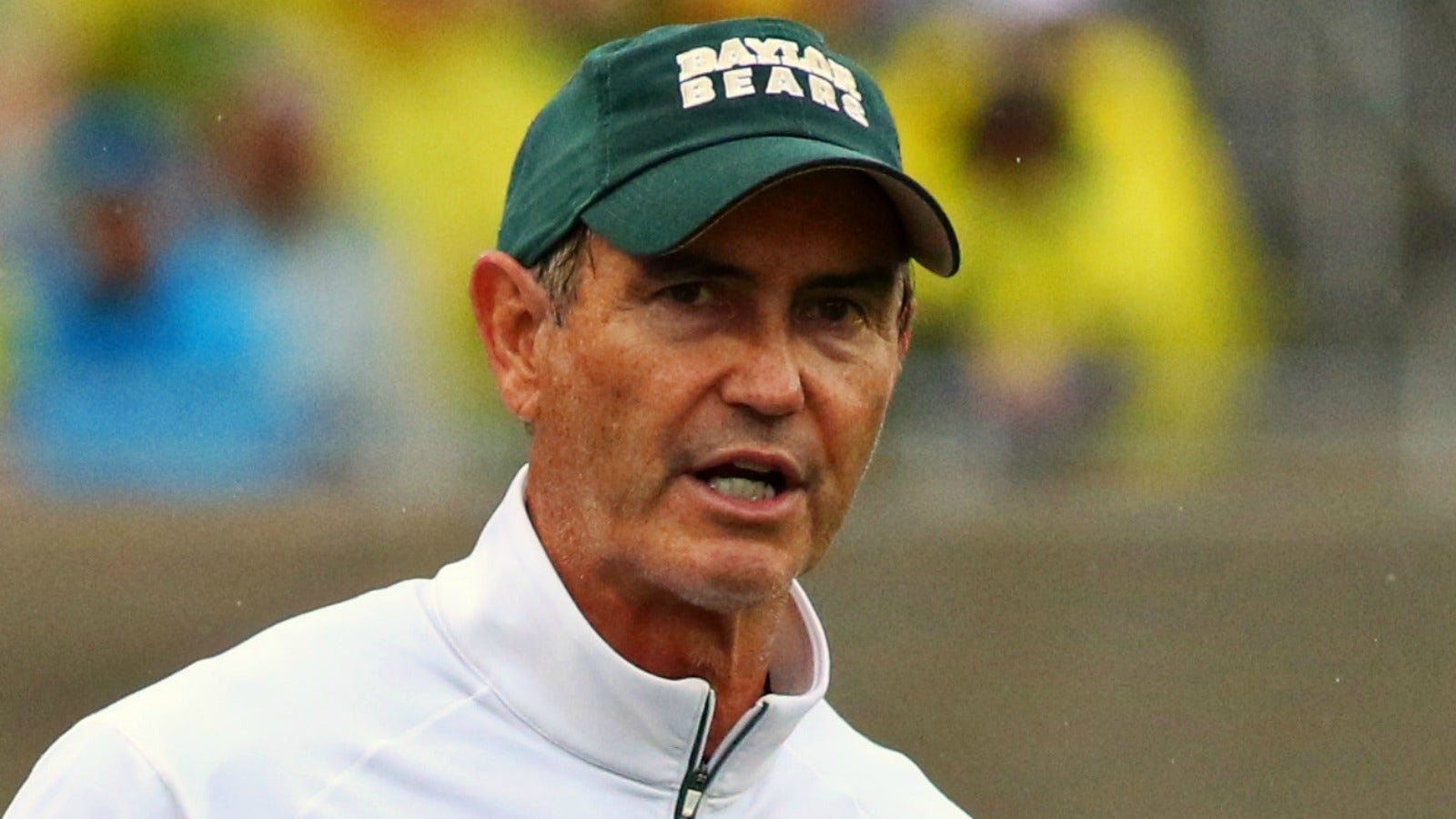 July 2012: Shawn Oakman transfers to Baylor after being dismissed from Penn State for allegedly grabbing the wrist of a store clerk.
January 2013: Oakman was named in an incident report from the Baylor police department, alleging that he physically assaulted a woman. No disciplinary actions were made against Oakman.
April 2013: Former Baylor football players Tre'Von Armstead and Myke Chatman were named in police report, alleging they were involved in a sexual assault. Neither player was charged.
November 2013: Recent transfer Sam Ukwuachu was accused of sexually assaulting a former soccer player, and was later convicted in 2015.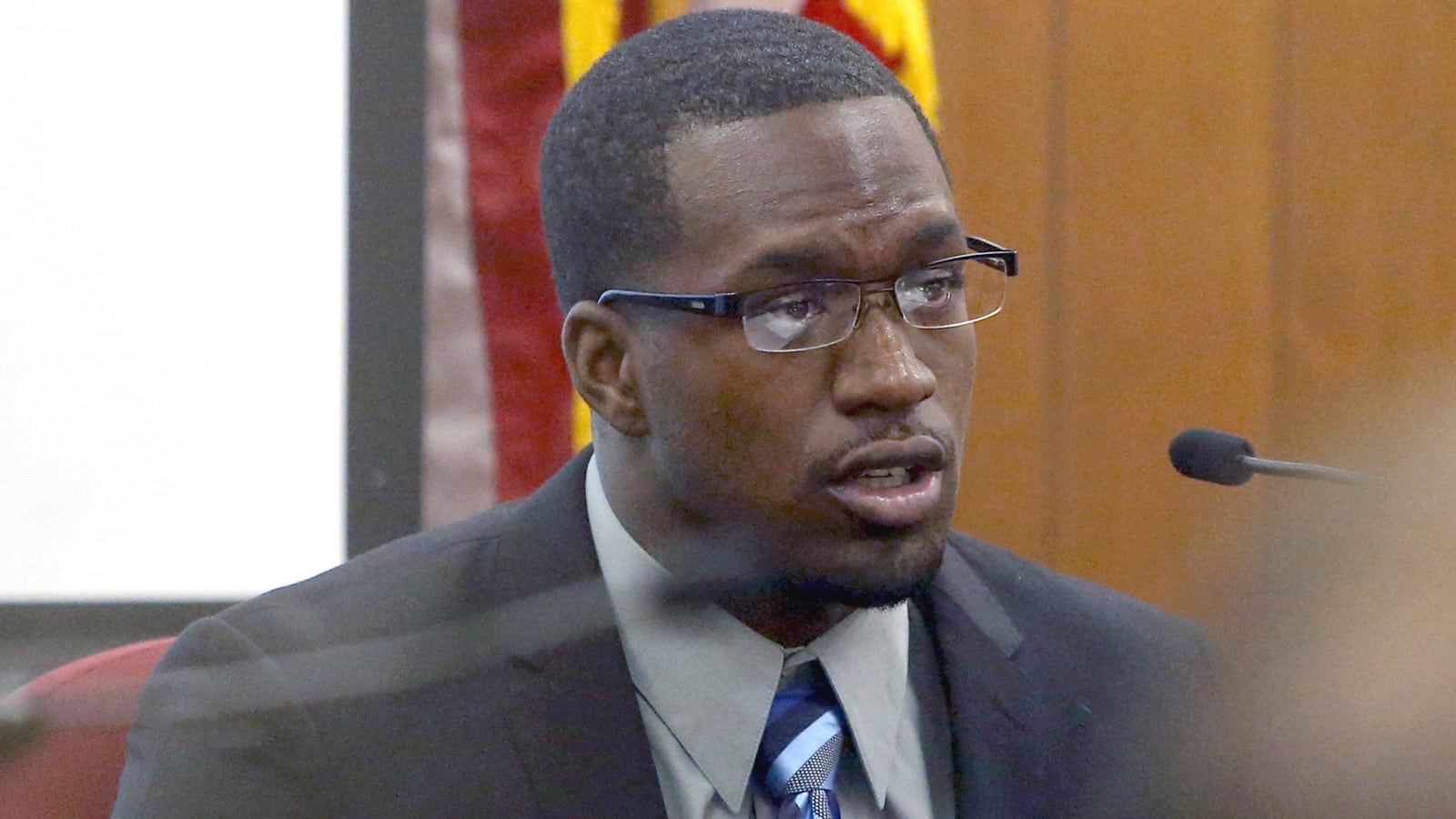 January 2014: Three women testify that Elliott sexually assaulted them. Among the women was Elliott's victim from 2009, who said Briles was aware of previous accusations against Elliott. Elliott is sentenced to 20 years in prison for two counts of sexual assault.
August 2015: The victim of Ukwuachu's alleged assault files a lawsuit against Baylor for the way her case was handled.
September 2015: Armstead is dismissed from the Bears for a "team rules violation" despite playing in the season opener.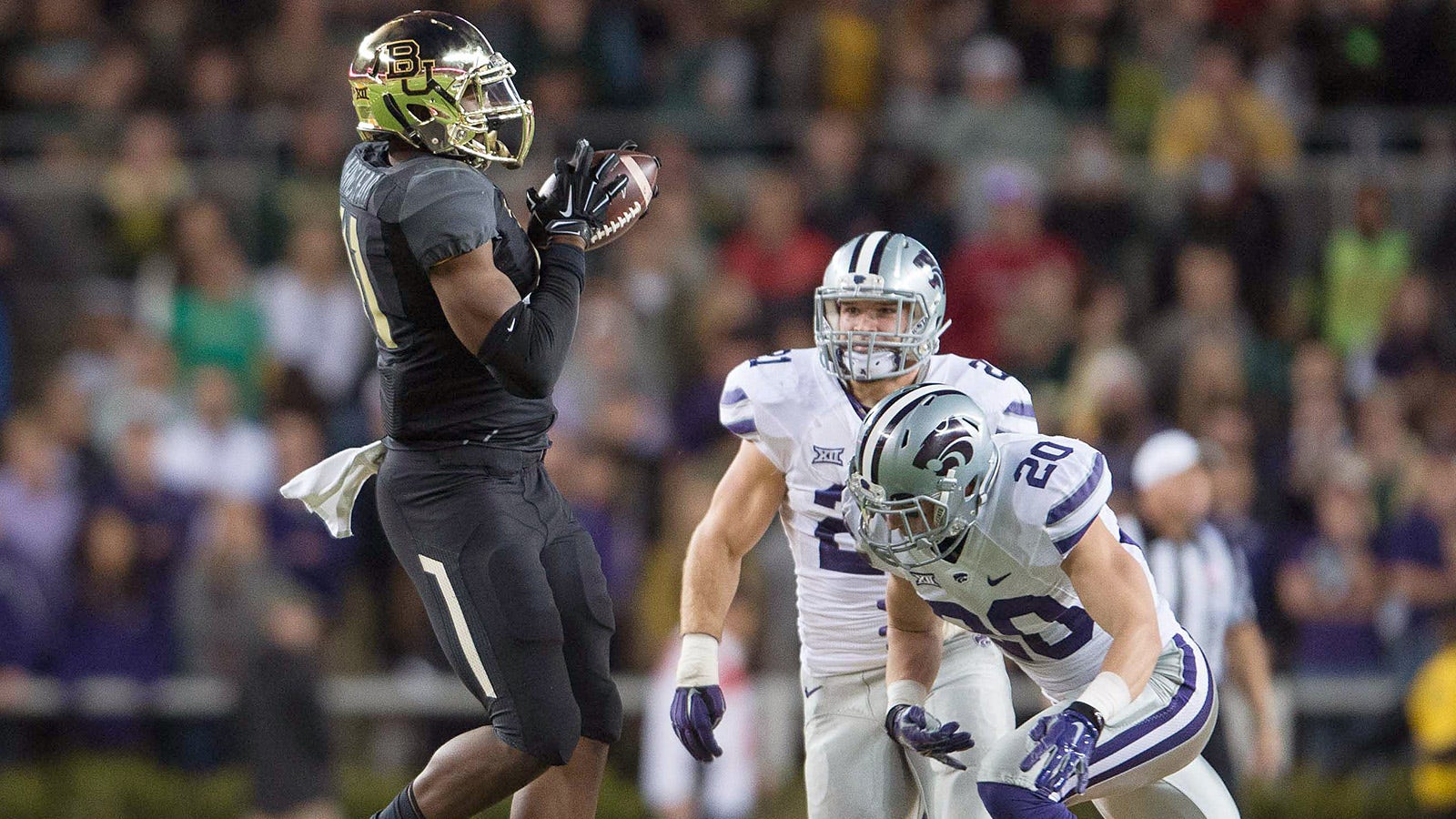 December 2015: Baylor and the victim in Ukwuachu's case reach a settlement.
February 2016: Armstead is expelled from Baylor for allegations dating back to 2013. Another student comes forward to speak about the way her case was handled after reporting an assault in 2013.
March 2016: Elliott's rape victim filed a lawsuit against Baylor, naming Briles among other school officials.
April 2016: Oakman is arrested and charged with sexually assaulting a woman after leaving a bar. Oakman had graduated from Baylor at the time of the arrest and was preparing for the NFL Draft, in which he went undrafted.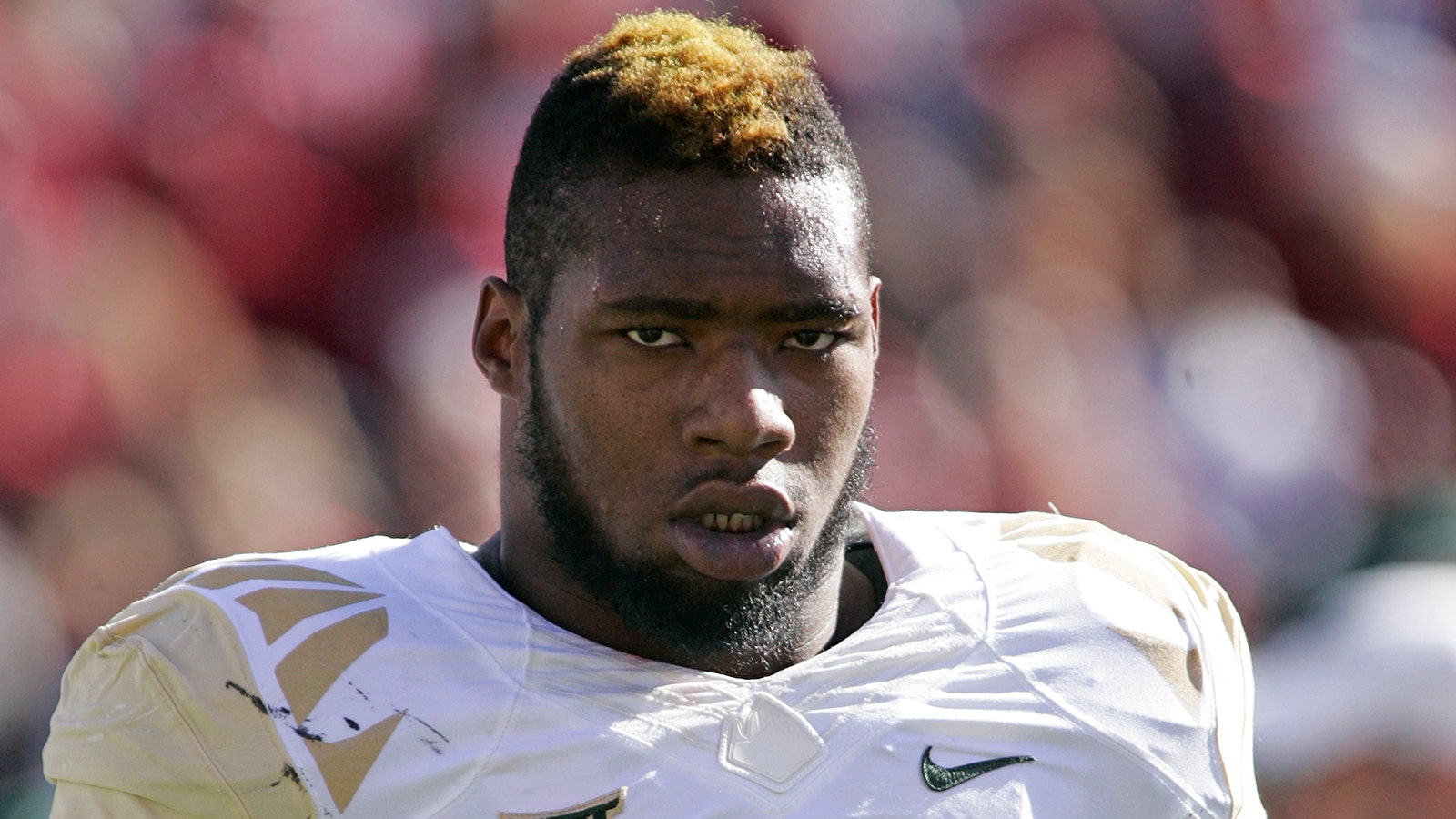 May 2016: Briles will be fired. Athletic director Ian McCaw is put on probation. Ken Starr will no longer serve as president.