Auburn has massive T-shirt machine gun and isn't afraid to use it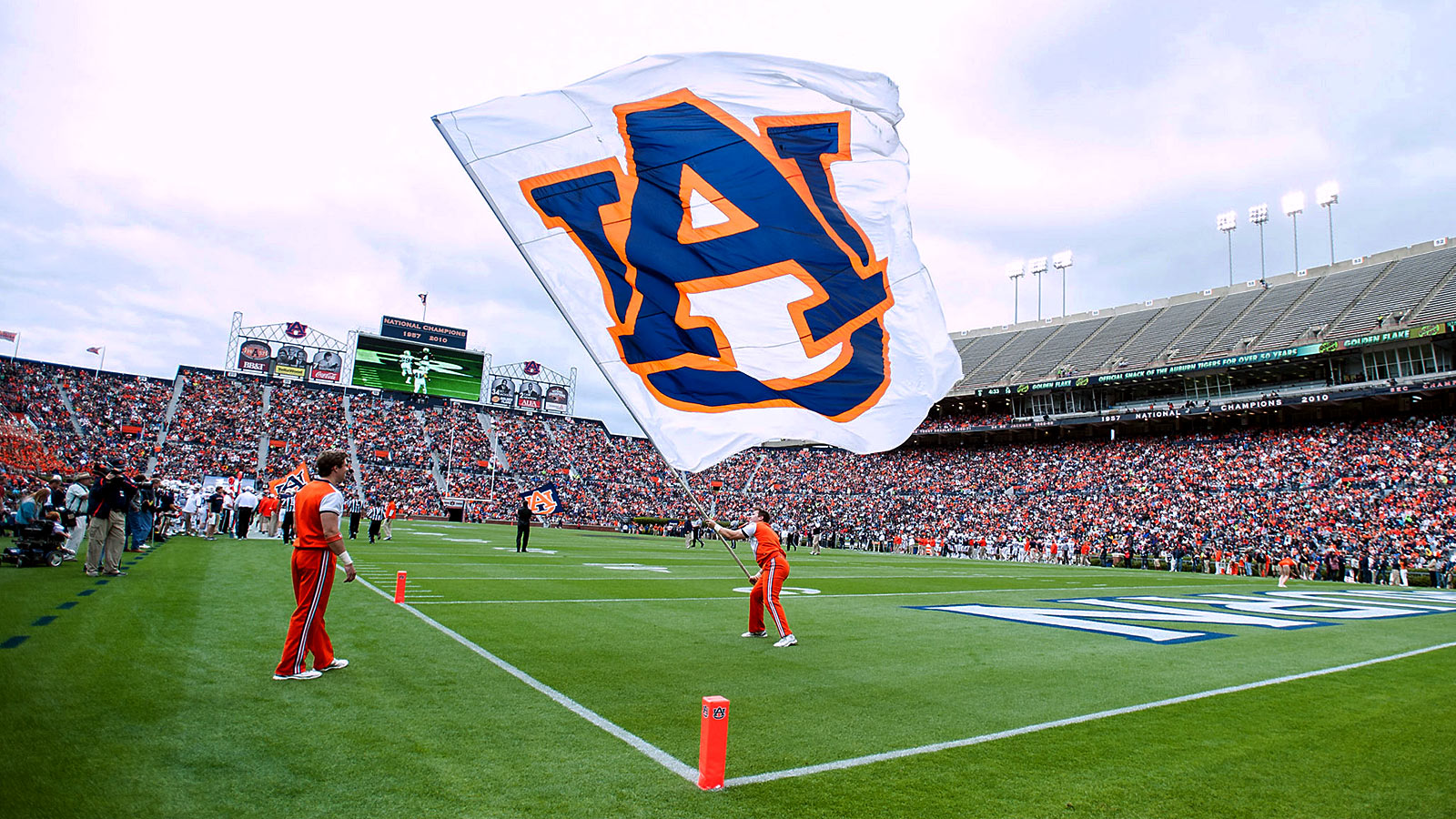 The Auburn Tigers have a bunch of free T-shirts they want to hand out Saturday, and apparently they want to get rid of them fast.
No, a slingshot won't do. And you can forget about passing them out by hand.
Luckily, the Tigers seem to have to the right tool for the job.
USA Today's Shanna Lockwood shared the following photo of the school's incredible T-shirt machine gun.
Seriously, this is a real thing:
Loading up some tshirt artillery here at Jordan-Hare. Nice. pic.twitter.com/sjtccmRHJa

— Shanna Lockwood (@shannalo) August 30, 2014
Should fans at the Tigers-Razorbacks game attempt to catch the free merch or duck for cover? Guess it depends on how much a free T-shirt is worth to them.