Sister of deceased Auburn TE crafts letter in memory of her brother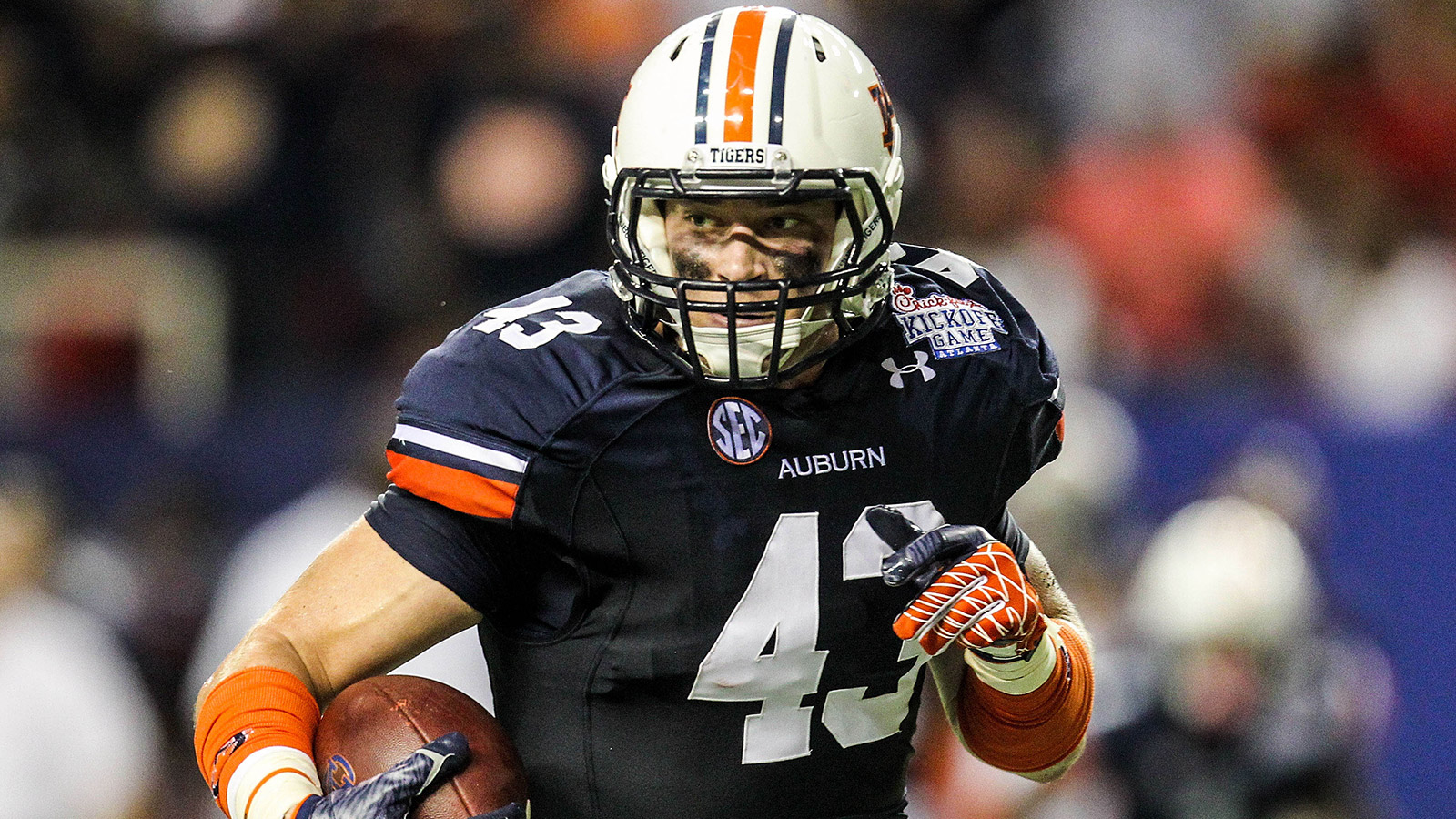 Abby Lutzenkitchen — the sister of former Auburn player Philip — posted a very personal and touching letter in memory of her fallen brother.
Grateful for the opportunity to share my brother's story with @PlayersTribune https://t.co/EZl7SMsxeF

— Abby Lutzenkirchen (@abbylutzenkir) December 1, 2015
In 2014, the now-deceased football player lost his life in a car accident. Both Lutzenkirchen and the driver were legally drunk.
His sister — currently a soccer player for rival Alabama — spoke about her incredibly close relationship with her brother. She also spoke about the importance of making positive choices, and touched upon how her brother passed away.
During his time at Auburn, Lutzenkirchen was a standout at the tight end position. In his four-year career, he caught 14 touchdowns. He was often a favorite target in red-zone situations, and was an excellent blocker.
He was a member of Auburn's 2011 National Championship squad.
(h/t The Players' Tribute)
MORE NEWS:
Want stories delivered to you? Sign up for our College Football newsletters.