Auburn Football vs. LSU: Gameday Information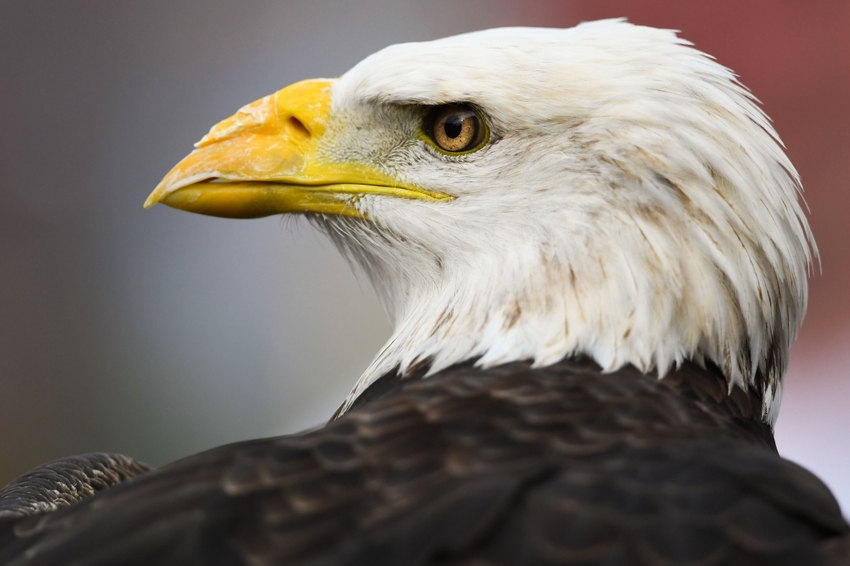 GAMEDAY! Auburn football will look to break even in the month of September with a win over 17th ranked LSU at Jordan-Hare Stadium tonight!
After a disappointing outing at home against Texas A&M last Saturday, Auburn football will try to end LSU's national title hopes tonight.
Auburn vs. Texas A&M Game Information:
Who: #17 LSU (2-1) at Auburn Tigers (1-2)
Where: Jordan-Hare Stadium – Auburn, Ala.
When: Saturday, September 24 at 5:00 p.m. CT
Where to Watch: ESPN (DirecTV – 206; Dish – 140; U-Verse – 1602)
Where to Watch Online: WatchESPN
Game Announcers: Mark Jones, Rob Gilmore and Quint Kessenich
Where to Listen: FM 93.9 locally and Sirius 113/XM 205 (full listing of radio broadcasts)
Injury News
Still nothing really to report here. Both teams appear to have all their starters healthy and ready to go tonight.
Gameday Reading
Here are all the articles written by Fly War Eagle throughout the week to help you prepare for tonight's game against LSU:
Auburn Football vs. LSU Could Decide Futures of Les Miles and Gus Malzahn
Auburn Football vs. LSU: Matchups and Prediction
Auburn Football vs. LSU: Odds and Expert Predictions
Auburn Football vs. LSU: 5 Keys to Victory
Auburn vs. LSU: Five Auburn Players to Watch for
Pre-Game Events and Shirt Color
Here is a link to the pre-game event schedule for any Auburn football game. Tiger Walk will start two hours before game time.
Striping the stadium orange and blue did not go quite as planned last week. It was really hard to tell on TV. I have not heard anything about what fans should wear this week, so wear what you want.
3:00 p.m. CT – Tiger Walk/Gates Open
4:44 p.m. CT – Eagle Flight
5:01 p.m. CT – Game time
Weather
The Weather Channel is calling for a high of 92 and a low of 68 on Saturday with zero percent chance of rain throughout the day.
There will be 5-10 MPH winds during the day, but they'll ease up at night.
It looks like there won't be much cloud cover, so make sure you slap on the sunscreen because it's going to be a hot one.
With the earlier kickoff time this week fans will have to bear the sun for a little while as it's not scheduled to set until 6:35 p.m. CT.
Looks like another beautiful day on the Plains for some Auburn football.
War Eagle!
More from Fly War Eagle
This article originally appeared on